WTO gives U.S. win regarding Indonesia trade dispute
WTO gives U.S. win regarding Indonesia trade dispute
Panel at WTO agrees with U.S. on all 18 claims that Indonesia's unfair trade restrictions are not consistent with WTO rules.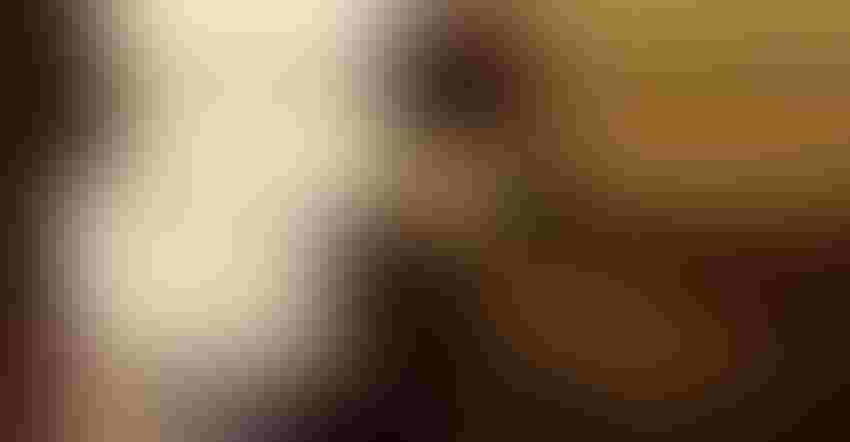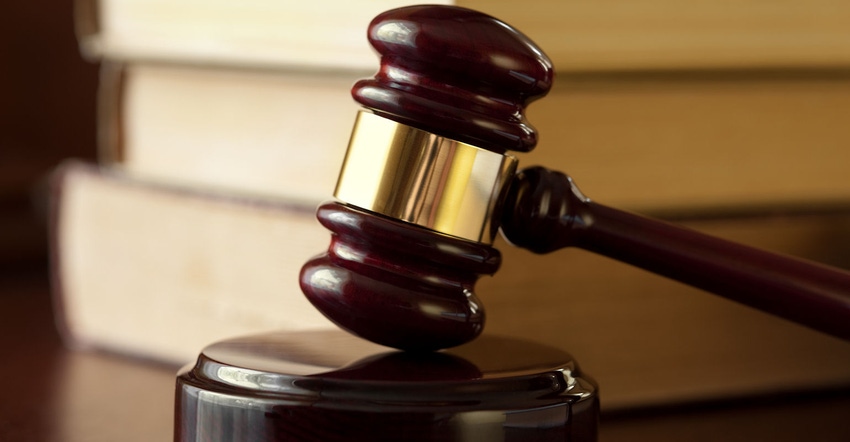 Shutterstock/iStock/Thinkstock
A World Trade Organization dispute settlement panel has found in favor of the U.S. in its challenge to Indonesia's wide-ranging restrictions and prohibitions on horticultural products, animals and animal products. The U.S., working closely with New Zealand as a co-complainant, filed this dispute to address trade barriers in Indonesia that restrict the importation of American fruits and vegetables (such as apples, grapes and potatoes), animal products (such as beef and poultry) and other agricultural products.
The WTO panel agreed with the U.S. on 18 out of 18 claims that Indonesia is applying import restrictions and prohibitions that are inconsistent with WTO rules. For instance, India has restrictions on the use, sale and distribution of imported products, meaning that imported beef could be sold only in restaurants and hotels but not in traditional markets and supermarkets. It also has a requirement to purchase certain amounts of domestic beef before imports of beef from other countries are permitted.
"The Obama Administration has again prevailed on behalf of U.S. farmers, ranchers and businesses," U.S. Trade Representative Ambassador Michael Froman said. "Today's panel report will help eliminate unjustified trade restrictions on American agricultural products, allowing U.S. farmers and ranchers to sell their high-quality products to customers in Indonesia – the fourth-most populous country in the world."
"This is a slam dunk for American agriculture," Agriculture Secretary Tom Vilsack added. "Since 2012, Indonesia has maintained an untenable import licensing program, harming the ability of U.S. producers to sell a wide range of American-grown products in the Indonesian market – from potatoes to beef to grapes to oranges to poultry. Importantly, the WTO panel findings will discourage Indonesia from simply substituting new trade-distorting approaches for the measures repealed, restoring American farmers' and ranchers' ability to compete."
Indonesia is the fourth most populous country in the world and an increasingly important export market for many U.S. agricultural products, with exports of agricultural products affected by Indonesia's import licensing regimes totaling nearly $115 million in 2015.
U.S. agricultural products affected by Indonesia's import licensing regimes and related prohibitions and restrictions include fruits such as apples, grapes and oranges; vegetables such as potatoes, onions and shallots; dried fruits and vegetables; flowers; juices; cattle; beef, including a ban on secondary cuts; poultry, including a ban on chicken parts, and other animal products.
U.S. exports of affected animals and animal products totaled $26 million in 2015. As with exports of horticultural products, however, U.S. producers would be expected to compete more effectively in the Indonesian market in the absence of Indonesia's trade restrictions. For example, U.S. exports of affected animals and animal products to the Philippines, another similar market, totaled $205 million in 2015, notwithstanding the fact that the population of Indonesia is 2.5 times larger than that of the Philippines.
Under WTO rules, either party may request adoption of the WTO panel report within 60 days of the report's release, and the report would be adopted unless an appeal is filed. If the report is appealed, WTO rules provide that the WTO Appellate Body must issue its report within 90 days of the filing of the appeal.
Subscribe to Our Newsletters
Feedstuffs is the news source for animal agriculture
You May Also Like
---