Withdrawal of nitarsone approval pending
Withdrawal of nitarsone approval pending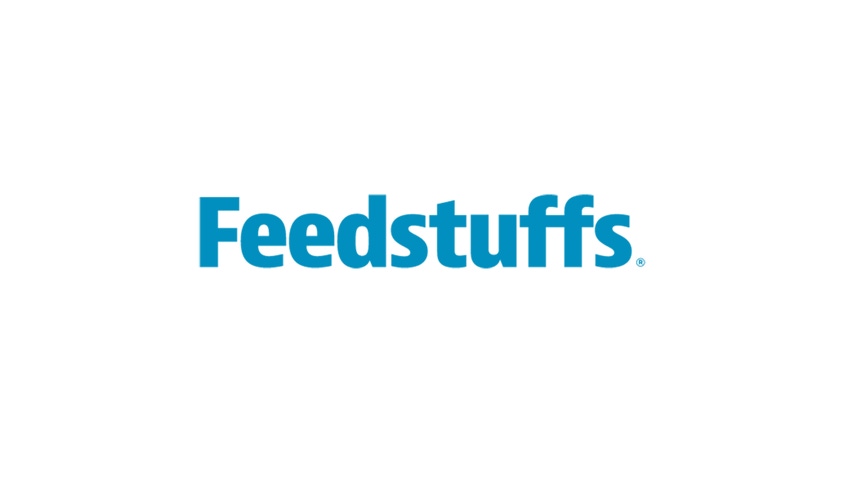 THE U.S. Food & Drug Administration announced April 1 that it has received a letter of commitment from Zoetis that the company will suspend sales of Histostat (nitarsone) by the fall and formally request that FDA withdraw its approval by the end of 2015.
Nitarsone is the only arsenic-based animal drug that is currently approved for use in food animals, including for the prevention of blackhead disease (histomoniasis) in turkeys and chickens, although it is predominantly used in turkeys.
Arsenic may occur naturally in the environment or as a contaminant and is found in water, air, soil and food. FDA pointed out that published scientific reports have indicated that organic arsenic — the less-toxic form of arsenic present in arsenic-based animal drugs — could transform into inorganic arsenic, a known carcinogen.
In February 2014, FDA formally withdrew the approvals for three other arsenic-based animal drugs: roxarsone, arsanilic acid and carbasone.
Zoetis holds three approved animal drug applications for nitarsone: Histostat-50 (for use in chickens and turkeys to prevent blackhead) and two combination use approvals for BMD/Histostat and Albac/Histostat (for use in turkeys for blackhead prevention). All three uses would cease to be marketed upon withdrawal of the nitarsone approval.
Blackhead disease occurs seasonally in certain parts of the country and is a cause of significant mortality in turkeys. Currently, nitarsone is the only animal drug approved for managing this disease in turkeys.
Under the announced phase-out plan, nitarsone will continue to be available for the 2015 season. This strategy gives affected producers the opportunity to consider alternatives for managing blackhead in the future, FDA said.
Volume:87 Issue:13
Subscribe to Our Newsletters
Feedstuffs is the news source for animal agriculture
You May Also Like
---