White House rejects petitions for mandatory GE labeling
White House rejects petitions for mandatory GE labeling
Senate continues to work on a bipartisan solution to GMO labeling.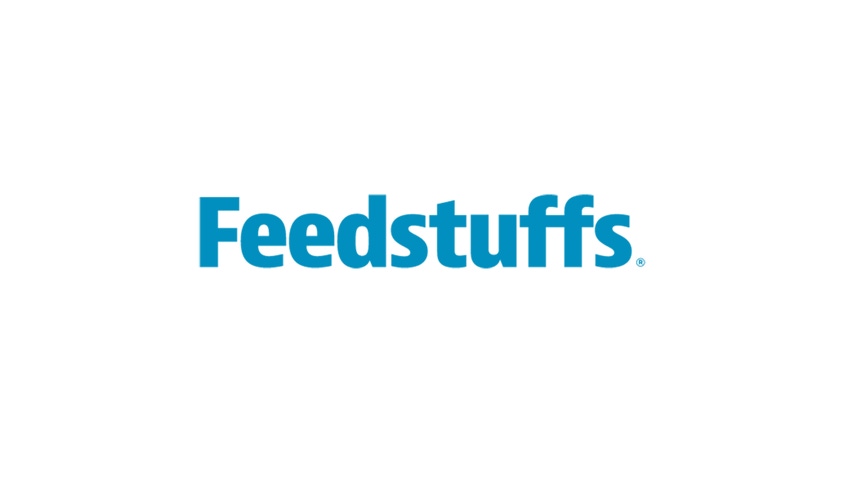 The Food and Drug Administration rejected petitions to the White House for mandatory labeling of genetically modified organisms. The move was welcomed by agricultural groups who said it allows science to dictate what is on consumer packaging.
"FDA's rejection of the petition is a strong reaffirmation of the sound science policy underlying FDA's approval process. Only products found to be safe for human or animal use should be approved. And if they are approved as safe, there is no basis for mandatory labeling," said National Milk Producers Federation president and chief executive officer Jim Mulhern.
Bob Stallman, president of the American Farm Bureau Federation, called it a victory for consumers and farmers alike. Stallman said the petition rejection, as well as FDA's stamp of approval on a genetically engineered salmon is a "milestone for expanding farmers' and ranchers' ability to produce nutritious food critical to a healthy diet." The salmon is engineered to mature quicker which is said to reduce its environmental impact and uses less feed before reaching the market.
Stallman noted, "Farmers and ranchers are producing more with fewer resources, without sacrificing nutrition or compromising food quality and safety. The administration sees this, and so does the nation's leading authority on food safety."
American Soybean Assn. president and Texas farmer Wade Cowan said the petition rejection is an indication that the discussion on biotechnology in the consumer marketplace is moving according to science, rather than misconception.
"We have consistently said that explicit labeling should be reserved for health or safety concerns, and science has time and time again proven that these concerns don't apply to GMOs," added Cowan. "Slapping a warning label on the front of a food product when no such warning is warranted will only serve to steer people away from the safe and affordable food they need to feed their families. The White House has chosen science over rhetoric today, and we applaud them for it."
Cowan further suggested that the news creates the momentum needed to get labeling legislation that would prevent a patchwork of mandatory state labeling laws passed in the Senate prior to the holiday recess at the end of the year.
"Winter is coming," Cowan said.  "The Senate has the ability in the coming weeks to establish a path forward on labeling that is based in science and doesn't stigmatize a safe and proven technology, but at the same time provides consumers with the information they want. We encourage Senators to keep moving forward with their work."
Sen. Pat Roberts (R., Kan.) said the Senate continues to work on a solution which recognizes unintended consequences that come with mandatory labeling but also provides consumers more information.
Reports indicate Sen. Debbie Stabenow (D., Mich.) is working on a bipartisan proposal that may even be included in the end of the year omnibus which would require food companies put an on-package QR-code which consumers would scan to find out additional information about the food. But if food companies don't include the extra information by a certain date, the federal preemption would sunset.
"No agreement on a path forward has been reached. Senator Stabenow believes that for any solution to pass the Senate, it must establish a national system of required disclosure that would ensure consumers get the information they want about their food, while also solving the problem of a 50-state patchwork of regulations," a spokesman for Stabenow said.
Subscribe to Our Newsletters
Feedstuffs is the news source for animal agriculture
You May Also Like
---