What goes around comes around
What goes around comes around
Mississippi farmers are probably thinking they should have been more careful about what they asked for as Congress is turning their catfish into just more pork.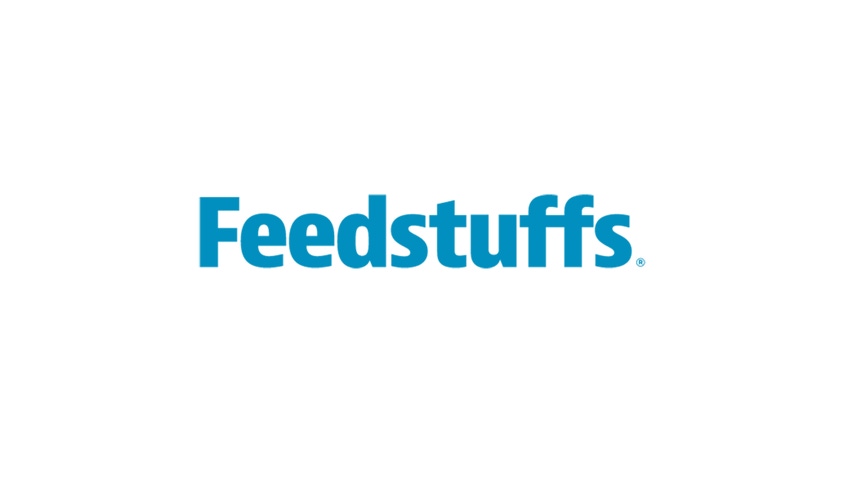 No, I am not referencing Waylon Jennings' 1979 recording, nor the more recent version by Justin Timberlake.
I am referencing the interpretation of What Goes Around Comes Around as being eventually the person or persons that created a law, a rule or a policy may eventually suffer the consequences of their actions.
The U.S. Senate, in 2008, passed a Farm Bill that Senator Thad Cochran, from the great catfish farming state of Mississippi and facing an uphill battle for re-election, decorated with an amendment moving catfish inspection from the Food and Drug Administration (FDA) to the Food Safety and Inspection Service (FSIS) at the US Department of Agriculture.
The 2014 Farm Bill reconfirmed Congress's desire to see that the inspection location moved to the building on America's Mall that housed the USDA. And this time they placed time limits for the move as the feeling was that FSIS really did not want this role in food safety.
Or more likely, food politics.
You see, Asian countries like Vietnam, Thailand and China can grow catfish and ship them here and still sell the product for less than the Mississippi farmers can.
To try and level the playing field a little bit, much to the dismay of the exporters of catfish and the World Trade Organization (WTO), catfish inspection was moved to the USDA.
Put very simply, this meant that all catfish would have to be processed and inspected domestically in a manner equivalent to that done in the U.S. for meat products, and in the U.S. all meat products must have daily inspection during slaughter and processing.
It also meant all catfish would have to enter this country through a port of entry where FSIS inspectors were present and the product would receive the same due diligence of inspection for signs of contamination, thawing and testing for pathogens and residues such as antibiotics.
While the FDA had the authority, less than 1% of imported fish got any testing or inspection at all.
What Senator Cochran and his catfish growing constituents evidently did not understand was that the same rules would apply for domestically raised catfish.
OOPS.
So now the Senate has passed a Bill nullifying the Rule that was finally published in the Federal Register on November 25, 2015, and went into effect April 15, 2016.
The House still has to pass its version and the President will have to add his signature to make the final kill step.
I really have no idea how much time and money was invested over the last 8 years in working on the details of what really was a catfish, what testing needed done, what the food safety risks were that this action was supposed to resolve and how much energy and money was invested in the WTO's concerns.
I have seen numbers ranging from $20 million to $35 million. Needless to say it was a lot.
I talked with Al Almanza a little bit about this off the record and will only say that he made over a dozen trips to China while serving as the FSIS Administrator and the Acting Undersecretary for Food Safety at the USDA to try and resolve issues about China exporting cooked chicken meat and raw catfish.
And when the Undersecretary travels, a rather large contingency usually accompanies him or her.
And then there would also be trips to the other Asian countries wanting to continue to do business with us.
It all adds up.
It appears to me that not only did Congress waste our tax dollars that were intended to be spent on food safety; they also wasted the time of many FSIS employees, time that could have been spent on real, proven threats to food safety.  
Back to that 2008 Farm Bill that picked on catfish only.
If one species was going to FSIS for stated food safety reasons, why not all fish?
And while they were at it, why did they leave Bison inspection at the FDA?
A big old buffalo looks a lot more like a cow to me than a catfish with whiskers.
Eight years in the making to get a rule up and running, and six weeks after implementation we watch as the folks on the Hill neuter it.
What goes around has come around and the Mississippi farmers are thinking they should have been more careful about what they asked for as Congress is turning their catfish into just more pork.
Subscribe to Our Newsletters
Feedstuffs is the news source for animal agriculture
You May Also Like
---