West Coast longshore workers vote to extend contract
West Coast longshore workers vote to extend contract
Contract extended three years to July 1, 2022.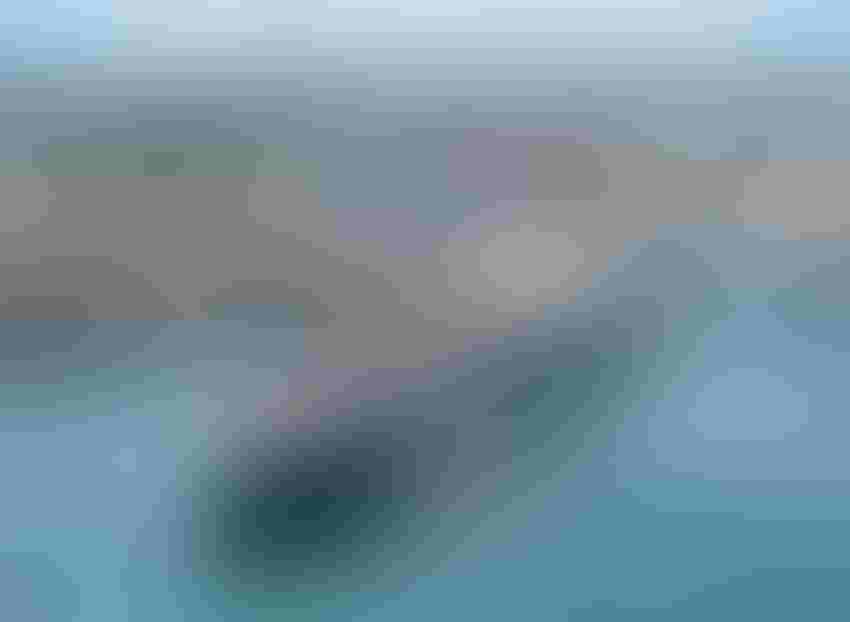 In an effort to avoid another catastrophic West Coast port slowdown, both the Pacific Maritime Assn. (PMA) and International Longshore & Warehouse Union (ILWU) continue to work proactively to ensure stability. West Coast longshore workers at 29 ports in California, Oregon and Washington completed voting last week on whether to extend their collective bargaining agreement with PMA for three years.
Early reporting from local unions indicates that the contract extension will pass by 67%. The union's Coast Balloting Committee will announce the official results on Aug. 4. If ratified, as expected, the extended ILWU-PMA agreement, which was scheduled to expire on July 1, 2019, will instead expire on July 1, 2022.
Members of ILWU voted on the employer's unprecedented contract extension proposal after a year-long debate and democratic process in which every registered longshore worker from Bellingham, Wash., to San Diego, Cal., had a vote. The contract extension will raise wages, maintain health benefits and increase pensions.
"The ILWU was founded on principles of democracy, and the rank and file always have the last word on their contracts," ILWU International president Robert McEllrath said. "There was no shortage of differing views in the year-long debate leading up to this vote, and members didn't take this step lightly. In the end, the rank and file made the final decision to extend the contract for three years."
PMA president James McKenna welcomed the news, saying it would ensure labor stability through 2022.
"This historic agreement will be great news for the maritime industry as well as our customers, workers, port communities and the U.S. economy," he said. "With this contract extension, the West Coast waterfront has a tremendous opportunity to attract more market share and demonstrate that our ports and our workforce are truly world-class. We are fully committed to delivering the highest standards of reliability and productivity for years to come."
McKenna concluded that he looks forward to working with McEllrath "in the months ahead to ensure that the West Coast sets the standard for service and efficiency and is the destination of choice for cargo entering and exiting the United States."
The 2014-15 disruption on the West Coast lasted more than nine months and cost U.S. agricultural product exporters $1.75 billion per month. The North American Meat Institute and the National Pork Producers Council estimated that the delays cost each of their industries $40 million per week. It took approximately three months to clear the backlog caused by the slowdown.
Subscribe to Our Newsletters
Feedstuffs is the news source for animal agriculture
You May Also Like
---