Wendy's releases supply chain code of conduct
Wendy's releases supply chain code of conduct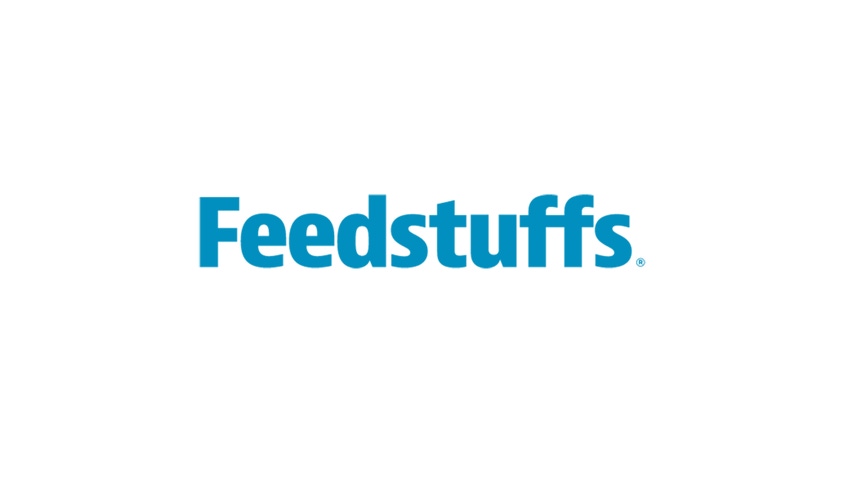 THE Wendy's Co. announced the public release of its Supplier Code of Conduct, within which it states that it seeks to eliminate the use of sow gestation stalls in its supply chain by 2022.
Since its founding in 1969 by Dave Thomas, Wendy's said it has operated under a core set of values and enjoyed long-standing, collaborative relationships with some of the food industry's leading suppliers. This code of conduct, the company said, takes into account the current best practices and standards of Wendy's supply chain and identifies future aspirations to encourage continuous improvement in a meaningful way.
The code focuses on chief areas important to the Wendy's brand and its customers, including: food safety and food ingredients, farm animal health and well-being, human rights and labor practices, environmentally sustainable business practices and business ethics and integrity.
"When Dave Thomas was eight years old, he dreamed he'd run the best restaurant in the world," said Emil Brolick, Wendy's president and chief executive officer. "Under his leadership, Wendy's helped lead the way to set and enforce standards for the humane care of animals raised for our food as part of a responsible, safe and sustainable food supply chain. Additionally, because of Dave's commitment to quality, he only wanted the freshest ingredients; therefore, he created an infrastructure that has allowed us to serve beef that has never been frozen, along with other fresh ingredients, ... in our more than 6,000 North American restaurants."
Wendy's established its Supplier Code of Conduct to aggregate and outline key priorities and encourage supplier responsibility across critical areas of the supply chain. The code, developed with input from Wendy's supplier community, takes effect in 2016 and will initially govern U.S. suppliers contractually managed by Quality Supply Chain Co-op Inc., Wendy's independent purchasing cooperative, which currently represents more than 90% of the brand's global purchasing in the areas of food, packaging, equipment and distribution.
"Our pledge to continuous improvement of supply chain practices has guided our supplier relationships to date. These issues have become even more important as consumers seek to understand the practices of the brands they support," Wendy's chief communications officer Liliana Esposito said. "We are proud of the culture and values that have always guided our brand. We're pleased to bring greater public awareness to our best practices and standards and to honor our founder with the introduction of this code."
Wendy's is the world's third-largest quick-service hamburger company. Its system includes approximately 6,500 franchise and company-operated restaurants in the U.S. and 28 countries and U.S. territories worldwide.
Volume:87 Issue:d4
Subscribe to Our Newsletters
Feedstuffs is the news source for animal agriculture
You May Also Like
---