Webinar: Early intervention: Your key to getting more full-market-value hogs
Webinar: Early intervention: Your key to getting more full-market-value hogs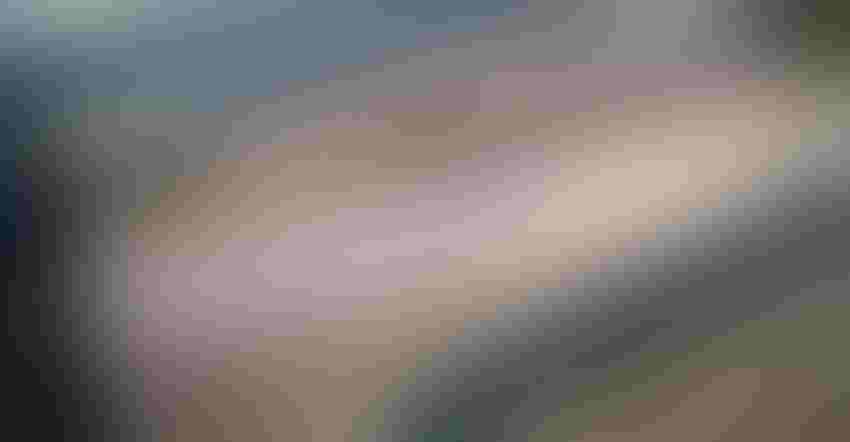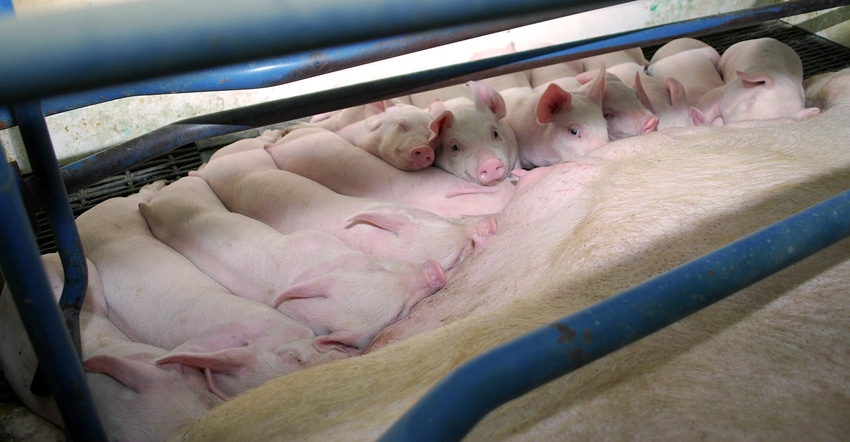 AVAILABLE ON-DEMAND
Lightweight pigs and high mortality issues are on the rise creating substantial management and economic challenges. The fact is we lose close to 30% of our pigs when comparing born alive to our full-value-market hogs. In the past when pigs fell behind our response was to try to "catch up" these pigs in the finishing barn with tools like ractopamine. As our available options change, we need to look at different ways to fight these challenges.
This webinar will look at the challenge of pig inconsistency and identify the key areas where pigs get left behind. We will examine the economic advantage of early life intervention to drive more consistent groups of pigs from the start.
When you attend this webinar, you will learn about:
Improving swine genetics have led to more prolific sows resulting in a decrease in the birth weight of piglets. The increase in small pigs has led to rising challenges with mortality and fall behind pigs.

Identifying what an opportunity pig is and the best pigs to invest in ensures pigs aren't left behind resulting in increased uniformity and gain throughout production.

Understanding when most pigs fall behind helps us focus on opportunities for early intervention to drive more full-value pigs to market.

A rapidly changing swine market deserves a review of standard nursery practices and adoption of new strategies and tools such as early intervention to boost the consistency, performance and profitability of your animals.

Dr. Russell Fent - Speaker
Director of Swine Technical Group, Ralco
Russell Fent is Director of the Swine Technical Group at Ralco. He received his Ph.D. in swine nutrition from the University of Missouri and his M.S. from Oklahoma State University. He has worked in the areas of research, product development, technical support, diet formulation and implementation of technologies into commercial application. Dr. Fent is a member of the American Society of Animal Science and the American Registry of Professional Animal Scientists and has served on the Nonruminant Nutrition and Swine Extension Committees for the Midwestern section of ASAS.

Kevin Schulz - Moderator
Senior Staff Writer, National Hog Farmer
Sponsored by

Register
Subscribe to Our Newsletters
Feedstuffs is the news source for animal agriculture
You May Also Like
---