WEBINAR: Advancing animal welfare
WEBINAR: Advancing animal welfare
FREE webinar for the hog industry.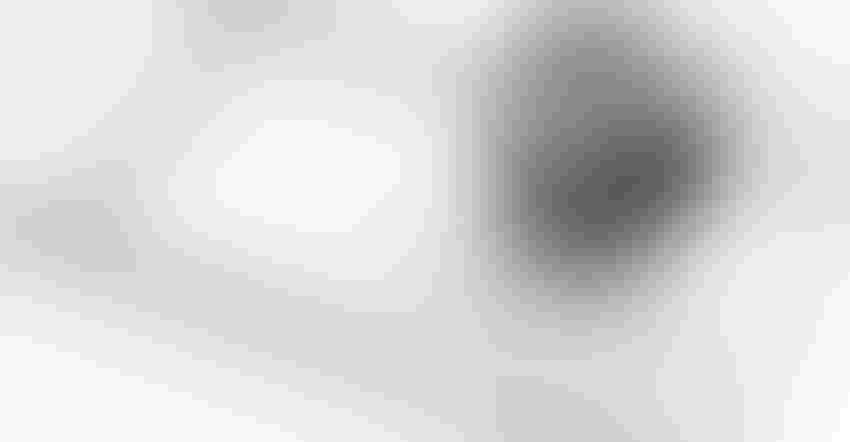 Are you passionate about animal welfare and curious about the future of food? We hope you'll join us for this Science Talks webinar where we will take a close look at animal welfare today – while we focus on where we need to lead tomorrow.  Our panelists will bring information about the latest research and technologies to improve animal welfare with discussions that will serve as a compass to guide us while we learn, strategize and collaborate around best practices to advance animal welfare across the supply chain into the future.
Joining us as speakers will be:
Wesley Lyons, DVM
Veterinarian
Pipestone Veterinary Services
Dr. Wesley Lyons received his Bachelor of Science in Animal Science from the University of Tennessee in 2010. He then attended the University of Tennessee College of Veterinary Medicine and received his Doctorate of Veterinary Medicine in 2014. He started in mixed animal practice for a few months with his father, Dr. Chuck Lyons, before joining Pig Improvement Company as a Health Assurance Veterinarian. He joined the Pipestone Veterinary Services team in March 2016.
Sherrie Webb, M.S.
Director of Animal Welfare
American Association of Swine Veterinarians
Sherrie Webb is the Director of Animal Welfare for the American Association of Swine Veterinarians. Sherrie utilizes her expertise in swine well-being to advise on animal welfare issues and aid in the development of welfare outreach and education opportunities for AASV members. Webb also serves as Associate Editor of the Journal of Swine Health and Production and is responsible for editing scientific articles submitted for publication to ensure manuscripts conform to the journal's standards. Prior to joining AASV, Webb was Director of Animal Welfare for the National Pork Board for 13 years. Webb received her Master's degree in Animal Science with a focus on stress physiology in swine from the University of Illinois in 2006
Ken Opengart, DVM, PhD, DACPV
Vice President, Animal Welfare & International Sustainability
Tyson Foods
Ken received his master's degree in Poultry Science from Virginia Tech, his veterinary degree from the Virginia Maryland College of Veterinary Medicine, his Ph.D. from Virginia Tech and is a Diplomate of the American College of Poultry Veterinarians. Ken's personal mission throughout his professional career has been to actively contribute to an agricultural system that provides safe and sustainable, high quality, affordable protein to millions of global consumers. As a veterinarian, this includes embracing the core tenets of the veterinary oath - protection of animal health and welfare, the prevention and relief of animal suffering, the conservation of animal resources, the promotion of public health and the advancement of medical knowledge. With over 25 years in the poultry industry, Ken has spent the last 15 years in a variety of roles leading live operations, commodity risk management, poultry health and nutrition, animal welfare, pre-harvest food safety and sustainability. Today, he leads enterprise-wide animal welfare and international sustainability for Tyson Foods.
Angela Baysinger DVM, MS - Moderator
Animal Welfare Lead, North American Operations
Merck Animal Health
SPONSORED BY

Subscribe to Our Newsletters
Feedstuffs is the news source for animal agriculture
You May Also Like
---