Walmart taking bite out of food waste
Walmart taking bite out of food waste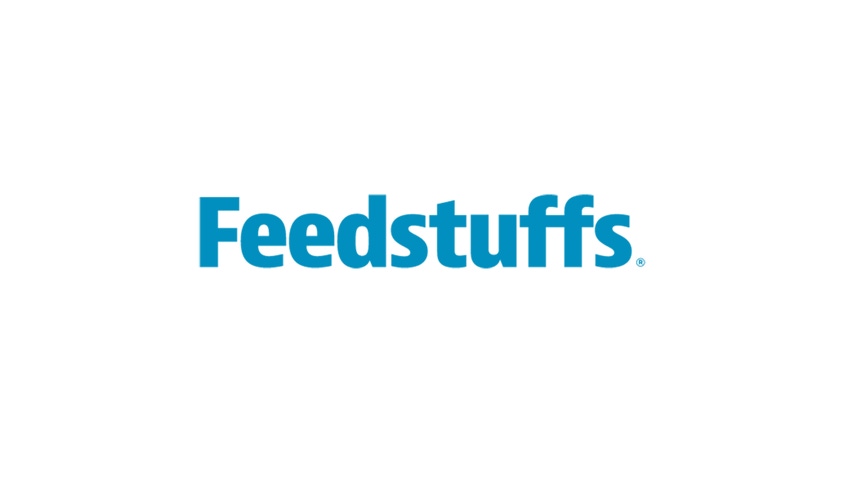 WITH 795 million people in the world reportedly going hungry, addressing food waste has become an important part of the solution. Some of the largest global food companies, including Walmart, have begun taking steps to decrease food waste.
According to Frank Yiannas, vice president of food safety at Walmart, two culprits of food waste are confusion caused by food labels and tossing imperfect but perfectly usable fresh produce.
"Consumers often mistake date labels as food safety indicators; however, most of the labels are created based on peak quality," he said.
Adding to the confusion is the different language used on labels, including "best by," "use by" and "sell by" dates. As such, over the past year, Walmart started requiring suppliers of non-perishable food products under its Great Value private label to use a standardized date label: "Best if used by." The switch is in full effect and involves thousands of products.
"I expect the standard labels to have an even bigger impact on waste reduction, since many of our suppliers sell products under their own labels outside of Walmart. This is significant, as the global economic impact of food wastage comes to about $750 billion each year," Yiannas noted.
Although food waste has been making headlines in recent months, he said Walmart has been doing its part for more than a decade, especially where fresh produce is concerned.
"For years, we've worked with farmers to repurpose fruits and vegetables that may be slightly blemished or oddly shaped. These items usually make up a very small part of a harvest and aren't a major contributor to food waste; however, we know every bit counts."
While a customer may not take home a triangle-shaped apple from the produce bins, for example, Yiannas said such an apple is just as tasty when made into apple juice.
The Walmart team in the U.S. has been working for months on its first specs for this type of irregular produce. "We're exploring the ways to make these items available while providing value to our customers and supporting farmers," he said.
In 2009, Walmart and Sam's Club U.S. launched a first-of-its-kind organics recycling program nationwide that has, as of 2015, diverted the equivalent of more than 25,000 tractor-trailers full of food waste out of the waste stream through composting, conversion to animal feed and energy production through anaerobic digestion.
"Food waste is a big problem that will only get bigger as the world's population grows. Countries around the globe are realizing we're not going to be able to produce our way to feeding 9 billion people, so we have to reduce food waste now," Yiannas said.
Volume:88 Issue:08
Subscribe to Our Newsletters
Feedstuffs is the news source for animal agriculture
You May Also Like
---