Viterra enters supply, marketing agreement with PCC
Viterra enters supply, marketing agreement with PCC
PCC will crush canola for Viterra at Washington plant; affiliate Glencore increases ownership of PCC to 50%, action ends Legumex Walker business.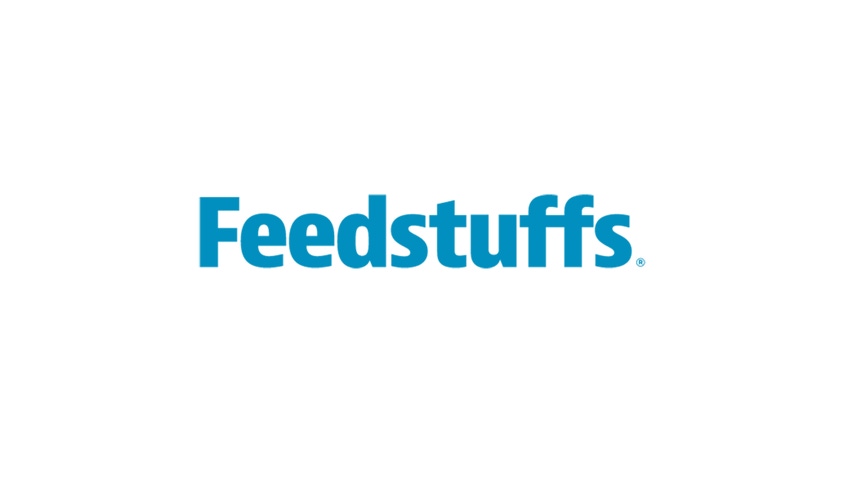 Viterra announced Jan 5. that it has entered into a supply and marketing agreement with Pacific Coast Canola LLC (PCC) in which PCC will crush canola for Viterra at PCC's plant located in Warden, Wash.
In addition, an affiliate of Viterra, Glencore Grain Investment LLC, has increased its ownership in PCC to 50% for no cash consideration and concurrently entered into an amended and restated limited liability operating agreement with McKinstry Holdings Inc., which has acquired the remaining 50% ownership in PCC.
"This is a great opportunity for our company, allowing us to expand our processing capacity, build on the success we've achieved at our crush plant in Ste. Agathe, Man., and complement our recent acquisition of TRT-ETGO in Becancour, Que.," Viterra president and chief executive officer for North America Kyle Jeworski said. "We look forward to helping PCC achieve its full potential through delivery of consistent seed supply and expansion of our existing relationships with thousands of canola producers to include local PCC market producers, our focus on continuous improvement and connections with domestic and international end users."
PCC's facility opened in 2013 and is the largest expeller-press canola processing facility in North America, with the capacity to crush 1,100 metric tons per day. It produces a variety of canola oils, including non-genetically modified, Halal and Kosher certified, to meet demand from food manufacturers and distributors and also produces meal products that are sold into the dairy cattle and other livestock markets.
In a related development, LWP Capital Inc. (formerly Legumex Walker Inc.) announced that its wholly owned subsidiary has completed the divestiture of its 84% ownership interest in PCC to Glencore Grain Investment LLC and McKinstry Holdings Inc., an affiliate of Industrial Construction Group Inc. (ICG), for no cash consideration.
Under the terms of the transaction, ICG has provided PCC with a release of its lien on the PCC plant and of its claims against PCC and its affiliates. AgCountry Farm Credit Services FLCA, the agent for a syndicate of lenders under PCC's senior credit facility who had previously made demand for repayment of all amounts due under the facility, agreed to terms of the repayment of the facility and the facility was repaid and terminated. PCC previously terminated its processing agreement with The Scoular Co.
With both the sale of the assets of the LWP Capital's Special Crops Division and the divestiture of the company's indirect 84% interest in PCC completed, LWP Capital no longer carries on an active business. As a result, the company's common shares were delisted from the Toronto Stock Exchange on Dec. 31, 2015, and, on that date, the company commenced its voluntary liquidation and dissolution pursuant to the Canada Business Corporations Act, as announced Nov. 23, 2015.
Subscribe to Our Newsletters
Feedstuffs is the news source for animal agriculture
You May Also Like
---