Vilsack says new poultry rule adds transparency and accountability
Vilsack says new poultry rule adds transparency and accountability
USDA also announces new efforts to support crop and livestock producers.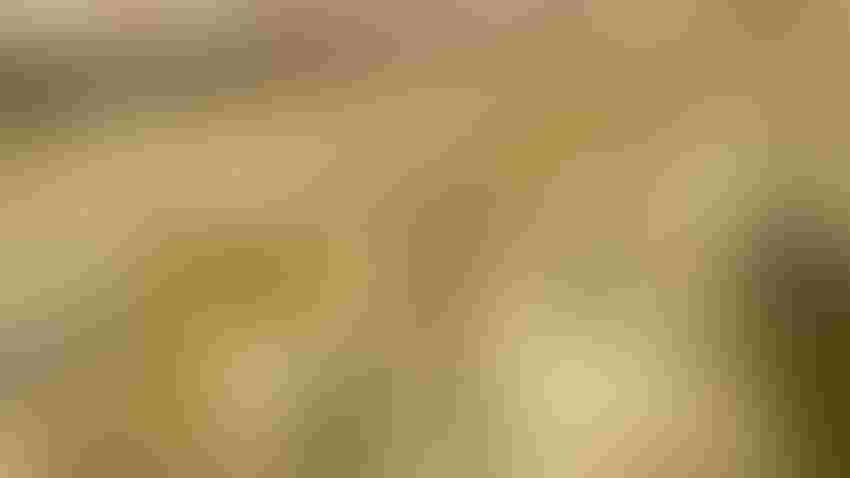 Getty Images/bariskaradeniz
Agriculture Secretary Tom Vilsack announced a new rule Wednesday intended to help poultry growers better compete in the market. The Transparency in Poultry Grower Contracting and Tournaments Final Rule is one of several Packers and Stockyards Act changes USDA is proposing to help small and midsize producers.
Vilsack also announced additional action USDA is taking to help crop producers and ranchers.
"This rule and the other actions we are announcing today bring transparency and accountability to transactional relationships across the poultry industry, seed industry and federal procurement, and they are critical steps in USDA's competition and farmer fairness agenda," Vilsack says. "They are also a powerful complement to the many other steps USDA is taking, from investing $1 billion in our supply chains to enhancing our labeling regulations — to create a fairer marketplace so more producers have the tools for success."
The new poultry rule stipulates that processing companies must provide contracted poultry growers with additional information regarding their terms of agreements. Processors would be required to provide a Live Poultry Disclosure Document with information regarding outcome expectations. Specifically, dealers would have to disclose earnings for growers by quintile and establish minimum flock placements. They would also have to explain variable costs growers may incur and how companies handle unforeseen issues like sick flocks and natural disasters. Poultry company CEOs would be required to certify an accountability and governance framework.
Dealers who slaughter less than two million live pounds of broilers per week would be exempt from the rule, as would those who slaughter less than 104 million pounds per year. USDA Senior Advisor for Fair and Competitive Markets Andy Green says the rule lays down a "powerful marker" that USDA stands on the side of market integrity and fairness for farmers.
"It's high time that poultry growers get the benefit of robust transparency—upfront and ongoing—to clean up the broiler chicken market of deceptive practices," Green says.
Additional USDA action
USDA announced that the Agriculture Marketing Service sent multiple letters to seed companies reiterating their varietal labeling obligations under the Federal Seed Act. That act requires kind and varietal information to be legibly printed on seed containers or labels. Failure to comply could result in legal penalties.
AMS also issued a clarification stating that meat products purchased for federal nutrition assistance programs must be from animals born, raised and slaughtered in the U.S. Last year, AMS purchased more than $800 million in meat products. Agency officials say the clarification was needed to ensure American producers enjoy the full financial benefits of USDA purchase programs.
Additionally, USDA said it is establishing a chief competition officer. That role will be responsible for working with the AMS to further its efforts to boost competition through regulations and enforcement. The Biden administration issued an executive order in 2021 mandating new efforts to promote competition.
Subscribe to Our Newsletters
Feedstuffs is the news source for animal agriculture
You May Also Like
---