Verizon to deploy 'Internet of Things' tools for ag
Verizon to deploy 'Internet of Things' tools for ag
Verizon's platform allows businesses to build and manage IoT applications in ag, health care and other fields.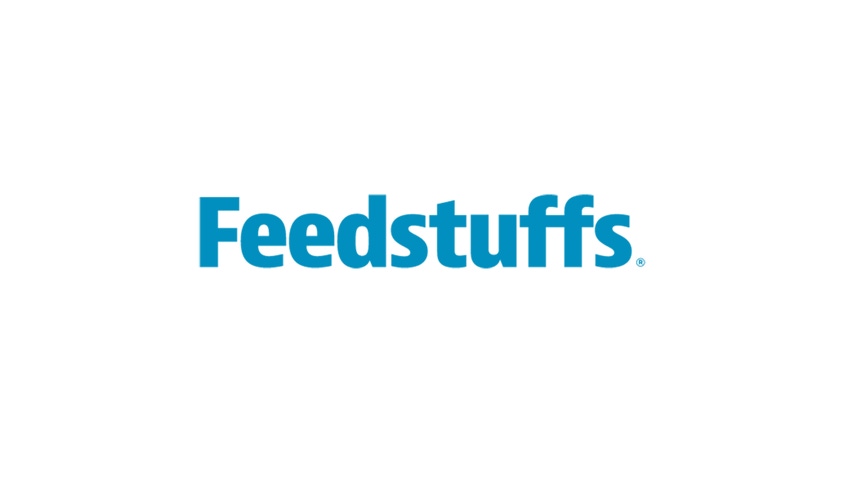 On the heels of Verizon's global ThingSpace announcement at Mobile World Congress, the company highlighted a series of new deployments and partnerships powered by the "internet of things" (IoT).
Launched in October, ThingSpace is Verizon's simple platform allowing businesses and developers of all sizes to build, manage and consume applications. It is designed to tackle some of the biggest challenges in agriculture, health care, sustainability, public safety and urban development.
New projects underway include:
* Teaming up with France-based ITK, one of the largest crop modeling companies in the world, to provide farmers, vineyard owners and growers with better intelligence needed to improve planning, crop yield and sustainability through robust data and analytics tailored to the agriculture industry as a component of Verizon's AgTech platform.
ITK recently presented the first-ever connected device for agricultural applications: an autonomous flow meter that's able to measure in real time the quantities of water used to irrigate farm parcels. The flowmeter is associated with the Vintel software, which allows users to reduce the volume of water used by at least 30% while assuring control of the needs for cultivated plants. The solution developed by ITK can adapt the supply of water to the weather report, the quantities of water perspired by the growing plants and also to the cover crop and the evaporated water from the ground.
* Deploying Verizon's Intelligent video solution to expand public safety. Georgetown University in Washington, D.C., has installed this solution to enhance security efforts for students, faculty and facilities on university grounds. Napa County Airport also used the technology as an extra layer of protection to allow local law enforcement to quickly identify and assess potential threats that would negatively impact fans and business partners attending Super Bowl 50 as well as the community at large.
* Establishing Bedford Park, Ill., as a Verizon Smart City Municipal Innovation District. With the help of Verizon's IoT technology solutions for lighting, public safety and traffic, Bedford Park (a suburb of Chicago, Ill.) aims to transform its existing infrastructure into a smarter digital infrastructure.
* Introducing Intelligent Track & Trace, a new application on ThingSpace designed to drive innovation in the health care industry. Intelligent Track & Trace is a near real-time supply chain management platform that will help pharmaceutical and other health care companies in the U.S. and selected European countries track, trace and monitor the condition of their shipments, particularly high-value assets.
* Becoming a champion for "ideas worth spreading" through its new partnership with TEDxCambridge, an independently organized TED event experience and technology exhibition celebrating innovation from across the U.S. Held in Boston, Mass., Verizon will participate with leading thinkers and doers, ranging from executives and scientists to academics and policy-makers.
"The key to shifting IoT from a fairly nascent space to broader market adoption is well-defined (returns on investments) and business outcomes," said Mark Bartolomeo, vice president IoT Connected Solutions. "Through specific-use cases deployed in collaboration with our customers and partners, we are seeing how seemingly disparate technologies when applied and integrated in a meaningful way can improve things like agriculture planning, urban development and public safety — paving the way for the next-generation of societal innovation in the digital economy."
Subscribe to Our Newsletters
Feedstuffs is the news source for animal agriculture
You May Also Like
---