Vepymo, Hendrix reinforce strategic collaboration
Vepymo, Hendrix reinforce strategic collaboration
Hendrix acquiring 20% interest in Vepymo to strengthen their collaboration for Isa Brown, Bovans Brown and Dekalb White.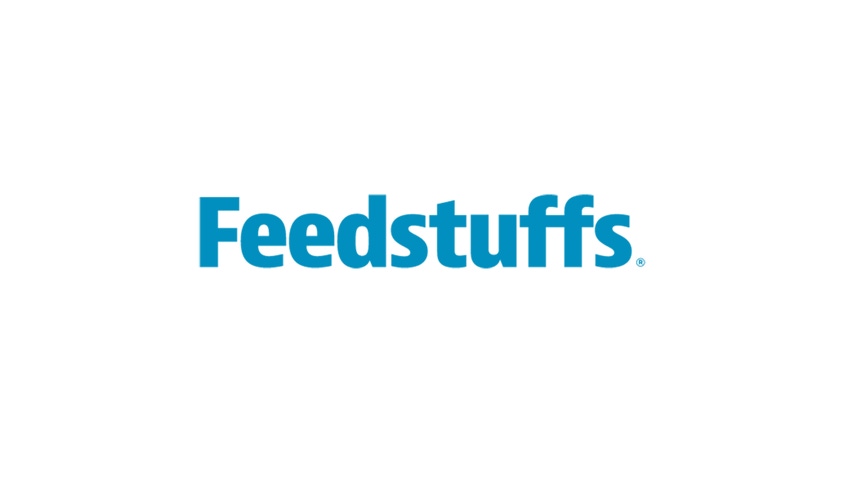 Hendrix Genetics announced that it is acquiring a 20% minority interest in Vepymo. By signing a letter of intent, the two companies said they are sending a signal that their collaboration regarding the breeding and distribution of Isa Brown, Bovans Brown and Dekalb White will be further strengthened.
Vepymo, established in 2001, is an exclusive distributor of Hendrix Genetics for the Isa, Bovans and Dekalb brands.
"We are very happy about this step," Hans Pyfferoen, manager of Vepymo, said. "There is now 100% clarity among our buyers and our staff that Vepymo is, and will continue to be, an important link between the breeding farms and the poultry farmers in northwest Europe."
Servé Hermans, director of the Layers Business Unit of Hendrix Genetics, added, "Vepymo is a leading player in the European network of hatcheries and is responsible for the distribution of the Isa, Bovans and Dekalb brands. Our collaboration has always been excellent, and this strategic cooperation will only improve this."
Vepymo's Belgian hatchery and rearing organization supplies 17-week-old hens, day-old chicks and hatching eggs and is the market leader in Belgium. Vepymo has a Dutch subsidiary with a strongly growing market share in the Netherlands. Furthermore, the company is active in Germany and, through its sister company Incubel, is active in several export markets in the Middle East, Africa and Russia.
In order to supply high-quality layers to poultry farmers, Vepymo put a new state-of-the-art hatchery into use in Poppel, Belgium, in 2012.
Hendrix Genetics, headquartered in Boxmeer, Netherlands, is a leading multispecies breeding company with primary activities in layer breeding, turkey breeding, pig breeding, aquaculture breeding and traditional poultry breeding. Its layer sector brands include ISA, Dekalb, Bovans, Shaver, Babcock and Hisex. Hendrix distributes these brands worldwide via its network of aligned hatchery operations from modern breeding centers in the Netherlands, France and Canada.
Subscribe to Our Newsletters
Feedstuffs is the news source for animal agriculture
You May Also Like
---