Vast potential of Cuba trade
Vast potential of Cuba trade
Senate bill would allow U.S. banks to offer credit on exports of ag products.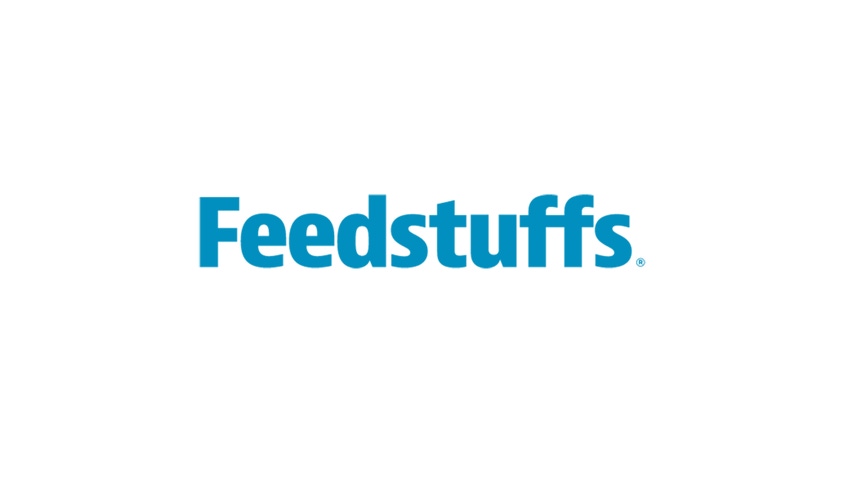 THE Senate Agriculture Committee renewed its focus on expanding agricultural trade with Cuba during a hearing evaluating the challenges and potential opportunities.
In addition, a new bill was introduced that demonstrates congressional support for expanding trade with Cuba.
The tone of the hearing was positive, with senators focusing their remarks on understanding what, in the view of the witnesses, Congress could and should do to improve opportunities for U.S. agricultural trade with Cuba.
Cuba has the potential to become a major market for U.S. agricultural exports and one that is quite diverse, with bulk staple products such as corn, wheat, soybeans and rice being important in the near term, Texas A&M University economist C. Parr Rosson testified at the hearing.
"With a more open economy, less regulation by both governments, strong tourism and remittances, U.S. food and agricultural exports have the potential to exceed $1.2 billion annually within five years," Rosson said.
Most exports lately have been concentrated in poultry, the soybean complex and corn.
It has been estimated that wheat from the U.S. has an upward potential of the entire 30 million bu. currently imported by Cuba, according to Kansas Wheat commissioner Doug Keesling.
Today, Cuba buys no wheat from the U.S. The state-owned grain buyer Alimport buys almost all of the country's wheat from Canada and Europe, even though Cuba is much closer to U.S. Gulf ports. Keesling said that's a $200 million opportunity the U.S. wheat industry misses out on every year.
"Normalized and barrier-free trade with Cuba — an emerging market only 90 miles from our shores — would have a positive impact on soybean exports in the form of increased demand for pork, poultry, dairy and eggs, as well as vegetable oil for cooking," American Soybean Assn. first vice president Richard Wilkins added.
U.S. Department of Agriculture undersecretary Michael Scuse testified at the hearing and used rice as an example of a key opportunity for U.S. agriculture.
Scuse noted that half of the rice consumed in Cuba is imported, but "it's coming from Vietnam; it's not coming from the United States, and it should be."
Terry Harris, Riceland Food senior vice president for marketing and risk management, put a price tag on the market during his own testimony.
"Cuba is a significant market for rice, importing about $300 million worth of rice annually. ... With the lifting of the embargo and the restoration of trade and travel with Cuba, we estimate that the U.S. could regain 20-30% of the Cuban rice business within two years," he told the committee. "We would anticipate the U.S. share of the market would exceed 50% within five years and could reach 75% or more within 10 years."
There is some concern from Florida growers that lifting the embargo would also increase U.S. imports from Cuba. Products such as sugar, citrus fruit, vegetables, tropical fruit and fish could be affected by increased competition.
Legislative fixes
In December, President Barack Obama decided to normalize trade relations with Cuba, although the 1962 trade embargo remains in place. The Administration altered export rules to make it easier for Cuba to route payments to U.S. sellers, but a requirement for cash payment remains.
In February, a bipartisan group of senators introduced legislation to lift the more than 50-year-long embargo on trade with Cuba. The Freedom to Export to Cuba Act would allow U.S. companies to export products — including agricultural commodities and farm equipment — directly to Cuba.
While the legislation would permit American consumers to purchase Cuban-made products, the bill would not lift travel restrictions.
Additionally, the bill would remove financial restrictions on business transactions and allow U.S. banks to extend credit to Cubans for the purchase of American farm goods, auto parts and other consumer products.
Under a bill introduced April 22 by Sens. Heidi Heitkamp (D., N.D.) and John Boozman (R., Ark.), U.S. banks would be allowed to offer a line of credit on exports of agricultural products to Cuba.
In a statement, Heitkamp said the biggest barrier to sales is the current requirement that all sales be cash on delivery.
"Especially in light of our country's new policy toward Cuba, there isn't any reason why Cuba should buy its black beans, peas and lentils from Canada instead of North Dakota," she said by way of example.
Volume:87 Issue:16
Subscribe to Our Newsletters
Feedstuffs is the news source for animal agriculture
You May Also Like
---