USTR, South Africa reach agreement
USTR, South Africa reach agreement
Teams from USTR and South Africa resolve longstanding barriers to U.S. poultry, beef and pork exports.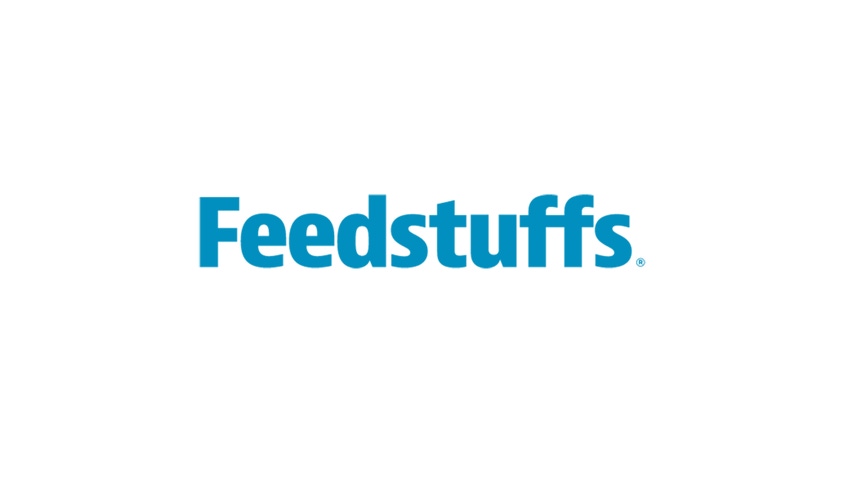 Teams from the U.S. and South Africa reached an agreement to resolve long-standing barriers to U.S. poultry, beef and pork exports, drawing praise from U.S. producer groups.
Last year, U.S. livestock groups had urged the U.S. Trade Representative to suspend renewing the African Growth & Opportunity Act (AGOA), or at least withdraw South Africa's trade benefits or limit them until the U.S. was provided more market access.
In a statement from USTR Michael Froman, he said, "While we celebrate the progress we have made in resolving the outstanding technical issues, the true test of our success will be based on the ability of South African consumers to buy American product in local stores. We will be working to ensure that this final benchmark of entry of poultry is achieved so that South Africa continues to have the advantage of full AGOA benefits, including by working with the U.S. and South African industries to expedite the shipment of eligible product as soon as possible. Our goal is to complete this effort so that South Africa can maintain the full and continued enjoyment of AGOA's benefits."
South Africa gets duty-free access to the U.S. market for dozens of its products under AGOA and the Generalized System of Preferences (GSP). In 2014, it shipped $1.7 billion of goods to the U.S. under AGOA and $1.3 billion under the GSP program.
The final agreement includes wins in some areas but also reveals that there may be additional room for improvement.
"This success was made possible because of South Africa's constructive efforts over the last several months.  Our teams have worked well and closely together to resolve all outstanding technical issues," Froman said in a statement. "This agreement is a positive outcome for both our countries, helping to deepen our trade and investment relationship and to lay the foundation on which we can build that relationship further."
Poultry
The agreement between the two governments effectively finalizes a pact negotiated last June between the U.S. and South African industries to reopen the South African market to bone-in U.S. chicken parts, which have been excluded since 2000.  The USA Poultry & Egg Export Council and National Chicken Council negotiated an agreement in Paris, France, last June with the South African Poultry Assn. to end South Africa's chicken embargo; this required the support and approval of their respective governments.
Under the agreement, the U.S. is granted an annual quota of 65,000 metric tons of chicken that will be increased incrementally each year. South Africa also agreed to a policy of regionalization in the event of future detections of highly pathogenic avian influenza (HPAI) in the U.S. Previously, if HPAI were detected in the U.S., South Africa would impose a nationwide import ban on poultry. Under the new agreement, bans will be imposed only on individual states affected by the virus.
Pork
South Africa is also expected to open its market to U.S. pork. The National Pork Producers Council (NPPC) welcomed the news, saying competitors such as Brazil, Canada and the European Union have been able to sell pork to South Africa while the U.S. has been banned on the basis of "using non-science-based restrictions that don't pass the red-face test," NPPC president Dr. Ron Prestage said.
South Africa's de facto ban on U.S. pork apparently was to prevent the spread of porcine reproductive and respiratory syndrome to South African livestock, even though the risk of disease transmission from U.S. pork products was negligible, NPPC said.
NPPC has not yet seen the fine print of an agreement between the U.S. and South Africa but understands that some restrictions on U.S. pork may remain.
"While dropping the ban on U.S. pork is great progress, there is no scientific reason to restrict any of our pork, so we'll continue to work with both governments to get complete access to the South African market," Prestage said.
Beef
South Africa closed its market to U.S. beef exports following the first U.S. case of bovine spongiform encephalopathy (BSE) in December 2003. Since then, countries around the world that responded similarly to the 2003 case have reopened their markets on the basis of the BSE mitigation mechanisms that are in place in the U.S.
The National Cattlemen's Beef Assn. said it welcomes this announcement and praised the U.S. government for its commitment to promoting science-based standards for U.S. beef exports.
Subscribe to Our Newsletters
Feedstuffs is the news source for animal agriculture
You May Also Like
---