USDA updates CRP changes
USDA updates CRP changes
Overall acreage cap lowered to 24 million acres and penalty eliminated for emergency haying and grazing.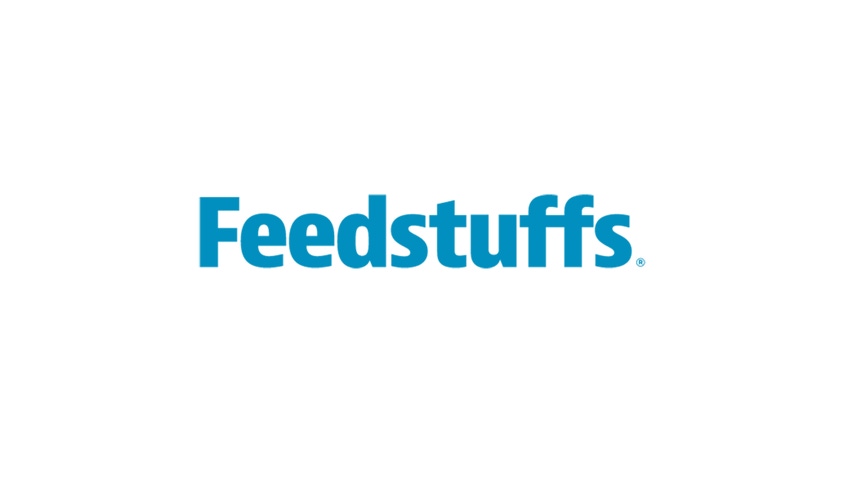 The U.S. Department of Agriculture announced the release of the new Conservation Reserve Program regulations as well as new conservation incentives for agriculture producers with working grass, range and pasture lands.
As of Sept. 1, 2015, agriculture producers can apply for financial aid to help conserve working grasslands, rangeland and pastureland while continuing to use the land for livestock grazing. According to USDA, 400 million acres and 600,000 producers and landowners are enrolled in the agency's conservation programs.
The overall acreage is capped at 24 million acres, and there is no longer a penalty for emergency haying or grazing with a provision for incidental grazing. Haying and grazing will not be allowed more than once every two years otherwise landowners will experience a 25% payment decline.
The agency also added new provisions for incidental grazing and allows for certain conservation and land improvements in the final year of a CRP contract. It also calls for the continuation of the CRP Transition Incentives Program.
The 2014 Farm Bill also included a grasslands provision allowing up to two million acres of grassland to be added under the CRP cap. The CRP-Grasslands initiative will provide participants who establish long-term, resource-conserving covers with annual rental payments up to 75% of the grazing value of the land. Cost-share assistance also is available for up to 50% of the covers and other practices, such as cross fencing to support rotational grazing or improving pasture cover to benefit pollinators or other wildlife. Participants may still conduct common grazing practices, produce hay, mow, or harvest for seed production, conduct fire rehabilitation, and construct firebreaks and fences.
Senate Agriculture Committee chairman Pat Roberts welcomed the announcement, saying it was good news for the nation's farmers and ranchers, "as there will be new opportunities to enroll grasslands in the program while strengthening and clarifying authority for managed haying and grazing while under contract."
Roberts added, "These incentives prove that livestock production and environmental conservation go hand in hand. This will undoubtedly create opportunities for our producers in Kansas and across the country."
The enrollment for grassland conservation begins Sept. 1, 2015, and the first ranking period will be Nov. 20. CRP signup is scheduled to be held from Dec. 1, 2015, until Feb. 26, 2016, as previously announced by USDA. There will be a 60-day comment period.
 
Subscribe to Our Newsletters
Feedstuffs is the news source for animal agriculture
You May Also Like
---