USDA sued over food label claims
USDA sued over food label claims
Animal Welfare Institute sues agency over failure to mandate third-party audits of food label claims, such as "humane" and "sustainable."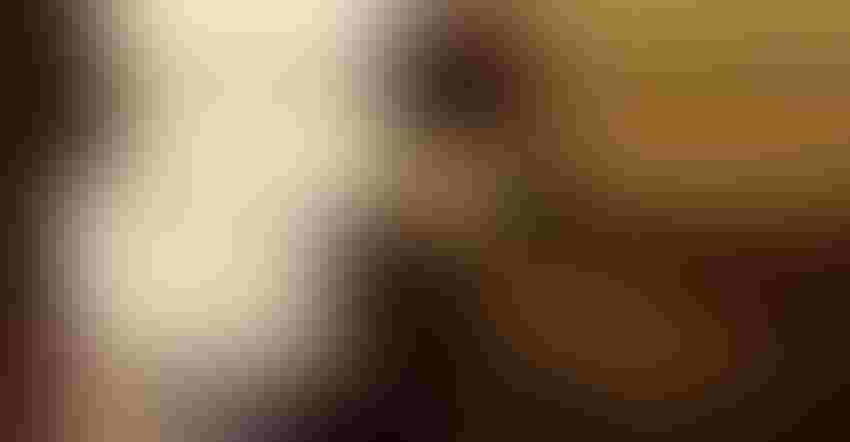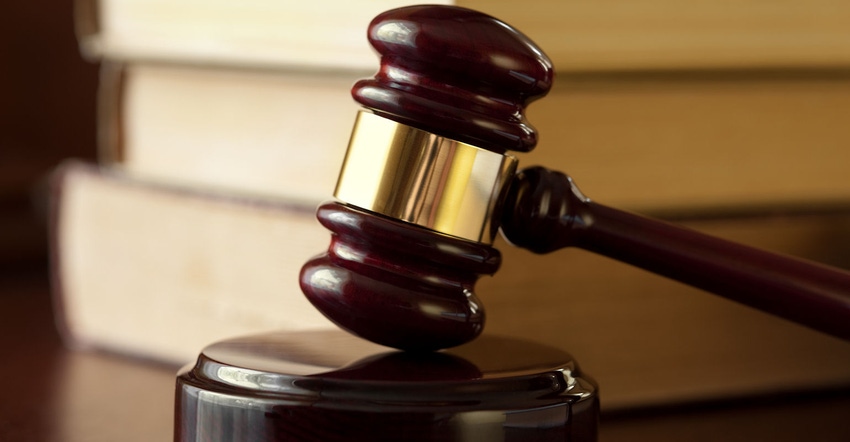 Shutterstock/iStock/Thinkstock
The Animal Welfare Institute (AWI) sued the U.S. Department of Agriculture for its "unreasonable delay" in responding to a 2014 AWI petition that asked the agency to require independent certification of certain animal raising label claims.
The Administrative Procedure Act requires federal agencies to respond to petitions for rule-making within a reasonable time. After four-and-a-half years, USDA has not responded to AWI's petition.
"The USDA's current policy surrounding the approval of animal raising claims on meat and poultry packages utterly fails consumers," Dena Jones, director of AWI's farm animal program, said.
AWI's rule-making petition, filed in May 2014, asked USDA to require third-party audits to substantiate holistic claims, such as "humane" and "sustainable," so consumers would know these claims were verified prior to appearing on food labels. The use of these claims and others -- like "animal compassionate" and "raised with care" -- has increased in recent years as consumers have become more concerned about the well-being of animals raised for food and the impact of industrial animal agriculture on the environment.
USDA attempted to resolve problems with its label approval process in 2016 by issuing a guidance document related to animal raising claims. "However, the document was so inadequate that more than 99% of commenters at the time were opposed to it," AWI said. "The guidance continued to allow for misleading claims and did not increase transparency. Moreover, as commenters noted, it carried no mandate for third-party certification of animal welfare and sustainability claims."
According to an October online survey of more than 2,000 U.S. adults commissioned by AWI and conducted by The Harris Poll, 86% of meat/poultry/egg/dairy consumers agreed that the government should not allow the use of claims like "humanely raised" on food product labels unless verified by an independent inspection. Eighty-nine percent of these consumers said the government should require more than a producer affidavit to use such claims on those types of products.
USDA's current practice for label approval consists of reviewing brief statements from producers testifying that they meet USDA's definition for the claim or accepting the producer's own definition for undefined claims such as "humanely raised."
Consumers also overwhelmingly oppose USDA's practice of allowing producers to create their own definitions for certain claims. According to a separate AWI-commissioned survey conducted by The Harris Poll in September 2018, 81% of frequent purchasers (four or more times per month) of animal products said producers should not be allowed to set their own definitions for claims about how farm animals are raised.
AWI said it hopes this lawsuit will force USDA to take much-needed action to address its failing label approval process. Requiring independent inspection by third parties will simplify the process and ensure that "humane" and "sustainable" claims made on food packages are vetted. Additionally, if USDA requires third-party certification for animal welfare and sustainability claims, AWI believes that more producers will participate in these programs and that more animals will be raised under higher, more transparent standards of care.
"For consumers concerned about farm animal welfare and environmental sustainability, third-party certification will provide much-needed cues for making food choices that are consistent with personal values," Jones said.
AWI is represented by Duke University Law School's Environmental Law & Policy Clinic.
Subscribe to Our Newsletters
Feedstuffs is the news source for animal agriculture
You May Also Like
---