USDA rejects emergency use of avian flu vaccine
USDA rejects emergency use of avian flu vaccine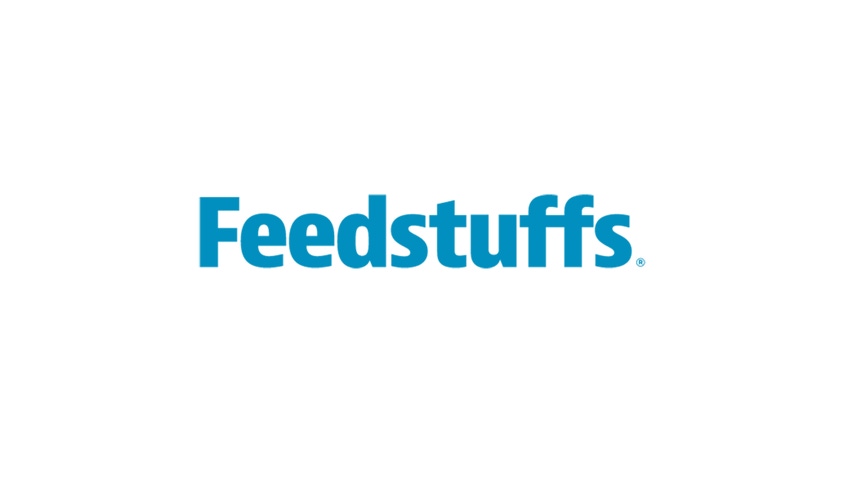 THE U.S. Department of Agriculture said it continues to work closely with state and local partners and poultry producers who have been affected by an outbreak of highly pathogenic avian influenza (HPAI).
To date, USDA has deployed nearly 400 employees and contracted more than 2,100 personnel to work around the clock in states affected by the outbreak.
USDA also noted that it has identified more than $160 million in indemnity payments thus far for producers whose flocks have been affected by HPAI and will continue to make sure adequate resources remain available to support a robust response.
As part of its ongoing response, USDA evaluated the efficacy of current vaccine options for HPAI in addition to economic impacts of vaccination and has determined that, as it currently stands, additional criteria must be met before a vaccine can be approved for emergency use.
According to USDA, vaccines currently available are not well matched and do not meet a suitable level of efficacy. USDA also wants to be sure that the vaccine industry is in a position to produce enough doses to create an effective control measure. Finally, additional outreach with trading partners will be required to avoid significant market disruptions.
In the weeks and months ahead, USDA said it will continue to support efforts to develop a more effective vaccine, assist poultry producers with strong biosecurity measures, indemnify producers for losses and take aggressive action to maintain open markets for U.S. poultry based on international standards.
USDA also will continue to encourage development of vaccines for HPAI and will approve vaccines as they are developed and evaluated. The vaccine currently available offers just 60% effectiveness in chickens, leaving four in 10 birds unprotected. The vaccine's effectiveness in turkeys is still being studied.
USDA said the Animal & Plant Health Inspection Service will re-evaluate its vaccination decision as more effective vaccines are developed and ready for use, carefully considering both the efficacy of the vaccine and the potential trade impacts.
If used, USDA said the vaccines will be targeted in the states and poultry sectors where they can be most effective, with a priority for areas where quarantine, depopulation and enhanced biosecurity cannot stop the spread of HPAI.
During this outbreak, USDA said it has preserved open markets to countries that accounted for approximately 84% of the value of U.S. poultry and poultry products (including eggs) in 2014.
However, some significant trading partners have indicated that, if the U.S. begins vaccinating for HPAI, they will ban all U.S. exports of poultry and eggs until they can complete a risk assessment. Risk assessments are a common method of evaluating these types of requests and often require a significant amount of time.
The loss of these markets could potentially cost U.S. poultry producers billions in lost export sales that would need to be diverted to other export and domestic markets, with no clear timeline for reopening closed markets, USDA noted.
USDA said it will continue to work closely with stakeholders and trading partners throughout the response.
Volume:87 Issue:23
Subscribe to Our Newsletters
Feedstuffs is the news source for animal agriculture
You May Also Like
---