USDA raises cattle price projections
USDA raises cattle price projections
Lower expected feeder cattle supply will further elevate feeder cattle prices.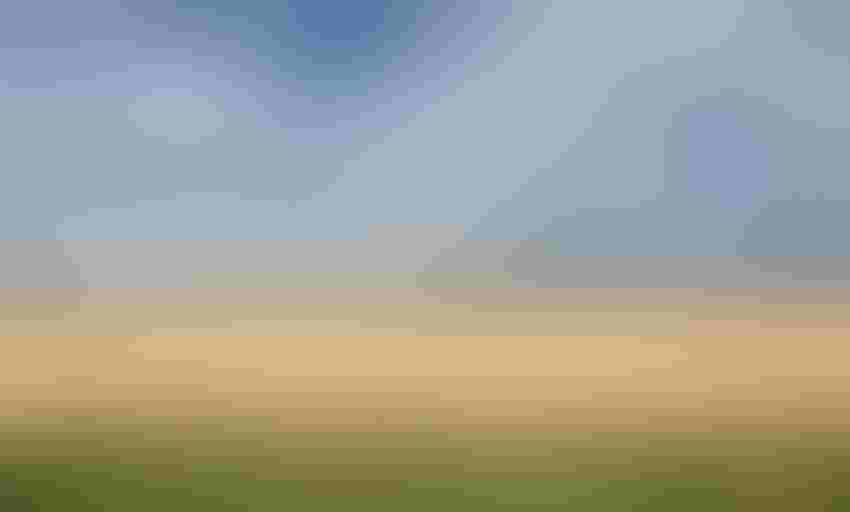 Feedlot placements, as well as feeder and stocker sales receipt data, during the first half of 2023 point to a faster pace than what was expected at the beginning of this year, USDA economists Russel Knight and Hannah Taylor noted in the latest USDA "Livestock, Dairy, and Poultry Outlook." Further, improving pasture conditions, relatively cheaper corn prices, and the prospect for higher fed cattle prices have fueled feeder cattle sales. Knight and Taylor said this likely lowers the expected supply for feeder cattle available in the second half of 2023, which will further elevate feeder cattle prices.
In June, the weighted-average price for feeder steers weighing 750–800 pounds at the Oklahoma City National Stockyards was $230.87/hundredweight (cwt), a $25.00 increase from May and nearly $68.00 higher than June 2022. In the second week of July, and first sale of the month, prices were nearly steady from the 2 weeks prior at $236.94/cwt.
Accounting for recent price strength and tight cattle supplies next year, USDA raised the third-quarter price forecast for feeder steers by $17.00 to $241.00/cwt. and the fourth-quarter forecast by $20 to $246.00/cwt. Further, USDA raised the 2024 forecast by $23.00 to $250.00/cwt.
According to the report, fed steer prices in the 5-area marketing region established a new record for the week ending June 11 of $188.75/cwt. Knight and Taylor said this was likely buoyed by a boost in packer margins supported by weekly comprehensive wholesale boxed beef values in June that climbed as high as 24% above year ago levels to $325.29/cwt. for the week of June 23. From their respective June highs to the first week of July, comprehensive prices have since declined almost 3% to $316.60/cwt. and fed steer prices have declined by more than 3% to $182.06/cwt.
The June average price for fed steers in the 5-area marketing region was $184.51/cwt., more than $7 above the prior-record monthly price in April 2023 and $42.00 higher year over year.
Based on recent data and expectations of continued firm packer demand, USDA raised the third-quarter 2023 fed steer price forecast by $5.00 to $178.00/cwt. The fourth-quarter forecast is raised $9.00 to $183/cwt. USDA raised the overall 2024 forecast by $4.00 to $184.00/cwt.
Subscribe to Our Newsletters
Feedstuffs is the news source for animal agriculture
You May Also Like
---