USDA makes changes to Process Verified Program
USDA makes changes to Process Verified Program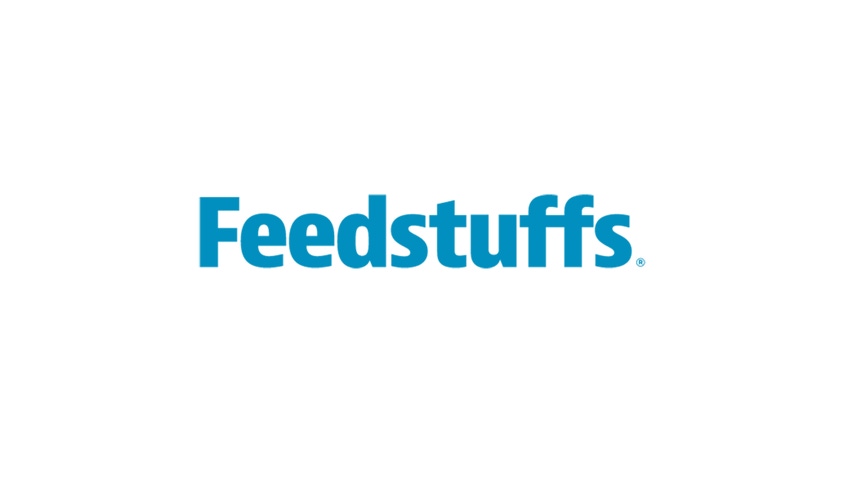 PRODUCT labeling is a contract of trust between consumers and producers, according to Dr. Craig Morris, deputy administrator of the Livestock, Poultry & Seed Program of the U.S. Department of Agriculture's Agricultural Marketing Service (AMS).
On Dec. 7, AMS announced changes to its Process Verified Program (PVP) that aim to give consumers what they want: more transparency.
"We recognize that there must be transparency and accountability before there can be public trust and understanding of product labels," Morris said in a blog post.
Although AMS does not approve many product labels directly, it does offer a service where AMS auditors provide objective, third-party verification for any food product in which the company's labeling claims are backed by plain language standards.
The PVP approval process involves a desk audit (submitting a quality manual), an on-site audit and an annual audit. Companies with approved PVP products may use the "USDA Process Verified" shield on marketing materials.
Examples of PVP claims include "grass fed," "no antibiotics ever," "all-vegetarian diet" and "raised by independent farmers."
For almost 20 years, AMS has administered PVP to help agricultural suppliers differentiate their products in an increasingly competitive marketplace. The new changes will build on that strong tradition by providing the public with even greater transparency and confidence in the USDA Process Verified shield, the agency said.
USDA outlined two main changes to PVP:
First, AMS is instituting a single management structure for PVP that works across commodity programs. In 2013, AMS merged two program areas — the poultry program and the livestock and seed program — into the Livestock, Poultry & Seed Program. Although the programs merged, AMS did not completely marry the services.
Now, there are uniform requirements and auditor procedures to ensure that consumers will get the "same level of transparency, regardless of the product," AMS public affairs specialist Sam Jones-Ellard said.
Second, marketing claims and verified process points will now be clearly defined using plain language on the agency's website. The new AMS website has an official listing of USDA Process Verified-approved programs. Products that have the USDA Process Verified label will display the USDA web address to help direct consumers to information online.
Both of these changes increase transparency and accountability by making it easier for consumers to understand the meaning of PVP-approved marketing claims.
Consumers can be confident that labeling claims associated with the USDA Process Verified shield are subject to rigorous on-site, third-party audits conducted by independent federal employees.
In turn, companies can assure customers that USDA has independently verified that their quality management systems meet the highest international standards, which allows them to effectively communicate about specific production practices and marketing claims — from antibiotic use in animal agriculture to genetic modification of grains — that are important to consumers.
"As consumers demand additional information about food products, more and more companies are turning to USDA's Process Verified Program to effectively communicate about specific production practices and marketing claims," Morris said. "The changes announced are part of our commitment to continuous improvement, ensuring consistency and providing consumers with even more information about exactly what PVP-audited marketing claims mean."
Volume:87 Issue:47
Subscribe to Our Newsletters
Feedstuffs is the news source for animal agriculture
You May Also Like
---