USDA leads women in ag trade mission to China
USDA leads women in ag trade mission to China
Deputy undersecretary Alexis Taylor leads mission of women from seven state departments and 23 agribusinesses.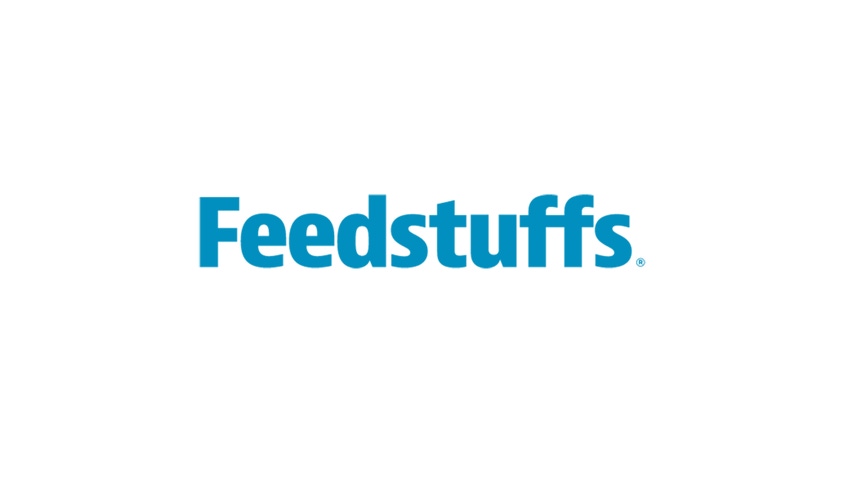 Leaders from seven state departments of agriculture and 23 U.S. agribusinesses and organizations will accompany Alexis Taylor, U.S. Department of Agriculture deputy undersecretary for farm and foreign agriculture services, on a trade mission to Hong Kong and Shanghai, China, Sept. 7-15 to extend USDA's Women in Agriculture initiative abroad and expand export opportunities for U.S. food and agricultural products.
"USDA is committed to building opportunities for women to grow, learn from one another and lead within their industries," Taylor said. "Women in agriculture have a powerful story to tell – one of leadership, stewardship and resilience – from the combine to the classroom to the boardroom. This trade mission provides us an opportunity to discuss the impacts women in the United States and China are having on agriculture and to share our visions for the next generation. In addition, I look forward to joining U.S. agricultural leaders as we seek to enhance our trading opportunities in this region."
The U.S. has strong trading relations with both China and Hong Kong. Last year, China was the second-largest market for U.S. agricultural exports, reaching $23.5 billion. Sustained high demand for bulk commodities such as soybeans and cotton continues, and demand for high-value food, meat and alcohol products is surging. Next year, China is projected to return as the U.S.'s top export market.
In contrast to China, where more than 70% of U.S. exports are bulk commodities, more than 90% of U.S. exports to Hong Kong are high-value, consumer-oriented products. With a population of more than 7.2 million people packed into 426 square miles, Hong Kong relies on imports for more than 95% of its food supply. It is the U.S.'s seventh-largest market, with top U.S. exports including tree nuts, beef, poultry and fresh fruit.
Mission participants come from across the U.S. and represent a range of agricultural products and commodities. They plan to meet with potential customers and host government representatives, forging relationships and learning about the market conditions and business environment.
Over the past seven years, U.S. agricultural exports with international sales of food and farm products totaled $911.4 billion between fiscal years 2009 and 2015. In fiscal 2015, American farmers and ranchers exported $139.7 billion of food and agricultural goods to consumers worldwide. Exports are responsible for 20% of U.S. farm income, while also driving rural economic activity and supporting more than 1 million American jobs.
Subscribe to Our Newsletters
Feedstuffs is the news source for animal agriculture
You May Also Like
---