USDA has several rules left in the waiting at OMB
USDA has several rules left in the waiting at OMB
Secretary of Agriculture Tom Vilsack discusses the status of GIPSA, organic housing standard rules and organic checkoff.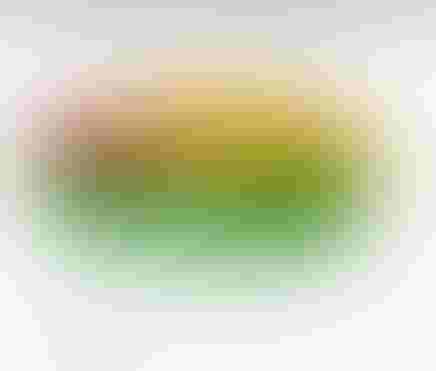 The Office of Management and Budget has 11 rules from the U.S. Department of Agriculture still waiting to be finalized in the final days of the Obama Administration.
In an interview with Feedstuffs, Agriculture Secretary Tom Vilsack shared he's "hard pressed to predict how many will get across the finish line," but the agency has all of its work done.
According to the OMB Website, it is dealing with 160 pending regulatory actions currently under review. Vilsack said OMB will have to make practical decisions on which regulations will get the final clearance before the administration leaves office.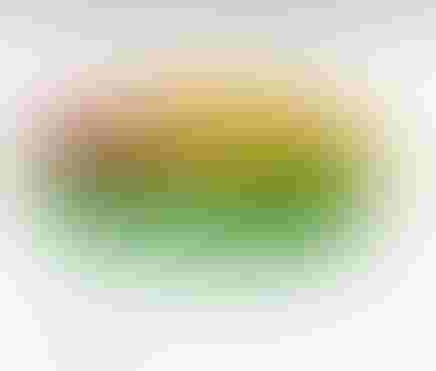 USDA has 11 of the 160 pending regulatory actions still left at the OMB waiting for final clearance.
USDA sent to OMB in mid-October its "Farmer Fair Practices Rules" - what is commonly termed the "GIPSA" rule  - which includes two proposed rules, and an interim final rule. 
The proposed rules address the poultry tournament payment system and issues of undue preference, while the interim final rule clarifies that farmers need only prove they were treated unfairly by a company to secure legal remedy. Currently, farmers are required to not only prove harm to themselves and their businesses, but they must also prove that the result of the harm impacted competition industry-wide. The interim final rule will clarify and underscore the plain language of the Packers and Stockyards Act, which requires no proof of harm to competition from a complainant. 
Organic housing standards
Another widely anticipated rule is to establish stands for organic livestock and poultry production. The rule was sent to OMB Nov. 3. It is the final rule stage, and has many legislators as well as producers concerned about where final regulations will come out.
The action would add provisions to the USDA organic regulations to address and clarify livestock and poultry living conditions - for example, outdoor access, housing environment and stocking densities, health care practices such as physical alterations, administering medical treatment, euthanasia, and animal handling and transport to and during slaughter.
USDA's Agricultural Market Service estimates that annualized benefits for increased or sustained demand for organic products is $14.5 to $34 million per year. The cost of implementing the rule would fall primarily on organic poultry operations that may need to purchase and transition additional land to organic production and modify existing poultry structures to come into compliance with this rule. AMS estimates that the annualized cost to the organic industry for this rule is $13 to 15.6 million per year.
However, those within the industry challenged the cost estimates in the proposed rule and also have concerns whether the proposed rule will actually create additional health issues. In its comments the National Chicken Council said the proposed standards are assumed to increase the mortality rates for laying hens and broiler chickens from 5 to 8%, representing a 60% increase.
AMS stated in the proposed rule that 43% of the total organic flock will likely exit organic production if it is implemented as written. "If supply contracts by 43%, one can assume that prices will most certainly rise by an amount equal to or greater than 43%," the United Egg Producers (UEP) said in its comments, adding eggs are characterized by inelastic demand created a change in prices by a greater percentage.
Additional organic issues
The OMB has also had USDA's proposed organic aquaculture rules since August 2015. It seems the organic industry has some concerns over whether seafood can truly comply with the organic foods law.
Supporters of an organic checkoff program have been waiting for more than a year for USDA to issue a proposal for setting up a way to help divert more funds to organic research and promotion through a national checkoff.
However, earlier this summer, a coalition representing more than 6,000 organic farmers asked the USDA to reject the Organic Trade Assn.'s proposal on establishing a national organic checkoff program.
Vilsack said the organic checkoff proposal is "still a work in progress" as there were some "competing notions and interests" from different divisions in the organic sector.
Subscribe to Our Newsletters
Feedstuffs is the news source for animal agriculture
You May Also Like
---