USDA grants $460,000 to develop immunizations for tick-borne disease
USDA grants $460,000 to develop immunizations for tick-borne disease
New study targets bovine anaplasmosis, a major disease in cattle.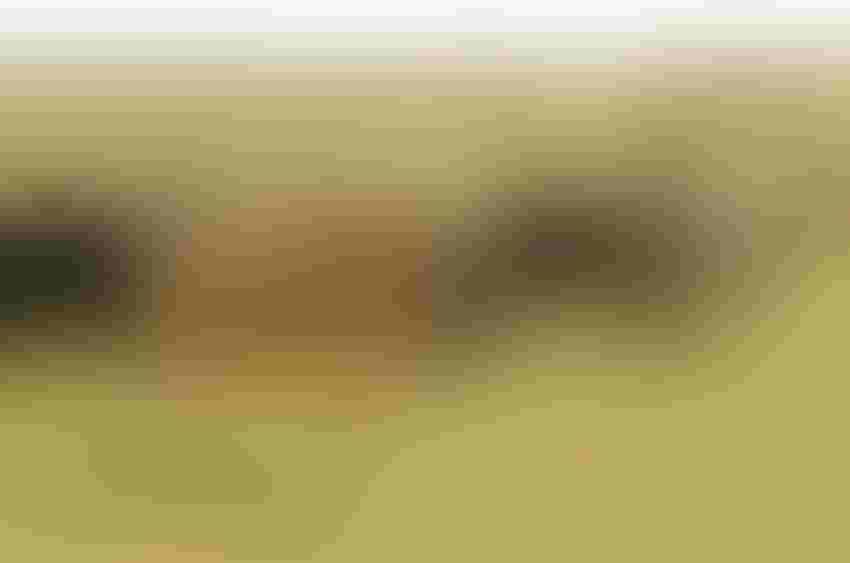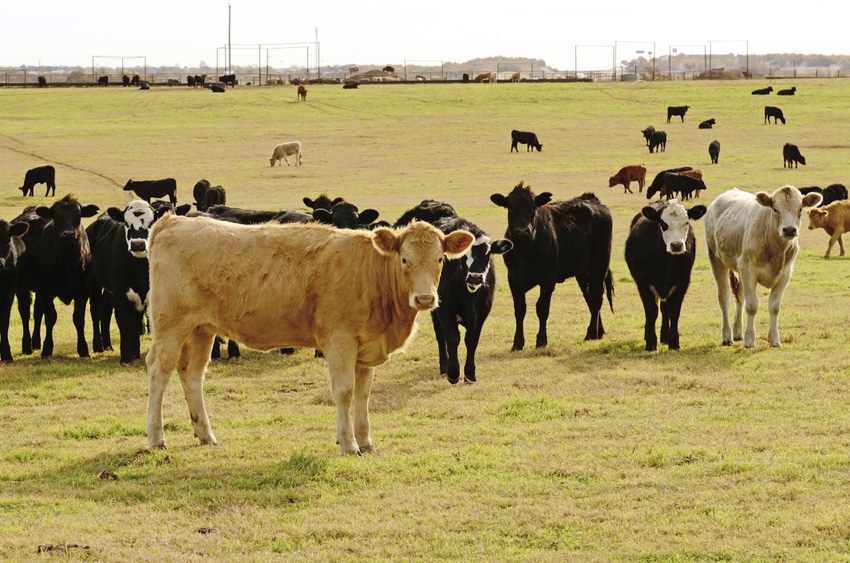 tfoxfoto/iStock/Thinkstock
Anaplasmosis is an infectious blood disease in cattle caused by certain bacteria transmitted by ticks worldwide. The U.S. Department of Agriculture recently awarded $460,000 to Bill Stich, professor of parasitology in the University of Missouri College of Veterinary Medicine, to study a new approach to interfering with this pathogen in the tick vector. Building on existing research, he and his team are working to develop immunizations with extracts from tick tissues to fight the disease.
It has been estimated that more than 80% of beef cattle are affected by ticks. Anaplasmosis, which is passed by ticks through their bite and saliva, infects the red blood cells and causes severe anemia, fever and weight loss; it is known to be fatal. Currently, prevention and control of this disease involves chemical pesticides and antibiotics to control ticks and infections, respectively; however, ticks are developing resistance to these methods.
"Ticks are important pests, but their main importance is in the transmission of germs that can cause life-threatening diseases," Stich said. "Chemical pesticides, while effective, often leave residues in food products from cattle and cause contamination to the environment, so these methods aren't sustainable. Therefore, we are examining other more natural methods to control this disease that causes hundreds of millions of dollars in losses each year."
The goal of this program is to develop sustainable approaches to prevent the spread of tick-transmitted germs by attacking the germs inside ticks before they can be transmitted to cattle. Stich's strategy uses the immune response of cattle to interfere with tick molecules that are required for survival of disease-causing germs in the ticks.
"By targeting tick molecules, this work is expected to help develop sustainable approaches to intervene with tick acquisition, maintenance or transmission of pathogens," Stitch said. "In my opinion, the tick/pathogen/bovine interface is the best model system currently available for such work. Progress in this area is also expected to have a positive global impact in resource-restricted areas, because four of the five major vector-borne diseases of cattle are transmitted by ticks."
To do this, the team is targeting the two main parts of the tick where tick-transmitted germs are found: the midgut and salivary glands.
"Understanding how pathogens are maintained in the ticks that transmit them, including the bacteria that cause anaplasmosis, is key," Stich said. "Our lab and team will examine just how the tick molecules are involved with the development of bacteria and how we can create immunizations targeted at those tick molecules. The overall goal is to develop sustainable ways to treat the disease to keep cattle and herds healthy."
The project, "Targeting the Tick-Pathogen Interface for Tick-borne Disease Control," will be led by Stich and an international research team international that includes Sathaporn Jittapalapong, dean of veterinary technology at Kasetsart University in Bangkok, Thailand.
Subscribe to Our Newsletters
Feedstuffs is the news source for animal agriculture
You May Also Like
---