USDA forecasts agricultural exports will decline in 2023
USDA forecasts agricultural exports will decline in 2023
Lower beef and poultry exports contribute to weaker outlook.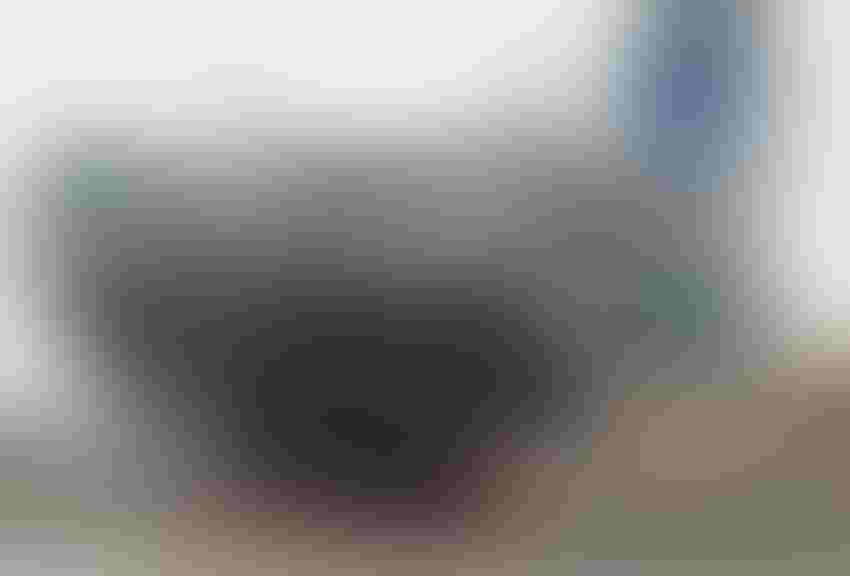 Decreases in corn, wheat, beef, and poultry exports led the USDA to reduce its latest 2023 U.S. agricultural exports forecast to $181.0 billion, down $3.5 billion from its February forecast. Imports are projected at $198.0 billion in 2023, down $1.0 billion from February, a decrease primarily driven by horticultural, livestock, dairy, and poultry product imports, USDA said. This year's trade deficit is the first since 2020.
"We're looking at a trade gap of about $17 billion in terms of imports over exports," said USDA Chief Economist Seth Meyer, adding that a large portion of this is in horticultural products.
USDA said $99 billion of that is in fresh vegetable and fruit products in the winter when they may not be produced in the U.S.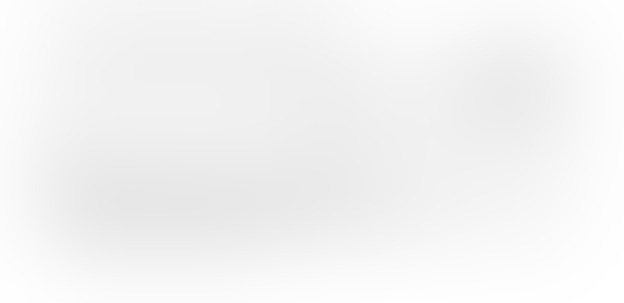 Corn exports decline
On the grain and feed side, exports are forecast at $40.5 billion, down $3.3 billion from the February forecast. The oilseed and products exports forecast, on the other hand, is raised $100 million to $43.5 billion.
USDA forecasts corn exports at $14.5 billion, down $2.1 billion from the previous forecast on both lower unit values and volumes. Brazil is forecast to have a record production this year, which USDA said has eased global prices and made Brazil's corn more price competitive than U.S. corn.
According to the report, soybean exports are projected up $300 million to $32.3 billion on slightly higher volumes. Soybean export value is up marginally to $32.3 billion on a slightly improved trade volume outlook. Soybean meal export volume also increased, with export value up $100 million to $6.3 billion.
Livestock, poultry, and dairy exports lowered
USDA lowered the outlook for livestock, poultry, and dairy exports by $1.2 billion to $39.3 billion as lower beef and poultry estimates outweigh gains in dairy. Beef exports had the largest decline, down $700 million to $9.3 billion as weaker unit values for beef muscle cuts more than offset firm shipments to Mexico and East Asia. USDA left the pork exports forecast unchanged at $6.3 billion.
Poultry and products are lowered $300 million to $6.7 billion, the result of a weaker outlook for chicken paw shipments to China, USDA said.
Dairy exports are up $100 million to $8.9 billion on higher-than-expected volumes of non-fat dry milk, cheese, lactose, and whey.
Economic growth challenges materializing
USDA said that even as inflation remains on a slowing trend, economic growth challenges are materializing as monetary conditions tighten. World real gross domestic product (GDP) is projected to increase by 2.8% in 2023, unchanged from the previous forecast. Projected growth for the United States' real GDP in 2023 is raised to 1.6%, up from 1.4% in February.
USDA said U.S. consumer spending has been resilient, but April 2023 Consumer Price Index (CPI) showed prices had increased by 4.9% percent over the past 12 months.
Meanwhile, USDA said the Federal Reserve has reaffirmed its intention to continue its scheduled interest rate hikes given above-target inflation and the low unemployment rate, last measured at 3.4% in April by the U.S. Bureau of Labor Statistics.
Subscribe to Our Newsletters
Feedstuffs is the news source for animal agriculture
You May Also Like
---