USDA continues to push for partial AI export bans
USDA continues to push for partial AI export bans
China and others asked to reconsider bans for East Coast region where flu has not hit.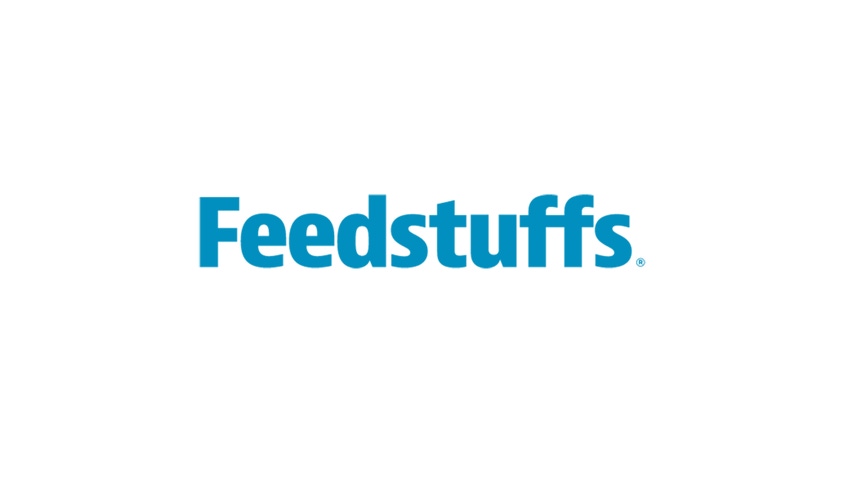 The U.S. Department of Agriculture continues to advocate for regionalized partial bans in response to the ongoing spread of high pathogenic avian influenza in the United States.
Currently 41 countries have instituted regionalized bans, whereas 11 countries have banned all U.S. poultry imports. Agricultural officials claim full-country bans are not science-based and have urged countries such as China and Argentina to relax their full bans.
Several cases of highly pathogenic avian influenza (HPAI) H5 have been identified in the Pacific, Central, and Mississippi flyways (or migratory bird paths). However, so far no cases have been confirmed on the East Coast.
Secretary of Agriculture Tom Vilsack said Monday he spoke with his Chinese counterpart Ag Minister Han Changfu on looking at accepting a regionalized ban. Changfu said the Chinese law makes it difficult to adopt such an approach.
Vilsack said a Chinese delegation will be coming to the U.S. later this summer to see U.S. biosecurity controls designed to spot outbreaks and prevent them from spreading. "The goal is to reassure what we put in place to detect the onset of AI quickly."
He noted that China has tried to compare its ban on U.S. poultry exports to the ban the United States currently has on Chinese cooked and processed poultry. Vilsack said the two are not the same, because the U.S. ban is based on human healthy food safety concerns, whereas the ban on U.S. poultry relates to animal health.
USDA has estimated poultry exports will decline by 8.5% this year due to import prohibitions that stem from bird flu and a strengthening U.S. dollar.
Some lessons have been transferred from the porcine epidemic diarrhea virus (PEDV) response to AI, Vilsack added. He said consistency in approach in reaching out to trading partners has been an important component. USDA has also worked similarly with the industry on biocontrol measures and with producers related to clean up.
Subscribe to Our Newsletters
Feedstuffs is the news source for animal agriculture
You May Also Like
---