USDA confirms H5N2 avian flu in Wyoming wild bird
USDA confirms H5N2 avian flu in Wyoming wild bird
High-path H5N2 avian influenza found in wild Canada goose in Wyoming, while Minnesota finds no evidence of virus in wild bird samples.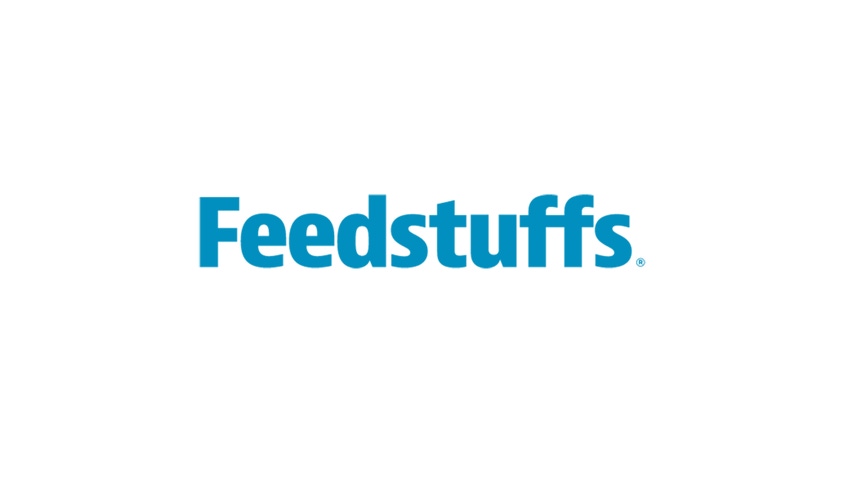 The U.S. Department of Agriculture's Animal & Plant Health Inspection Service (APHIS) has confirmed the presence of highly pathogenic H5N2 avian influenza (HPAI) in a wild Canada goose in Laramie County, Wyo.
APHIS said this is the first finding of the Eurasian lineage avian influenza viruses in wild birds in the Central flyway. CDC considers the risk to people from these HPAI H5 infections in wild birds, backyard flocks and commercial poultry, to be low. No human infections with the virus have been detected at this time.
The sample, taken from a sick bird, was tested by the Wyoming State Veterinary Laboratory and confirmed by USDA's National Veterinary Services Laboratories in Ames, Iowa.
The HPAI H5N2 virus has been detected in the Pacific, Central and Mississippi Flyways, with commercial turkey operations affected in Minnesota, Missouri and Arkansas as well as a backyard operation in Kansas.
Meanwhile, the Minnesota Department of Natural Resources has found "no evidence of the H5N2 strain has been found in samples from wild birds that were near the affected farm" in Pope County, Minn., at the time of the outbreak earlier this month, Dr. Lou Cornicelli, wildlife research manager for the department, told CIDRAP News this week.
DNR officials said earlier that samples from two mallards were positive for influenza A viruses in preliminary tests, but further testing of those samples by USDA has ruled out any H5 or H7 strain, Cornicelli said.
"That's it for testing," he said. "The bottom line is that migratory waterfowl weren't there when the (turkeys) got infected, and the resident (wild birds) were negative. So in Minnesota, this can't be a wild bird issue."
Subscribe to Our Newsletters
Feedstuffs is the news source for animal agriculture
You May Also Like
---