USDA confirms 14 countries as negligible risk for BSE
USDA confirms 14 countries as negligible risk for BSE
APHIS has reviewed and agreed with information supporting OIE's BSE risk designations for these regions.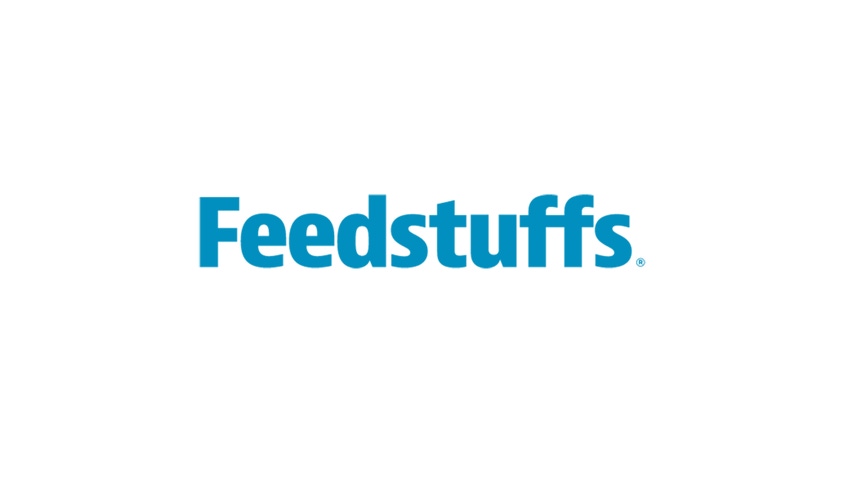 The U.S. Department of Agriculture's Animal & Plant Health Inspection Service (APHIS) announced concurrence with the World Organization for Animal Health's (OIE) bovine spongiform encephalopathy (BSE) risk designations for 14 countries. The OIE recognizes these regions as being of negligible risk for BSE. APHIS has reviewed and agreed with the information supporting OIE's risk designations for these regions.
The 14 countries are: Bulgaria, Cyprus, Czech Republic, Estonia, India, Korea (Republic of), Hungary, Latvia, Liechtenstein, Luxembourg, Malta, Portugal, Slovakia and Switzerland. The OIE recommendations regarding each of the countries can be viewed online.
APHIS considers all countries of the world to fall into in one of three BSE risk categories: negligible risk, controlled risk or undetermined risk. Any region that is not classified by APHIS as presenting either negligible risk or controlled risk for BSE is considered to present an undetermined risk.
Under the regulations, APHIS may classify a region for BSE in one of two ways. One way is for countries that have not received a risk classification from OIE to request classification by APHIS. The other way is for APHIS to concur with the classification given to a country by OIE.
The notice, published on Aug. 10, is available for public inspection on the Federal Register page at https://www.federalregister.gov/public-inspection.
Subscribe to Our Newsletters
Feedstuffs is the news source for animal agriculture
You May Also Like
---