USDA announces $2.4m to help relieve vet shortages
USDA announces $2.4m to help relieve vet shortages
Grants will go towards recruitment, training and retention programs for veterinary services.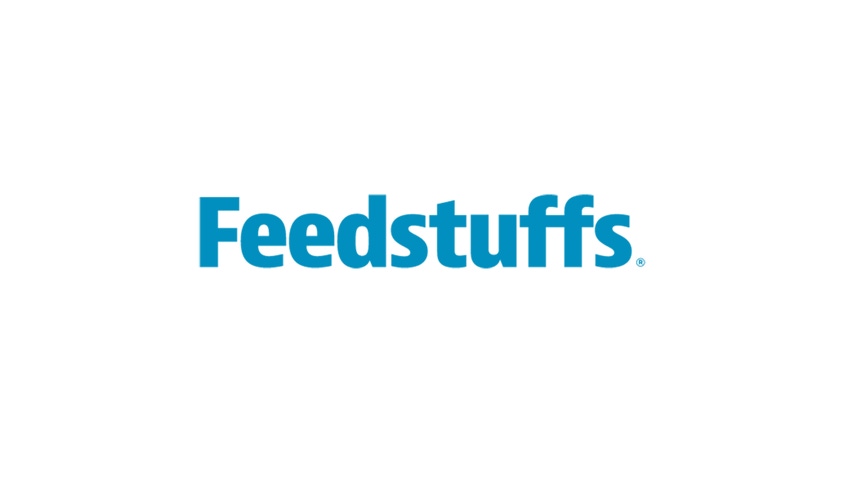 The U.S. Department of Agriculture announced $2.4 million in grants to go towards recruitment, training and retention programs for veterinary services. The veterinary industry has seen increased shortages in both medical and technology services across the country, particularly in more rural areas.
This funding was authorized by the Veterinary Services Grant Program (VSGP) in the 2014 farm bill. The VSGP is authorized by Section 7104 of the 2014 farm bill and received a first-time appropriation of $2.5 million in the fiscal 2016 federal budget.

"These funds support activities for veterinarians and veterinary technicians, helping them gain the specialized skills to address shortages in parts of the country," NIFA director Sonny Ramaswamy said. "Funds are also available for establishing or expanding veterinary practices in underserved rural areas." 
 
The competitive VSGP grants support activities to develop, implement and sustain veterinary services through education, training, recruitment and retention of veterinarians, veterinary technicians and students of veterinary medicine and veterinary technology. Grants will also be made to establish or expand veterinary practices in rural areas.
Reps. Kurt Schrader (D., Ore.) and Ted Yoho (R., Fla.), co-chairs of the bipartisan Veterinary Medicine Caucus, praised this announcement. Schrader explained the necessity of increased funding, saying, "Our rural areas have been struggling to retain and attract new veterinarians in their communities, which is especially damaging to our livestock industry and for food safety in this country. This isn't just about providing easier access to medical services for the family pets; this is about supporting and maintaining an entire industry that is a backbone of our rural economy."
"A majority of Americans don't fully realize the important role veterinarians play in the biosecurity of the nation," Yoho said, adding that results of a Government Accountability Office report requested by he Schrader show that "the need for more veterinarians is well known. This funding announced by USDA will give a much-needed boost to the ranks of veterinary medicine."
Mark T. Lutschaunig, director of the governmental relations division at the American Veterinary Medical Assn., said the "new program has the potential to enhance current and new veterinary practices all across America. It will also directly increase education and training opportunities for students and food supply and public health veterinarians who provide a full array of veterinary services to our country's livestock producers."
Applications are due June 17, 2016. See the request for applications for more information.
Subscribe to Our Newsletters
Feedstuffs is the news source for animal agriculture
You May Also Like
---