US says COOL impact overstated
US says COOL impact overstated
USTR argues Canada and Mexico's economic models used to determine economic impact of country-of-origin labeling flawed.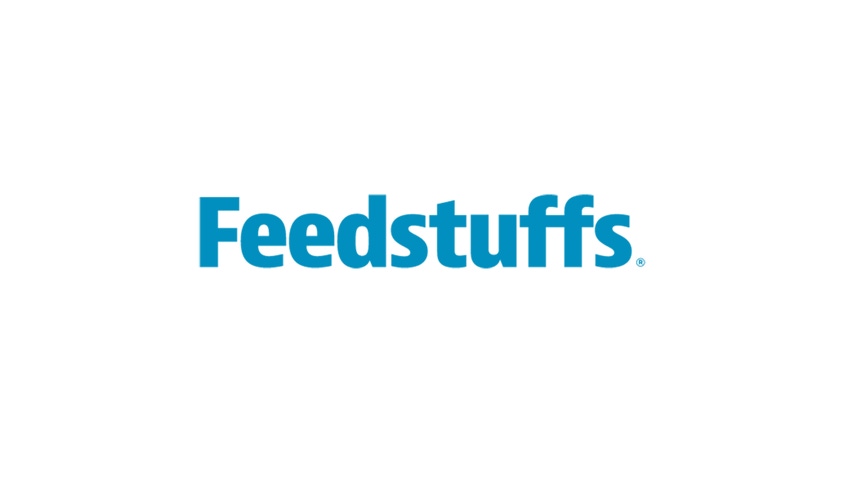 The U.S. Trade Representative (USTR) told the World Trade Organization that Canada and Mexico have overstated their losses regarding the U.S. mandatory country-of-origin labeling (COOL) laws by billions of dollars.
Canada has requested sanctions as high as $2.4 billion in U.S. dollars and Mexico asked for approval of $713 million. In USTR's 41-page brief filed with the WTO, their economic model shows that the maximum amounts that Canada and Mexico can possibly claim as a result of the implementation of COOL is less than $91 million.
"Due to several conceptual flaws and methodological errors, however, neither Canada nor Mexico has provided a calculation that accurately reflects the level of nullification or impairment," the brief outlined.
In support of its contention that neither Canada nor Mexico can prove the damages they claim, the USTR's brief argues that both Canada's and Mexico's methodologies for calculating losses were flawed. In one example, the USTR describes how Canada claimed that its export revenue losses resulting from COOL were $1.61 billion annually. However, Canada's total export value of affected livestock in 2014 was $1.744 billion, which the USTR described as the second highest level after the 2007 level, which was before the economic recession.
Similarly, Mexico's claims its export revenue losses equal $514.8 million annually, which would suggest its export value would increase by almost 70%.
"On its face, neither Canada nor Mexico's estimated trade effects appear to be based on the market realities of trade in the North American livestock and meat markets," the USTR brief stated. "They each claim the potential for massive growth, which, taken together, would expand U.S. livestock imports by 74%."
USTR also argued that Canada and Mexico included a calculation of domestic "price suppression losses" in their request that instead should be calculated in terms of the effect on cross-border trade. This would be the volume and value of livestock that would have been traded had COOL not been in place. "The level of nullification or impairment does not include alleged economic effects in Canada or Mexico's domestic market – these are not 'trade effects,'" the brief said.
The WTO has scheduled an arbitration hearing for September 15-16, 2015 in Geneva, Switzerland, to hear evidence presented by the United States, Canada and Mexico regarding the impact that COOL has had on Canada's and Mexico's livestock exports.
Subscribe to Our Newsletters
Feedstuffs is the news source for animal agriculture
You May Also Like
---