University transportation center awarded $1.4m
University transportation center awarded $1.4m
Researchers focus on making maritime and multimodal logistics more efficient.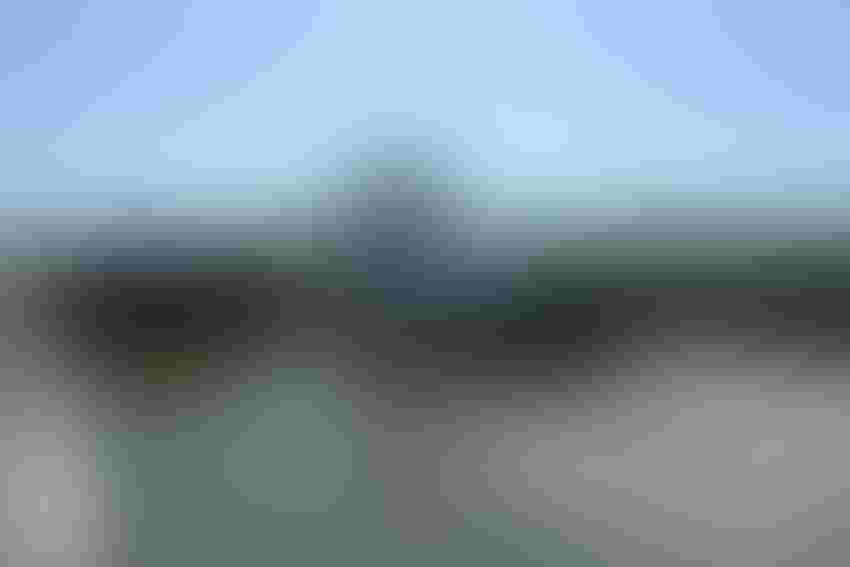 A tugboat and barge in the McClellan–Kerr Arkansas River Navigation System.
Heather Nachtmann
With a new $1.4 million award from the U.S. Department of Transportation, researchers at the University of Arkansas and their collaborators at five other institutions have renewed the status of the Maritime Transportation Research & Education Center (MarTREC) as a Tier 1 University Transportation Center.
The center, led by the University of Arkansas, is a consortium of researchers from Jackson State University in Mississippi, Louisiana State University, the University of New Orleans, Vanderbilt University in Tennessee and Texas A&M University. The consortium's researchers are nationally recognized experts in maritime and multimodal logistics, which integrates trucking, rail and barge carriers.
In 2014, total waterborne commerce in the U.S. equated to 2.346 billion tons, or 40% of domestic cargo, according to the U.S. Army Corps of Engineers.
"Research shows the use of navigation channels helped to avoid 58 million truck trips that would have doubled the number of trucks on the road," said Heather Nachtmann, director of the center and a professor of industrial engineering at the University of Arkansas.
Other reports predict that imports and exports will double over the next 30 years, leading to greater congestion at U.S. coastal ports, which currently handle 75% of international trade volume.
"Given the link between international trade and gross domestic product, efficient and resilient ports are critical to the nation's overall economy and the abilities of intermodal carriers to move freight between ports of entry and inland locations," Nachtmann said.
Nationwide, MarTREC is one of 20 centers designated as Tier 1, which refers to the level of grant funding from DOT.
The center's researchers focus on preserving the existing U.S. transportation system by conducting a multidisciplinary program of maritime and multimodal transportation research, education and technology transfer. The new award is part of an anticipated five-year program that will total up to $7 million in federal funding and $3.5 million in matching funds.
The new funding will allow MarTREC researchers to continue working on the design of supply chain networks to optimize resources and minimize congestion on navigable waterways. The research focuses on efficient design and planning for barge containers, shipping cycle times, reliability, safety and environmental preservation. The funding will support optimization of routes to relieve congestion and reduce demand on ports, highways and rail systems. Researchers will also assess the impact of new global shipping routes, including expanded use of the Panama Canal, on the U.S. transportation system.
Subscribe to Our Newsletters
Feedstuffs is the news source for animal agriculture
You May Also Like
---