University of Missouri to focus on bovine reproduction, genomics
University of Missouri to focus on bovine reproduction, genomics
Division of Animal Sciences receives $300,000 USDA grant to develop national center for bovine reproduction and genomics.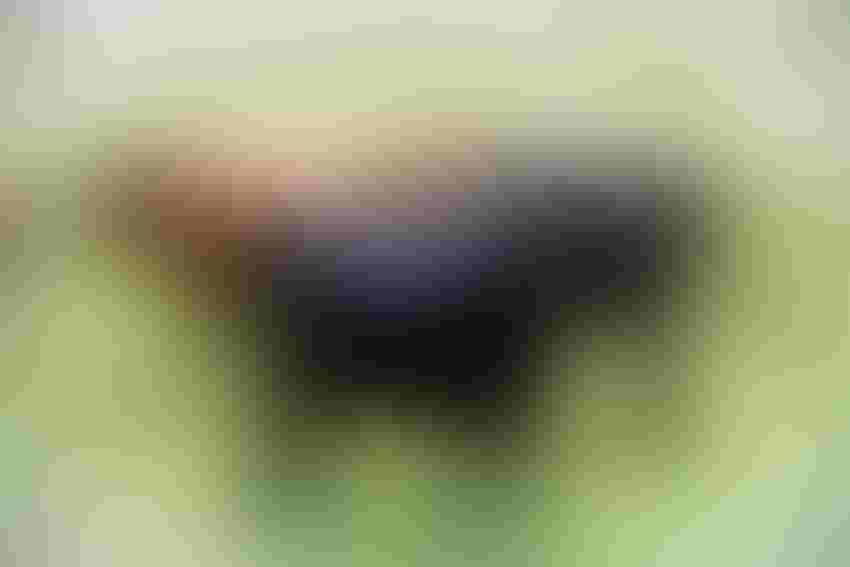 Peter Milota Jr./iStock/Thinkstock
With the help of a $300,000 grant from the U.S. Department of Agriculture, the Division of Animal Sciences at the University of Missouri College of Agriculture, Food & Natural Resources (CAFNR) will be able to expand on its leadership position in beef cattle reproduction and genetics.
The grant, through USDA's National Institute of Food & Agriculture (NIFA), will be used to develop The National Center for Applied Reproduction & Genomics (NCARG) in Beef Cattle.
The goal of NCARG will be to promote the economic impact of the technologies the CAFNR animal sciences faculty have developed and are using every day. The focus is on giving farmers and ranchers the answer to the question: "What is the return on investment if I invest in reproductive or genomic technologies?"
"We're not just trying to fill people's heads with new knowledge; it's more about lighting a fire," said Jared Decker, an extension beef geneticist at the university. "We're focused on helping farmers and ranchers understand the technology but, more than that, to trust the technology and identify ways they can use it. We want to educate producers and help them take that next leap."
The multi-disciplinary grant is in partnership with the University of Missouri College of Veterinary Medicine. NCARG will have a large focus on continuing education for veterinarians, including educational and training opportunities for veterinary students, graduate students, farmers, ranchers and allied industry professionals, the announcement said.
"This center again underscores the collaborative environment between schools and programs that exist at (the University of Missouri) to advance training for veterinary and animal science students and research that benefits Missouri stakeholders," College of Veterinary Medicine interim dean Dr. Carolyn Henry said.
The idea for a center of this type has been discussed among Division of Animal Sciences faculty for the past few years. David Patterson and Mike Smith, both professors of reproductive physiology, have taught numerous full-day sessions at American Veterinary Medical Assn. meetings. With all of the programs in place at the University of Missouri, Patterson and Smith had many discussions on ways to share that research with not only Missouri but on a national level.
"Our reproductive and genomic research is so closely tied — and both are great strengths within our division," Patterson said. "A center of this nature is the logical next step for our division. With beef cattle, there is so much technology that could help operations. We want to help transfer that technology to industry participants at all levels."
Patterson has led the reproductive extension work in the Division of Animal Sciences, with Decker leading the genetic extension efforts.
There will be a big focus on the economic impact of using these technologies as well. Scott Brown, an assistant extension professor in the Division of Applied Social Sciences, will lend his expertise in agricultural and applied economics to the center.
NCARG already has received numerous letters of support from veterinary medical professionals, U.S. beef breed associations, pharmaceutical houses, genomic testing companies, industry consultants, the artificial insemination industry, branded beef and feeder calf programs and state agencies, organizations and companies, the university said.
NCARG is still in the beginning stages of development. The group is seeking a location to house NCARG and is continuing to search for partnerships.
"We're taking the model we've developed in Missouri over the past 20 years and making it a national center," Decker said. "We're hoping to spread the model of integrating research and extension in genetics, reproduction and economics — and putting that together. That's worked really well in Missouri. Now, let's spread it nationally."
Along with Patterson, Decker, Smith and Brown, Bill Lamberson, Scott Poock, Thomas Spencer and Jeremy Taylor were part of the development of the grant.
Subscribe to Our Newsletters
Feedstuffs is the news source for animal agriculture
You May Also Like
---