Universities unite to guide research on feeding the world
Universities unite to guide research on feeding the world
Association of Public and Land-grant Universities convened a commission to address growing food security challenges.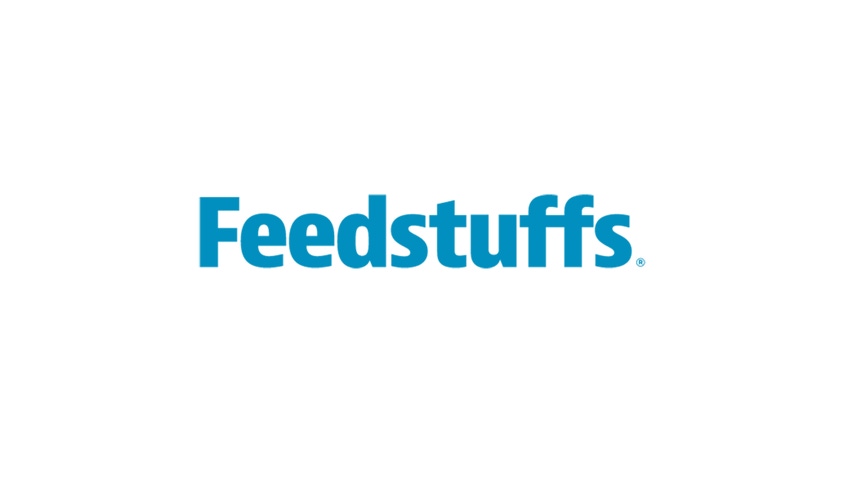 Drawing on the unique academic, research and leadership capabilities of public research universities, the Assn. of Public and Land-grant Universities (APLU) convened a new commission, The Challenge of Change: Engaging Public Universities to Feed the World, to address growing domestic and global food security challenges and ensure universal food security by 2050. 
 
The commission is tasked with identifying the research, education and engagement efforts public universities should develop to ensure the three pillars of food security – access, availability and utilization – are met throughout the world. It is expected to issue a report in early 2017 with final recommendations for public research universities on how to align their agenda to meet this challenge and for the new presidential administration on how it can provide federal support of such critical research efforts.
 
Dr. Randy Woodson, chancellor of North Carolina State University, is serving as chair of the commission, which is comprised of leading scholars in the agricultural, biological, physical and social sciences, as well as development experts, public university administrators and former senior government officials. The W.K. Kellogg Foundation provided financial support for the commission's work.
 
"Public universities are uniquely positioned to bring together the brightest minds from across academia and industry to solve the world's greatest challenges, and there are few if any issues that will be more challenging over the next several decades than worldwide food security," Woodson said. "The world's population is expected to pass 9 billion by 2050 and food productivity is already running behind the need. This important commission will strive to help build a sustainable food security model that can benefit communities across the globe for generations to come."
 
The commission will offer a comprehensive agenda through the work of interdisciplinary working groups focusing on the entire food system from production to consumption with the goal of identifying the key breakthroughs required in both domestic and global production and non-production issues to achieve future  food security around across the globe. These working groups cover:
Sustainable Production Systems

Plant and Animal Performance

Inclusive Economic Growth

Food Safety and Sanitation
The working groups will address these areas with consideration of cross-cutting issues, including environmental effects of agriculture, climate change, policy and governance and institutional and system changes needed to address the key challenges identified. The APLU website has background on food security and the commission, an overview of the commission's purpose, and a list of commission members.
 
"Eliminating hunger is a global challenge that will require global solutions. With their vast and unique capabilities our nation's public research universities can and must play an outsized role in achieving that all-important goal," said APLU President Peter McPherson, who served as administrator of the United States Agency for International Development during the Reagan administration. "Land-grant and all public universities have long played a central role in improving the quantity, quality and availability of food in the United States and world. This commission will produce a blueprint for public universities' role in addressing one of the truly great challenges of our time."
 
APLU's Office of International Programs, which is helping lead The Challenge of Change: Engaging Public Universities to Feed the World, plays a key role in supporting the global engagement of students and faculty as well as the enrichment education, research and outreach with experience and perspectives beyond our borders. The project is also supported by APLU's Office of Food, Agriculture and Natural Resources Programs, which focuses on broad cross-cutting issues related to agriculture, food, fiber, human sciences, natural resources (ecology, fish and wildlife, forestry, mineral resources and water resources), oceans, atmosphere, climate and veterinary medicine in the functional areas of research, extension and teaching. 
Subscribe to Our Newsletters
Feedstuffs is the news source for animal agriculture
You May Also Like
---