Union delegates vote to meet with West Coast employers
Union delegates vote to meet with West Coast employers
Organizations continue to press parties to reach early agreement.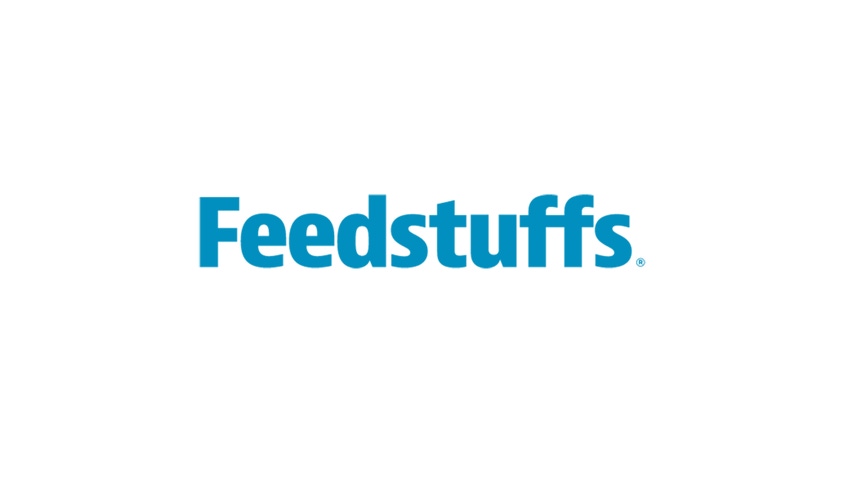 More than 100 delegates from 30 West Coast ports from San Diego, California to Bellingham, Washington, who were elected by rank and file members of the International Longshore and Warehouse Union (ILWU), convened this week to consider an employer request to discuss the possibility of an extension to the 2014-2019 collective bargaining agreement between the ILWU and the Pacific Maritime Association (PMA). 
By majority vote on Thursday, delegates voted to enter into discussions with representatives of PMA regarding the concept of a contract extension and report back to the membership.  The existing contract expires on July 1, 2019.
"The caucus made a tough decision under current circumstances amid a wide range of concerns and opposing views on how to respond to PMA's request," said ILWU international president Robert McEllrath. "This is a directive to go and have discussions with the PMA and report back to the membership, and we'll do just that, with the wellbeing of the rank and file, our communities, and the nation in mind."
Nearly 130 agriculture, trade, and transportation organizations recently sent a letter to the ILWU and PMA, urging them to begin early negotiations on a new labor contract in hopes of avoiding trade disruptions that occurred during previous negotiations.
U.S. Meat Export Federation (USMEF) said that while there is still a long road ahead for negotiators, the willingness of both parties to explore an early contract extension is encouraging.
"It suggests they want to avoid a repeat of 2014-2015, when many U.S. industries suffered significant losses due to the stalled contract negotiations," the group added.
The West Coast disruption that occurred for nine months during 2014-2015 cost U.S. exporters of agricultural products approximately $1.75 billion each month. The American Meat Institute and the National Pork Producers Council estimated the West Coast delays cost each industry $40 million per week.
Mike Steenhoek, executive director of Soy Transportation Coalition, said, "While entering into discussions is not the same as addressing the disagreements that certainly exist, differences cannot be resolved until there's an agreement to meet in the first place.  Starting this process well in advance of a contract expiration rather than on the eve of it will increase the likelihood of the various disagreements being resolved before disruption of service occurs at our West Coast ports."
Subscribe to Our Newsletters
Feedstuffs is the news source for animal agriculture
You May Also Like
---