U.S. takes action against Mexican GMO corn restrictions
U.S. takes action against Mexican GMO corn restrictions
USTR calls for USMCA dispute settlement consultations.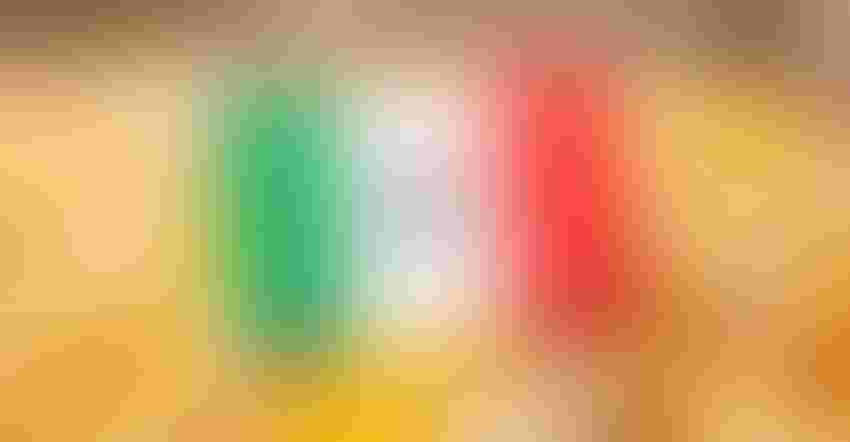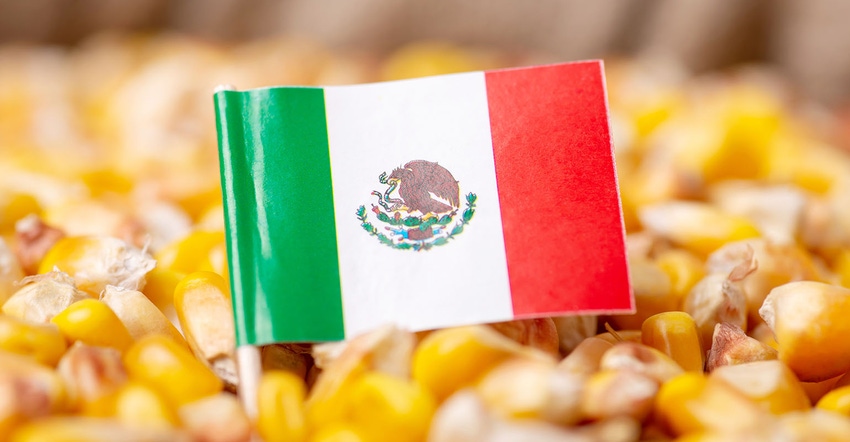 U.S. Trade Representative Katherine Tai announced the United States has formally called for dispute settlement consultations with Mexico over that nation's GMO corn restrictions. Under the terms of the United States-Canada-Mexico Agreement, both nations will present their cases before a dispute settlement board. That board will then issue a ruling in the long-running trade dispute between the two nations.
The announcement comes after years of back and forth over Mexican President Andres Manuel Lopez Obrador's 2020 decree banning genetically modified corn imports. Despite changes to the rule earlier this year, American officials contend Mexico is still not living up to its agreements under the terms of the USMCA.
In a statement explaining the decision, Tai says United States officials have repeatedly conveyed to Mexico that its biotechnology policies are not based on science and threaten to disrupt U.S. exports and exacerbate food security challenges.
"Mexico's biotechnology policies also stifle agricultural innovation that helps American farmers respond to pressing climate challenges, increase farm productivity, and improve farmers' livelihoods," Tai says. "We will continue to work with the Mexican government through these consultations to resolve our concerns and help ensure consumers can continue to access safe and affordable food and agricultural products."
The National Corn Growers Association, along with many other agriculture leaders and trade organizations, have been calling for a dispute resolution settlement since last fall. NCGA President Tom Haag praises the Biden administration for taking this step, noting that Mexico's rule would adversely affect people in both countries.
"Mexico's actions, which are not based on sound science, have threatened the financial wellbeing of corn growers and our nation's rural communities," Haag says. "We are deeply appreciative of Ambassador Katherine Tai and USTR for moving this process forward and thankful for the efforts of (Agriculture) Secretary Tom Vilsack and members of Congress for standing up for farmers in such a meaningful way."
According to Vilsack, success for farmers includes embracing fair, open, science-and-rules-based trade. That includes the USMCA, which was written to ensure producers in the U.S., Canada and Mexico have full and fair access to each other's markets.
 "We fundamentally disagree with the position Mexico has taken on the issue of biotechnology, which has been proven to be safe for decades," Vilsack says. "Through this action, we are exercising our rights under USMCA while supporting innovation, nutrition security, sustainability, and the mutual success of our farmers and producers."
Subscribe to Our Newsletters
Feedstuffs is the news source for animal agriculture
You May Also Like
---