U.S. meat exports disappointing in August
U.S. meat exports disappointing in August
U.S. beef, pork exports remain below year-ago levels.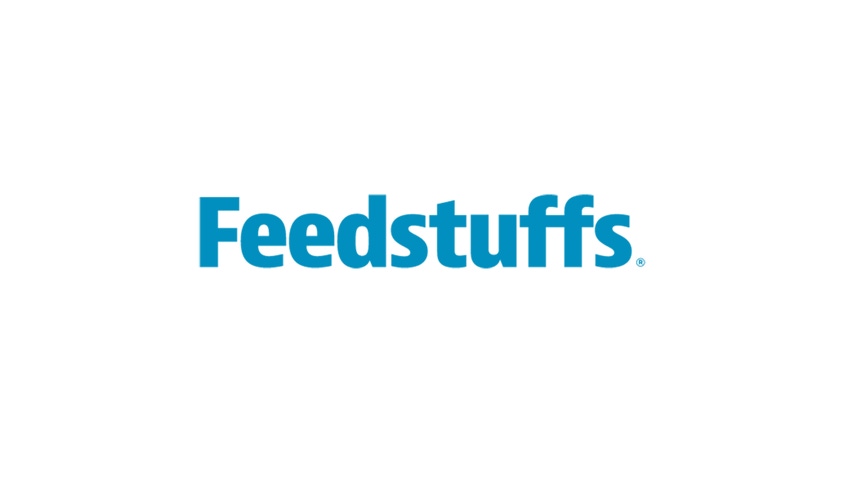 U.S. beef and pork exports struggled in August, remaining below year-ago levels, according to data released by U.S. Department of Agriculture (USDA) and compiled by U.S. Meat Export Federation (USMEF). August beef exports totaled 84,167 metric tons (mt), an 18% decline from a year ago. Beef export value decreased 24% to $498 million, the lowest in 18 months. For the first eight months of 2015, exports were down 11% in volume to 703,231 mt and dropped 5% in value to $4.31 billion.
Beef export value per head of fed slaughter has averaged $286.51 this year, up $9.28 from the same period in 2014. Exports accounted for 13% of total production and 10% for muscle cuts, each down about 1% from the same period last year.
For U.S. pork, August exports totaled 160,719 mt, a 1% decline from a year ago, while export value fell 19% to $429.8 million – the lowest monthly value in more than four years. For January through August, exports were down 5% in volume to 1.41 million mt, while value declined 17% to $3.75 billion.
Pork export value per head slaughtered has averaged $49.78 this year, down $15.50 from the same period in 2014. Exports accounted for 24% of total production and 21% for muscle cuts, down from 28% and 23%, respectively, last year.
An already-tough global business climate became even more difficult on Aug. 11, when China's devaluation of the yuan added pressure to the currencies of several key importing countries and large competitors against the U.S. dollar, USMEF noted. Customer currencies moving significantly lower included the Korean won, the Taiwanese dollar and the Mexican peso. On the competitor side, the Australian, New Zealand and Canadian dollars have traded at the lowest levels since the global financial crisis, the Brazilian real hit record lows in September, and the euro and the Chilean peso are at their lowest levels in 12 years.
"Although our direct red meat exports to China are quite limited, the aftershocks of China's currency devaluation and concerns about the global economy were felt across the world," said Philip Seng, USMEF president and chief executive officer. "This definitely impacted demand in many of our key export destinations."
On a positive note, Seng said price gaps with some key competitors began to narrow in recent weeks. Australian cattle producers are finally rebuilding their herds after nearly three years of drought-induced liquidation. Pork prices in the European Union have recently stabilized, though the EU industry continues to struggle with the loss of the Russian market, which closed to EU pork in early 2014.
"A long-awaited slowdown in Australian cattle slaughter finally materialized this summer, and Australian beef exports have begun to pull back from their record pace," Seng explained. "European pork prices also seem to have found a bottom, and this should help level the playing field in those key Asian markets that saw a large influx of European pork over the past 18 months. It is important that we continue to identify opportunities to recapture and defend market share so that U.S. exports can finish strong in what has been a very difficult year."
Subscribe to Our Newsletters
Feedstuffs is the news source for animal agriculture
You May Also Like
---