U.S. drought coverage nearly doubles since spring
U.S. drought coverage nearly doubles since spring
La Nina conditions developing in equatorial Pacific.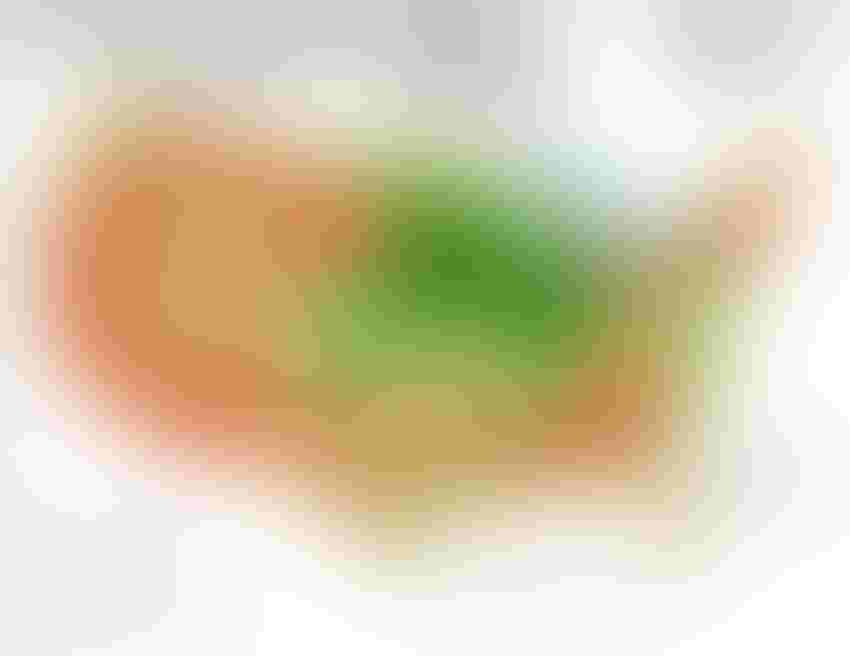 The August "U.S. Drought Monitor" reported that drought coverage and intensity during the summer of 2016 has increased in several areas across the Plains, South and Northeast regions but has mostly shrunk in the Midwest — except in the lower Great Lakes region.
During the four-week period ending Aug. 2, 2016, contiguous U.S. drought coverage increased to 21.12% — up 3.35% from the prior month. Drought coverage has nearly doubled since reaching a 5.5-year minimum of 12.41% on March 15, 2016.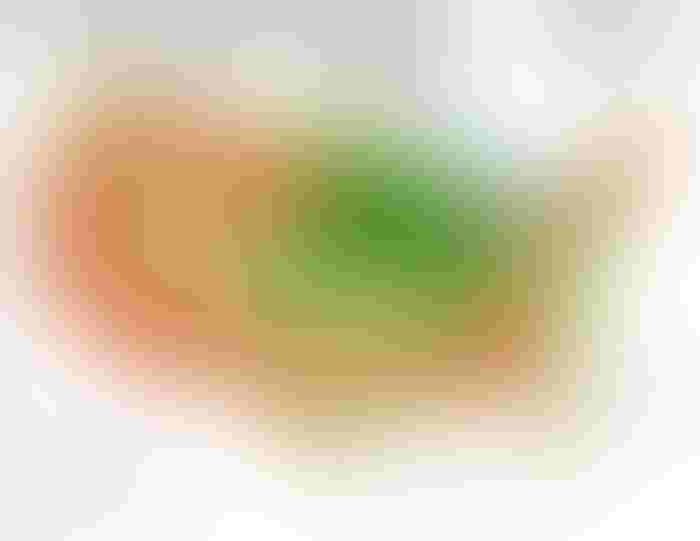 In the last four weeks, the portion of both the U.S. corn and soybean production areas in drought remained nearly unchanged at 5-7%. Among the major production states, Ohio led, with 53% of its corn production area and 50% of its soybean area in drought as of Aug. 2.
Looking at Midwestern states, only Ohio (13%), Michigan (12%) and South Dakota (11%) reported at least one-tenth of their corn in very poor to poor condition on July 31, according to the U.S. Department of Agriculture's National Agricultural Statistics Service, while soybeans were rated at least one-tenth very poor to poor only in Michigan (12%) and Ohio (11%). Still, Midwestern crops were mostly faring well, with 76% corn and 72% of the soybeans rated in good to excellent condition as of July 31.
Drought was affecting 18% of the U.S. cattle inventory on Aug. 2, up from 15% on July 5. Similarly, 17% of the nation's hay area was in drought, up from 14% in early July. Nevertheless, 51% of U.S. rangelands and pastures were rated good to excellent on July 31, while only 17% were rated very poor to poor. States reporting at least one-quarter of their rangelands and pastures in very poor to poor condition on July 31 included California (40%), Oregon (40%), Pennsylvania (40%), Georgia (37%), South Carolina (37%), Arizona (36%), Ohio (29%), Montana (29%), Michigan (28%), Alabama (26%), New Mexico (26%), Nevada (25%) and all six New England states — led by Connecticut (78%).
In recent weeks, extreme drought (D3) has returned to a few areas east of the Rocky Mountains, including the Black Hills and the southern Appalachians. On Aug. 2, extreme drought covered just more than 5% of South Dakota and nearly 4% of Wyoming. In the Southeast, D3 coverage approached 13% in Georgia, was nearly 3% in Alabama, was just under 2% in South Carolina and Tennessee and topped 1% in Mississippi.
Areas of severe drought (D2) covered parts of the Northeast, with D2 coverage by Aug. 2 reaching 62% in Massachusetts, 24% in New York, 22% in New Hampshire, 21% in Rhode Island and 10% in Connecticut. Meanwhile, 84% of California was in drought (D1 or worse) on Aug. 2, and 43% was considered to be in extreme to exceptional drought (D3 to D4).
Key global weather factors
Planalytics reported that while La Nina conditions have developed in the equatorial Pacific Ocean, La Nina has yet to be officially declared due to strict definitions by the meteorology community. However, the report said warmer, drier influences on the weather are indeed happening. Warming in the eastern Indian Ocean is contributing to the transition to La Nina and the warmth in the southern U.S.
While an upper-level low-pressure system has established itself in western Canada, leading to continued bouts of thunderstorms and precipitation over the northern Plains and Upper Midwest in the U.S., the development of La Nina is promoting drier conditions over the heart of South America. Precipitation in central Brazil and northern Argentina has been well below normal of late, the report said.
The PDO (Pacific Decadal Oscillation) region of the northeast Pacific remains warm, despite attempts from the atmosphere to cool it down, according to the report. "This has contributed to an enhanced jet stream into the northern Plains," Planalytics said.
Waters in the Gulf of Mexico remain very warm, the report said, adding that it is one of the warmest bodies of water on the planet. "This is contributing to upper-level high pressure over the southern Plains and Southeast that has caused heat and dryness. The warmth may also contribute to tropical disturbance development this fall," Planalytics said.
Subscribe to Our Newsletters
Feedstuffs is the news source for animal agriculture
You May Also Like
---