U.S. drought coverage decreases during August
U.S. drought coverage decreases during August
Drought intensifies in Northeast despite overall decline nationally.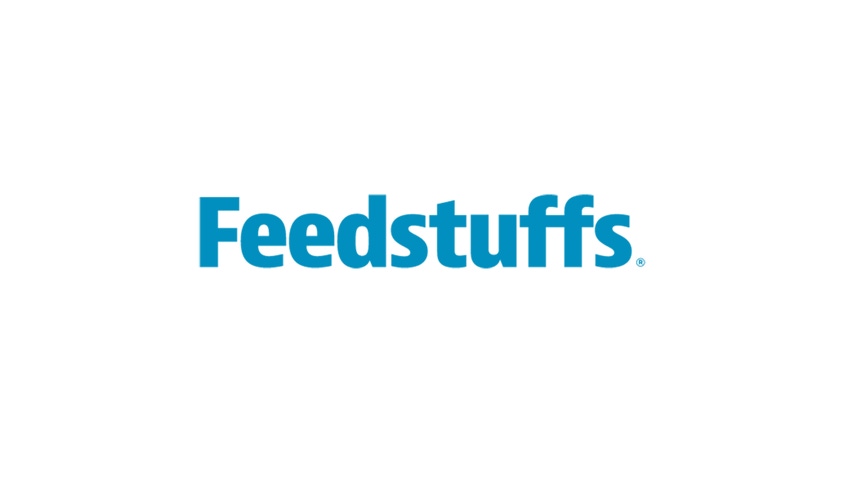 During the five-week period ending on Sept. 6, 2016, contiguous U.S. drought coverage decreased to 19.10%, down 2.0% from the prior month, according to the latest U.S. Drought Monitor.
"While many drought-affected locations in the central and eastern U.S. have experienced improving conditions in recent weeks, a few areas have not," U.S. Department of Agriculture meteorologist Brad Rippey said. "Specifically, drought further intensified during August and early September in parts of the Northeast, which collectively is experiencing its worst drought since 2002."
At the height of the northeastern drought in 2002, Rippey said 70% of the region was in drought, and nearly 20% of the region was in extreme to exceptional drought (D3 to D4). Currently, 28% of the Northeast is in drought, while 4% of the region is in extreme drought (D3).
Rippey said this is the first appearance of extreme drought (D3) in the Northeast since September 2010 and the greatest regional coverage since late-summer 2002. By Sept. 6, extreme drought covered 23% of Massachusetts, 13% of New Hampshire and 10% of New York.
Farther south, lingering pockets of D3 covered 5% of Georgia, down from 13% on Aug. 2. Meanwhile, 84% of California was in drought (D1 or worse) on Sept. 6, while 43% was considered to be in extreme to exceptional drought (D3 to D4).
In the last five weeks, the portion of both the U.S. corn and soybean production areas in drought has declined to 3%, down from 6% and 7%, respectively, on Aug. 2. Among the major production states, Ohio led, with 25% of its corn production area and 24% of its soybean area in drought on Sept. 6. Also, Ohio was tied with Pennsylvania for lowest corn ratings, with 19% of its corn rated in very poor to poor condition on Sept. 4, according to USDA's National Agricultural Statistics Service. Despite local drought issues, Midwestern crops were faring well overall, with 74% of the U.S. corn and 73% of the soybeans rated in good to excellent condition on Sept. 4.
Drought on Sept. 6 was also reportedly affecting 15% of the U.S. cattle inventory, down from 18% on Aug. 2. Similarly, 14% of the nation's hay area was in drought, down from 17% in early August.
According to USDA, 53% of U.S. rangeland and pastures were rated good to excellent on Sept. 4, while only 16% were rated very poor to poor. States reporting at least one-third of their rangeland and pastures in very poor to poor condition on Sept. 4 included Oregon (54%), California (40%), Nevada (40%), Pennsylvania (39%), Montana (36%) and five of the six New England states, led by Massachusetts (88%).
Subscribe to Our Newsletters
Feedstuffs is the news source for animal agriculture
You May Also Like
---