U.S. disputes China's chicken duties
U.S. disputes China's chicken duties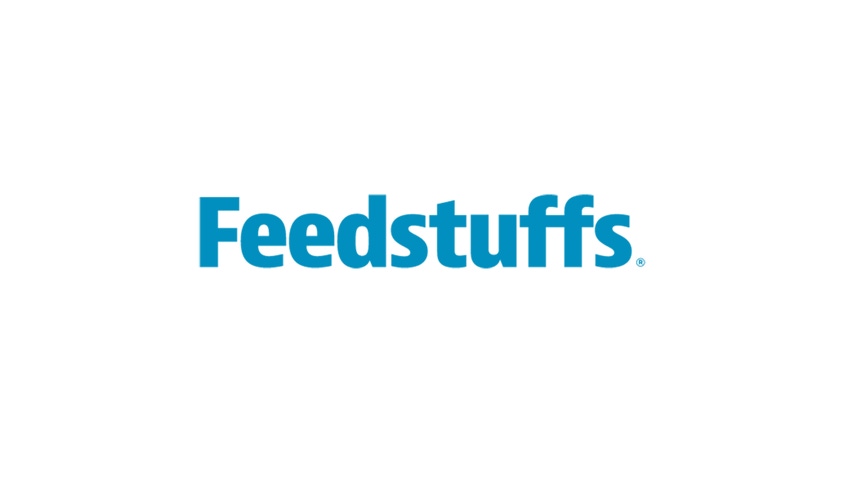 THE U.S. is mounting a challenge to China at the World Trade Organization because the Chinese government has failed to bring its antidumping and countervailing duties against imports of U.S. broiler chicken products into compliance with WTO rules.
As one of the main export destinations for products like chicken paws and wing tips, China is an important market to the U.S. The sale of these products adds considerable value to the U.S. broiler industry, and the duties imposed by China have unfairly hindered access to this important market.
These duties, which act as high taxes on U.S. poultry exports to China, have remained despite a previous WTO report that found China to be breaching its WTO obligations. Now, the U.S. is challenging these taxes on behalf of American poultry producers and the hundreds of thousands of people employed in the poultry industry.
China's Ministry of Commerce (MOFCOM) imposed antidumping duties and countervailing duties on U.S. chicken products on Sept. 26, 2010, and Aug. 30, 2010, respectively.
The antidumping duties ranged from 50.3% to 53.4% for the U.S. producers that responded to MOFCOM's investigation notice, while MOFCOM set a rate of 105.4% for "all others."
MOFCOM imposed countervailing duties ranging from 4% to 12.5% for the U.S. producers participating in this investigation and an "all others" rate of 30.3%.
In 2013, a WTO dispute settlement panel comprehensively found that China's antidumping and countervailing duties violated its WTO obligations. Despite that decision, China still has refused to remove these duties. The U.S. government has reasonably tried to work with China since then to resolve this matter consistent with the panel's decision but said China's continued failure to abide by the ruling and to meet its obligations is unacceptable.
The U.S. and China agreed that China could have until July 9, 2014, to come into compliance. On that date, China issued a re-determination asserting that U.S. producers still benefited from subsidies and were dumping product onto the Chinese market, to the detriment of China's domestic industry. The countervailing duties dropped to about 4% for most U.S. exporters. The antidumping duties either declined slightly or, in some instances, increased.
In the re-determination, China continued to assert that U.S. exports cause adverse price effects in the Chinese market and that U.S. exports cause material injury to its domestic industry.
U.S. Trade Representative Michael Froman said these taxes "tilt the playing field further against America's poultry farmers." The action is the 12th case the Obama Administration has taken against China at WTO, and to date, the U.S. has won every case that has been decided.
Froman said, "These unfair and unjustified taxes are in direct violation of China' s international commitments, and American farmers deserve a fair shot to compete and win in the global economy; ... this Administration will continue to hold China responsible when they attempt to disadvantage our farmers, businesses and workers."
In a joint statement, the National Chicken Council and the USA Poultry & Egg Export Council applauded USTR's action, saying, "We are heartened to see that USTR will not back down when it comes to enforcing our rights and in making sure we truly get the market access we bargained for."
Members of the Senate's Chicken Caucus have steadily pushed for action on the case. The senators welcomed the Administration's move and hope it will give U.S. chicken producers a level playing field.
Sen. Tom Carper (D., Del.), a caucus member, said, "China's hefty tax on American poultry imports is unfair, and while I'm still hopeful that China will right this wrong on its own, we must be prudent and pursue action by the World Trade Organization."
Sen. Johnny Isakson (R., Ga.), a member of the Senate Finance Committee and co-chair of the Chicken Caucus, added that the U.S. is "the only country that has been willing to challenge China's compliance at the World Trade Organization. Trade works when the rules are followed, and it is imperative that China — the world's second-largest economy — lives up to the rules it agreed to when it joined the WTO in 2001."
Volume:88 Issue:06
Subscribe to Our Newsletters
Feedstuffs is the news source for animal agriculture
You May Also Like
---