Tyson posts record earnings in Q3
Tyson posts record earnings in Q3
Chicken segment delivers record return on sales of 13.9%.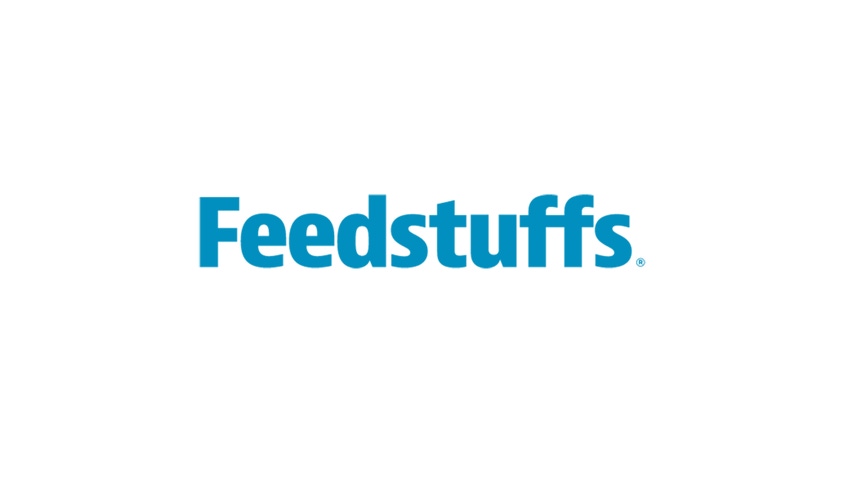 Tyson Foods Inc. reported Aug. 8 record adjusted earnings per share (EPS) of $1.21 for its fiscal 2016 third quarter, up 51% from the same period last year. Adjusted operating income, at $767 million, was 35% higher than last year.
"We again demonstrated our ability to deliver higher, more stable earnings through our differentiated business model that emphasizes growth in prepared foods and value-added chicken," said Donnie Smith, chief executive officer of Tyson Foods. "We produced record third-quarter earnings per share, operating income and return on sales. All operating segment results were in or above their normalized operating margin ranges, with the chicken segment delivering a record 13.9% return on sales."
Smith said the company used $425 million to repurchase 6.6 million shares during the quarter.
"We're continuing our share repurchases and have bought back an additional $380 million worth of shares to date in the fiscal fourth quarter," he said.
Tyson Foods said it expects high-level performance to continue and raised the full-year fiscal 2016 earnings guidance, noting, "Following record earnings this year, we intend to build on our momentum to generate more growth in fiscal 2017."
For 2017, the company also expects domestic protein production to increase approximately 2-3% from fiscal 2016 levels and expects moderate export growth.
"As we continue with the integration of Hillshire Brands, we expect to realize synergies of approximately $700 million in fiscal 2017 from the acquisition as well as our profit improvement plan for our legacy Prepared Foods business. The majority of these benefits will be realized in our Prepared Foods segment," Tyson Foods said.
Protein segment results
In the chicken segment, sales volume decreased in the third quarter and nine months of fiscal 2016 as a result of optimizing the company's mix and its buy versus grow strategy. The average sales price increased slightly in the third quarter as a result of sales mix changes but decreased for the nine-month period as feed ingredient costs declined, partially offset by mix changes. Operating income increased due to improved operational execution and lower feed ingredient costs. Feed costs decreased $50 million and $190 million during the third quarter and nine months, respectively.
Sales volume in the beef segment increased due to an increase in live cattle processed as a result of higher fed cattle supplies. Sales volume increased for the nine-month period due to better demand for beef products despite a reduction in live cattle processing capacity due to the closure of the company's Denison, Iowa, facility in the fourth quarter of fiscal 2015.
"Average sales price decreased due to higher domestic availability of beef supplies, which drove down livestock costs," Tyson Foods reported. "Operating income increased due to more favorable market conditions associated with an increase in cattle supply, which resulted in lower fed cattle costs."
The pork segment also experienced decreased sales volume in the third quarter — despite increased production — due to reduced inventory levels as well as the result of mix changes related to internally sourcing more hogs from the company's live operation. Sales volume decreased for the nine-month period due to the divestiture of the Heinold Hog Markets business in the first quarter of fiscal 2015.
Excluding the impact of the divestiture, Tyson Foods said sales volume grew 1.5%, driven by better demand for pork products.
"Average sales price increased in the third quarter of fiscal 2016 as demand for our pork products outpaced the slight increase in live hog supplies, which drove up average sales price. For the nine months of fiscal 2016, live hog supplies increased, which drove down livestock cost and average sales price," the company said.
Operating income in the pork segment increased for both the third quarter and nine months due to better plant utilization associated with higher volumes.
Subscribe to Our Newsletters
Feedstuffs is the news source for animal agriculture
You May Also Like
---