Tyson Foods sets sights outside of U.S. to become global food player
Tyson Foods sets sights outside of U.S. to become global food player
Company will leverage Keystone Foods' platform to grow international business.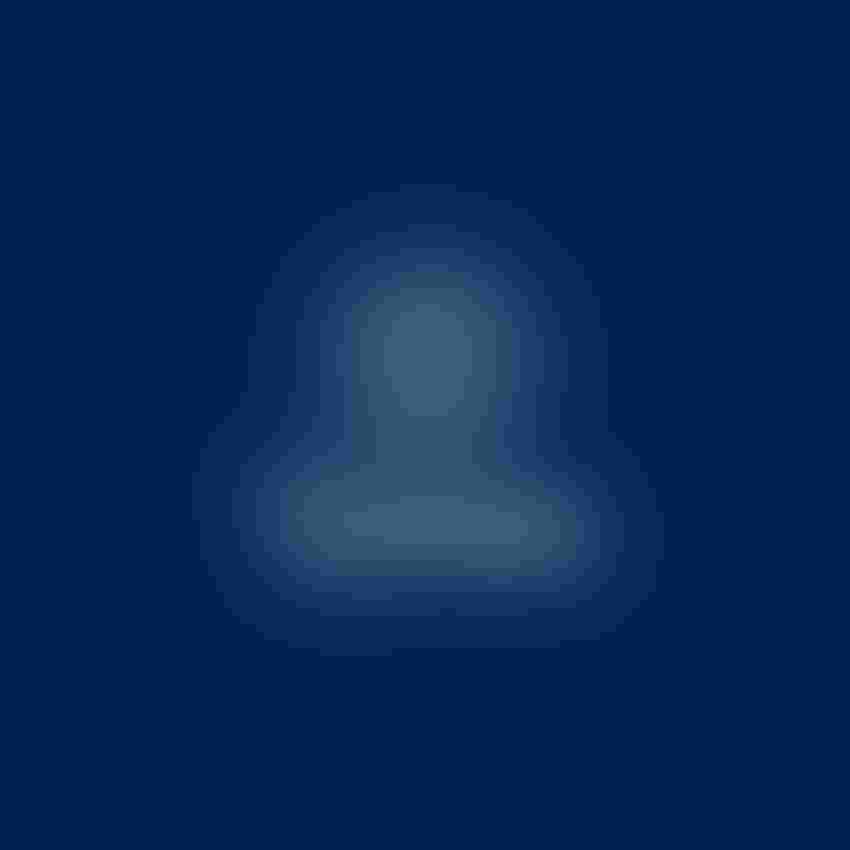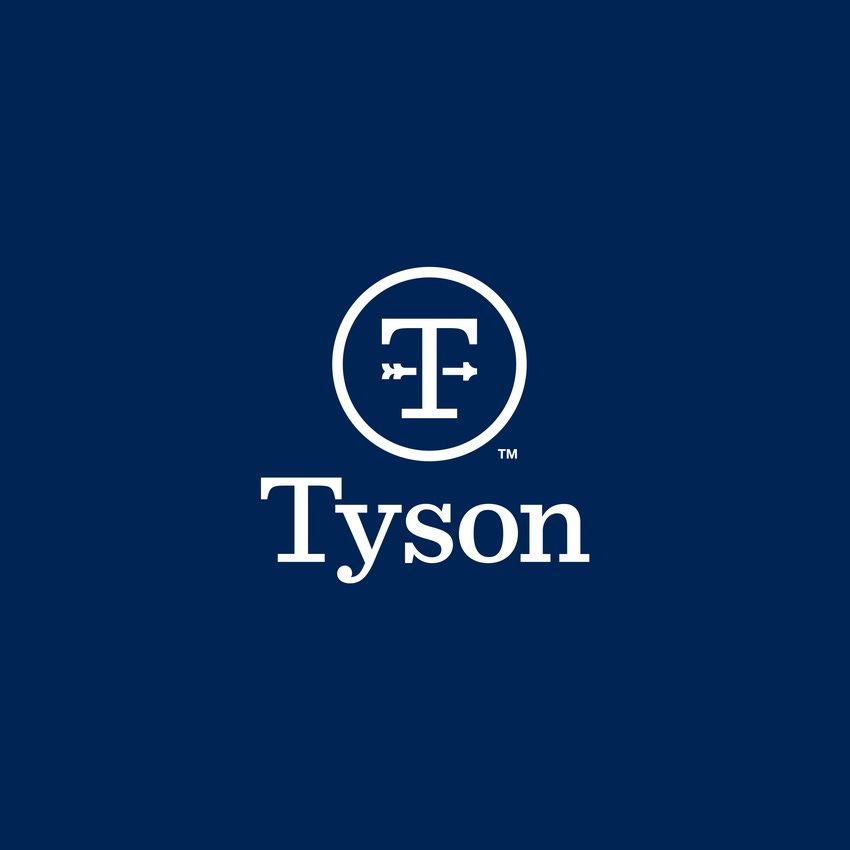 Tyson Foods is ready to hit the ground running with the newly acquired Keystone Foods, but company executives said during an earnings conference call that the company is also planning to actively pursue international opportunities that come as a result of growing animal protein demand.
With 90% of the growth in global protein demand projected to take place outside the U.S., Noel White, Tyson's newly appointed chief executive officer, said the company plans to participate in that demand growth as economies grow and develop.
"I think you saw the first step, which is Keystone, which gives us a solid base to build from," he said. "My priority is no different than what Tom [Hayes] or my predecessors have been: to grow our business in Prepared Foods, value-added products and in the international market, simultaneously working to provide stability with more of the commodity portions of our business being segments of our Chicken, Beef and Pork businesses."
Stewart Glendinning, Tyson executive vice president and chief executive officer, noted in the call that since 90% of the increase in protein consumption is going to come from outside the U.S., the company wants to participate as a global food player, especially since the company already sells almost $5 billion worth of product overseas already.
"That's a big number. If we want to participate in that growth, we are going to need to sort of a broaden our platform," Glendinning said. "That doesn't mean that we will do that any way that we can. It means that we'll bring a great deal of financial discipline to that expansion."
Keystone is a powerful platform, as it is a well-run organization that drives good margins with good customers in good geographies, he said, adding that Tyson will leverage that platform to grow international business.
"That said, we aren't going to ignore opportunities at home," he said. "There are lots of opportunities domestically, and we'll bring the same kind of [merger and acquisition] lens that we've used historically to focus on opportunities that are here."
In 2018, the company made three acquisitions and completed four divestitures to for better long-term growth, White said, adding that integration of the new businesses is underway.
The outlook for fiscal 2019 is comparable to 2018, he said. Tyson expects another good year, but not one without continued challenges.
"We remain confident in our ability to execute and deliver growth over time because of our diversified business model, our broad product portfolio, our strong innovation pipeline, our differentiated capabilities, our tremendous financial position and the expertise and experience of our team members," White said. "These are advantages and how we will generate growth, both organically and through acquisitions, both domestically and internationally."
Subscribe to Our Newsletters
Feedstuffs is the news source for animal agriculture
You May Also Like
---