Tyson Foods Incubation Technology Center opens
Tyson Foods Incubation Technology Center opens
Center's technology to promote good bird health.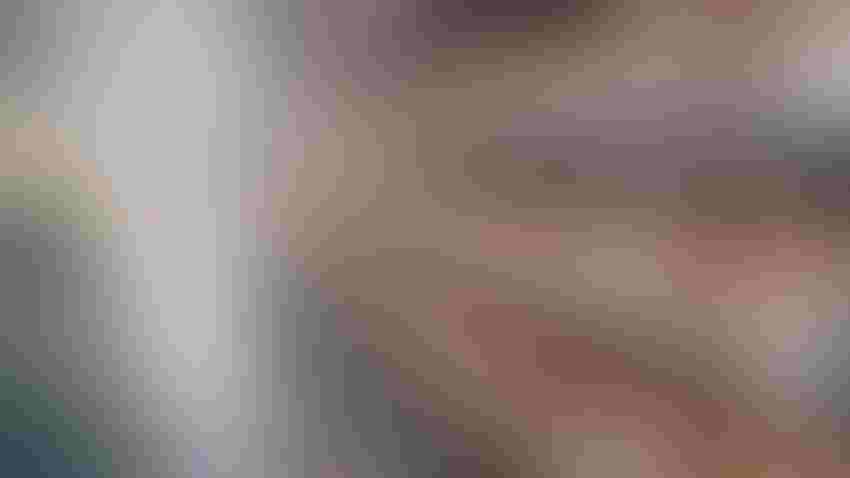 Tyson Foods has officially opened its Incubation Technology Center, located in east Springdale, Ark. The 75,000 sq. ft. center, which has been under construction for about a year, will supply chicks for its northwestern Arkansas broiler chicken and Cornish hen operations.
"This state-of-the-art incubation center allows us to centralize some of our operations so we can be more efficient," said Doug Ramsey, group president of poultry. "It was built with the best technology available and with the highest level of biosecurity in mind, which is best for the overall health of the birds being hatched here."
Earlier this year, Tyson Foods announced that it was moving to "no antibiotics ever" (NAE) in its Tyson branded retail chicken products, making it the world's largest producer of NAE chicken.
Because the environment where chickens are hatched helps promote the health of the birds, the company said it has built the facility with the latest advances in biosecurity, including the use of high-tech ventilation and internal environmental controls to continually circulate fresh air throughout the building.
Robotics have been installed to assist with worker safety and to improve ergonomics; six robotic arms will perform repetitive tasks that can lead to strain and muscle fatigue in workers.
The Incubation Technology Center will replace the company's hatchery in Lincoln, Ark., and the hatchery on Randall Wobbe Rd. in Springdale. About 35 people will be employed at the new center.
"The site of this center is just down the road from the original Tyson Foods headquarters building," Ramsey said. "We're proud of our heritage and to still be a part of Springdale. We'd like to thank the Chamber of Commerce and Mayor Doug Sprouse for all their support and assistance."
Tyson Foods operates facilities in 20 Arkansas communities, employing about 23,500 in the state with an annual payroll of nearly $1.4 billion. Tyson Foods paid Arkansas poultry growers more than $261 million in its 2016 fiscal year and estimates its total statewide annual impact to be $1.96 billion.
Subscribe to Our Newsletters
Feedstuffs is the news source for animal agriculture
You May Also Like
---