Trump's China promises could fall flat for ag
Trump's China promises could fall flat for ag
China's fortitude in holding out on trade war does not look to subside.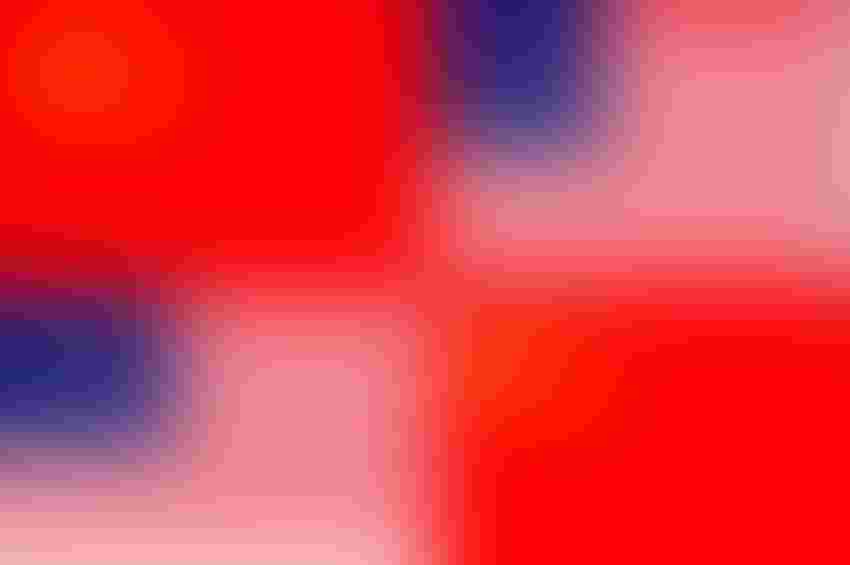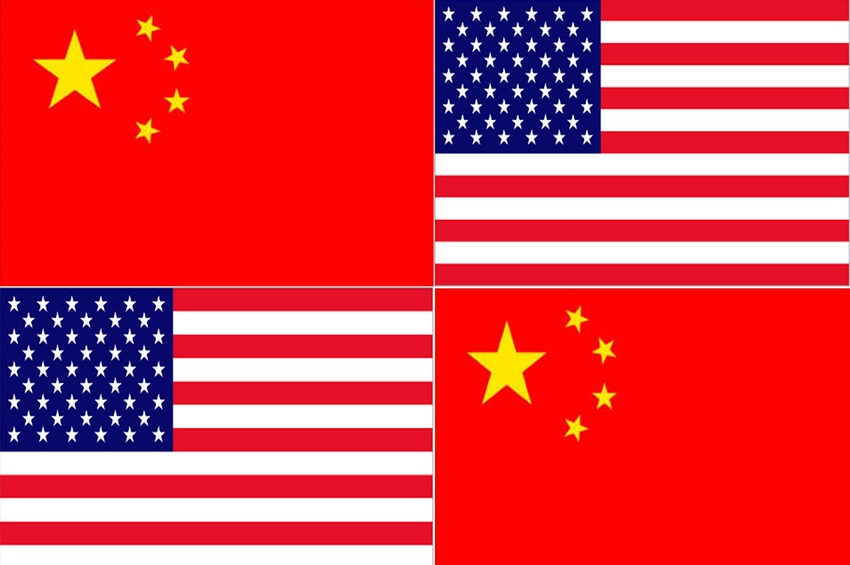 President Donald Trump said he had a productive conversation with Chin's President Xi Jinping on trade, sending markets higher Thursday. However, his promises of a trade resolution may not materialize.
"Those discussions are moving along nicely," Trump wrote on Twitter Thursday regarding discussions with Xi.
House economic adviser Larry Kudlow said Thursday that Trump and Xi may be able to break the logjam on issues between the two countries during their meetings at the Group of 20 nations summit scheduled for Nov. 30-Dec. 1.
A senior Trump Administration official on Friday dismissed a media report claiming that Trump was readying a possible trade deal with China as untrue, a CNBC reporter said in a post on Twitter.
Ian Sheldon, agricultural trade economist at The Ohio State University, is not optimistic that the meetings will bring any reprieve to the ongoing trade war.
"A tweet does not resolve a trade dispute," Sheldon said during Ohio State's annual agricultural and policy outlook forum on Nov. 2. He noted that XI is president for life, whereas Trump has at least two, maybe six, more years as president. Xi is staking his credibility on this trade war.
His executive authority may be seen in the fact that with the 25% tariff on U.S. soybeans (plus the additional 3% that already was in place), the 28% price difference between Brazil and U.S. soybeans makes it more price competitive for China to purchase U.S. soybeans at these low prices -- yet those purchases still are not occurring.
Ben Brown, program manager for the Farm Management Program at Ohio State University, said even if Xi and Trump reach a resolution in the next few weeks, U.S. producers have already missed some of the window when China typically switches from purchasing soybeans from Brazil to the U.S.
Because Chinese buyers would need to pre-buy anything through forward sales, that window has already partially been missed.
During a panel discussion at the outlook forum, Fred Yoder, a farmer from Plain City, Ohio, also said based on his own recent trip to China, it is not a country to underestimate. "They are very smart, very articulate and very adaptable to anything that comes up," Yoder said.
While there, he visited a soybean crush facility that previously was using 30% of its soybeans from the U.S. but has had to adjust to purchasing elsewhere.
"I'm not convinced that we have less to lose than they do," Yoder said, adding that the U.S. may have picked a fight with the wrong country.
Subscribe to Our Newsletters
Feedstuffs is the news source for animal agriculture
You May Also Like
---