Trump's budget request dead on arrival
Trump's budget request dead on arrival
Congress unlikely to accept drastic cuts President Trump proposed to agricultural priorities.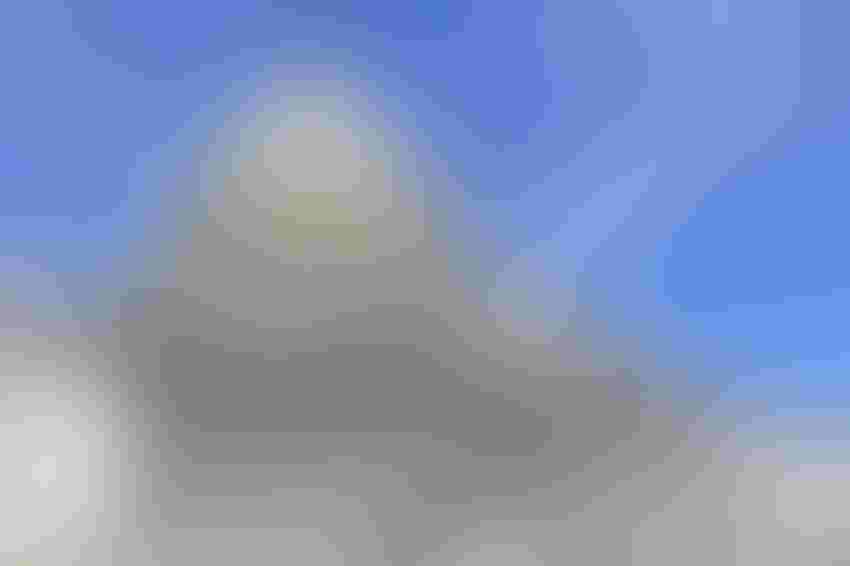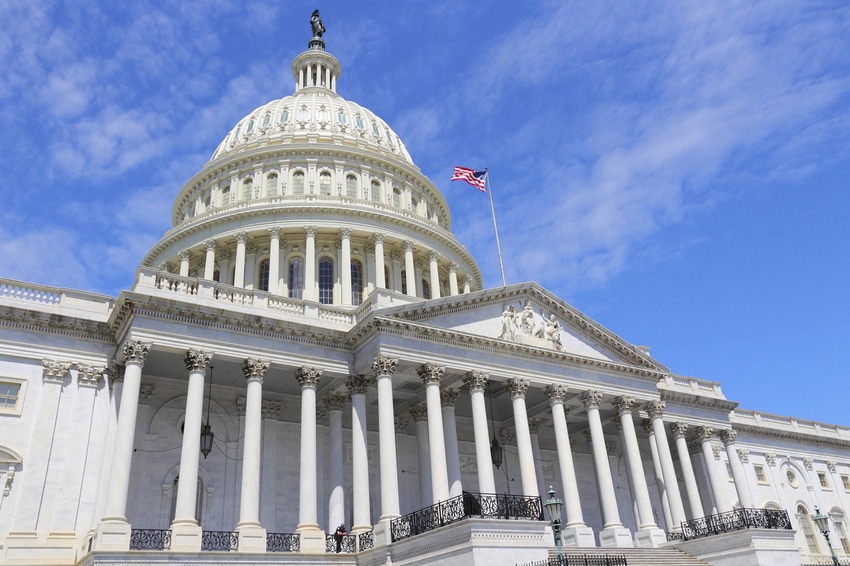 tupungato_iStock_Thinkstock
The Trump Administration's fiscal 2019 budget request was met with criticism and likely another round of "dead on arrival" reception on Capitol Hill. The proposal cuts the U.S. Department of Agriculture budget by 16%, on top of cutting farm bill investments by $260 billion – nearly $30 billion more in farm bill cuts versus the previous year's proposal.
House Agriculture Committee chairman Michael Conaway (R., Texas) and Senate Agriculture Committee chairman Pat Roberts (R., Kan.) were quick to point out that they are the ones who will write the next farm bill.
"As chairmen of the agriculture committees, the task at hand is to produce a farm bill for the benefit of our farmers, ranchers, consumers and other stakeholders. This budget, as with every other president's budget before, will not prevent us from doing that job. We are committed to maintaining a strong safety net for agricultural producers during these times of low prices and uncertain markets and continuing to improve our nation's nutrition programs,"  the two said in a joint statement.
Senate Agriculture Committee ranking member Debbie Stabenow (D., Mich.), added, "The Trump Administration's budget proposal is out of touch with our farmers, families and rural communities. The proposed cuts to both the USDA and the farm bill would hurt American agriculture, neglect rural businesses,and leave families and seniors behind. This is especially troubling given the state of the fragile rural economy. If taken seriously, this budget would make it impossible for Congress to pass a farm bill this year."
President Donald Trump proposed a reduction in the Animal & Plant Health Inspection Service's (APHIS) salaries and expenses account – a.k.a. jobs – and suggested that it should transfer more responsibility for funding animal and plant health programs to the states, local cooperators and producers that benefit from the programs. "The proposal would also reduce the appropriated avian health request for the 2019 budget because APHIS has ample available unobligated funds they may use if needed," the proposal said.
Despite just weeks ago telling the American Farm Bureau Federation that he supported crop insurance, Trump now is proposing an across-the-board cut for crop insurance by reducing the average portion of farmers' premiums covered by taxpayers from 62% to 48%.
"Instead of making thoughtful adjustments to premium subsidy programs, the President proposes across-the-board cuts for all farmers, no matter the size. Rather than unraveling the farm safety net, the President should focus on modernizing the federal crop insurance program so that it is more efficient and effective and works for small and midsize operations, beginning farmers and rural communities," the National Sustainable Agriculture Coalition (NSAC) said.
The budget includes a legislative proposal to eliminate the Conservation Stewardship Program (CSP). More than 72 million acres of farm, ranch and forest lands currently are enrolled in CSP, or roughly 8% of all agricultural land.  The budget also suggests eliminating funding for the Regional Conservation Partnership Program, which supports targeted conservation projects that are administered in partnership with non-federal entities. The combined cuts would total $13 billion.
In addition to eliminating these USDA programs, the budget also requests a complete elimination of the Environmental Protection Agency's Section 319 non-point source grant program, which helps address non-point pollution from agricultural as well as non-agricultural sources.
Trump's budget request guts agricultural research funding, cutting the Economic Research Service's budget by nearly 50%, the Sustainable Agriculture Research & Education program by 23% and the Agricultural Research Service by 14.5%.
"As China, India and other countries around the world continue to accelerate their investments in agricultural research, the President proposes to take America backward. Congress must reject these proposed cuts and instead invest in cutting-edge research to help farmers and ranchers prepare for and respond to growing and evolving challenges," NASC said.
The changes proposed to the Supplemental Nutrition Assistance Program (SNAP) would save more than $213 billion over 10 years. Secretary of Agriculture Sonny Perdue has also been receiving credit for the proposed "America's Harvest Box," which would be made up of 100% U.S. grown and produced food and would include items such as shelf-stable milk, peanut butter, cereal and canned fruits and meats.
The White House proposed $77 million in loans and grants for broadband expansion, distance learning and telemedicine. The White House also is requesting $3.5 billion for community facility direct loans -- a nearly $1 billion increase from current levels -- for services and projects like health clinics. Another $1.2 billion is included for direct loans for rural areas that need to build or upgrade water and wastewater treatment facilities.
Subscribe to Our Newsletters
Feedstuffs is the news source for animal agriculture
You May Also Like
---