Trump, China reach agreement
Trump, China reach agreement
G20 summit brings agreement that U.S. and China will hold off on tariff increases on Jan. 1.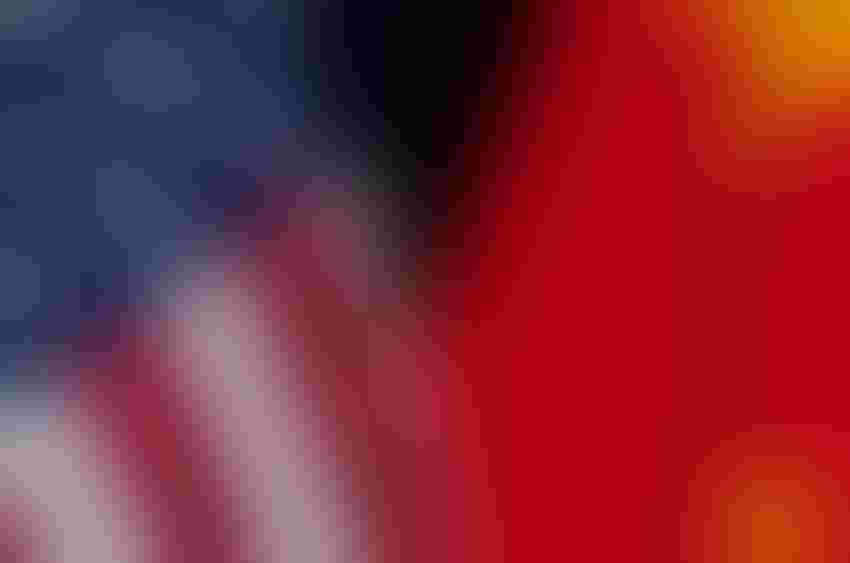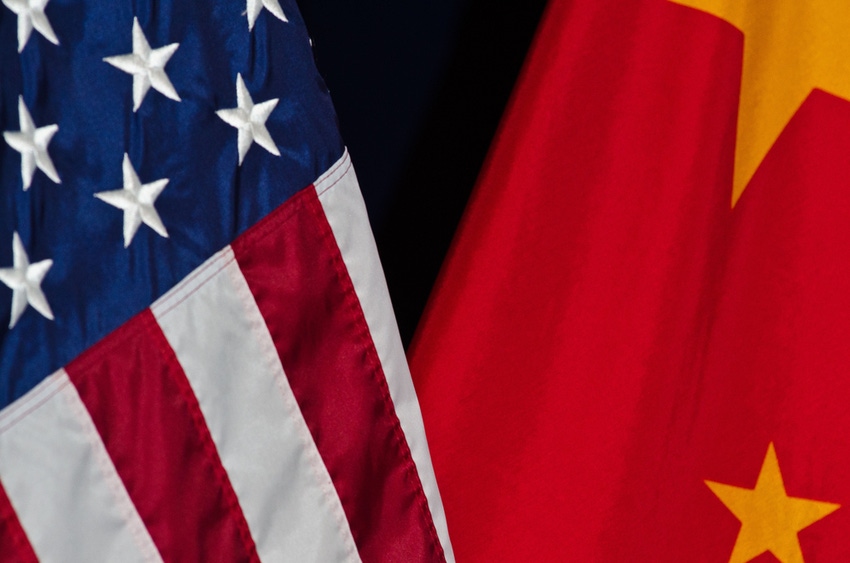 After meeting with China's President Xi Jinping on the sidelines of the G20 meeting, President Donald Trump announced that the two had reached a deal to hold back on implementing tariffs that are slated to ratchet up on Jan. 1. China has agreed to an immediate resumption of purchases of U.S. agricultural products while lowering its pre-existing tariffs on other U.S. goods.
Under the agreement reached on Saturday, tariffs on $200 billion worth of goods will not increase to 25% on Jan. 1 from the current 10% level. Details have not been announced regarding the quantity of U.S. goods that China will purchase, but the White House statement indicated that purchases of agricultural products would begin immediately.
While discussing the deal on Air Force One, Trump said the deal entailed the U.S. holding back on tariffs and China opening up.
"China will be getting rid of tariffs. You know, China right now has major trade barriers – they're major tariffs – and also major non-tariff barriers, which are brutal. China will be getting rid of many of them, and China will be buying massive amounts of product from us, including agricultural from our farmers – tremendous amount of agricultural and other products," Trump said.
Soybean producers were relieved to hear the news. American Soybean Assn. (ASA) president John Heisdorffer, a soybean grower from Keota, Iowa, said, "This is the first positive news we've seen after months of downturned prices and halted shipments. If this suspension of tariff increases leads to a longer-term agreement, it will be extremely positive for the soy industry. We want to begin repairing damage done to our trade relations with China, which has been essential to successful soybean exports for years."
The agreement apparently has a moratorium of 90 days for both sides to come to resolution on issues that include technology transfer, intellectual property protection and other concerns.
"During the 90-day negotiating period, ASA hopes to see China reopen its market to significant U.S. soybean imports as a key confidence-building step that will help restore our trade relationship," Heisdorffer said. "This is an important opportunity to demonstrate positive momentum that will strengthen efforts on both sides to restore economic relations that are mutually beneficial."
Farmers for Free Trade executive director Angela Hofmann welcomed the news, saying, "Any signal, even if temporary, that this trade war may de-escalate is welcome news for farmers. While farmers are cautiously optimistic about this development, they are also keenly aware that they are still subject to the existing painful retaliatory tariffs and lost markets that have hurt their recently harvested crops and income.
"American farmers are results oriented and are hopeful that all parties will quickly resolve the trade war so they can regain markets that are decades in the making," Hoffman added.
Ahead of the meeting, pork producers were hopeful that the U.S. and China would resolve their differences on trade. U.S. pork producers are on China's metal and Section 301 retaliation lists, facing cumulative tariffs of 62% on exports to China -- a market that represented 17% of total U.S. pork exports by value in 2017. The tariffs are taking a severe financial toll on the U.S. pork industry, the National Pork Producers Council said in its weekly newsletter.
Subscribe to Our Newsletters
Feedstuffs is the news source for animal agriculture
You May Also Like
---