The Sales Professional: Customer service: Everyone partakes
The Sales Professional: Customer service: Everyone partakes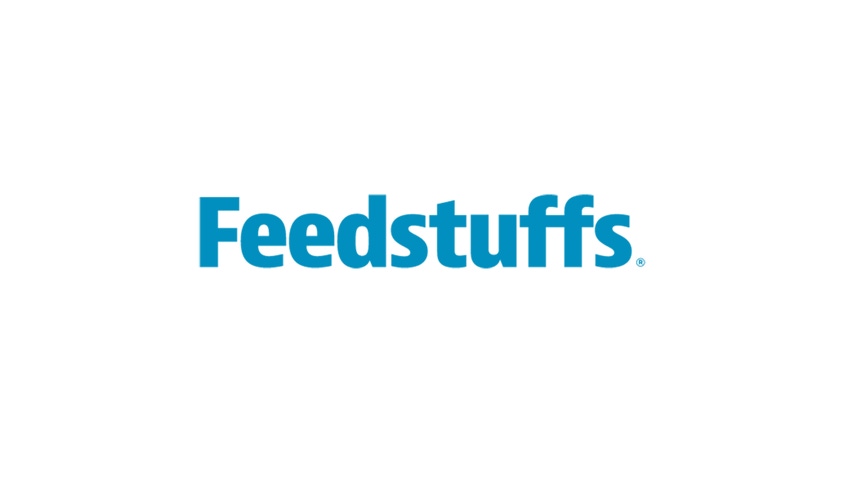 Customers aren't a statistic; they are individual human beings with feelings and emotions, and they don't care how much you know until they know how much you care.
By PATRICK B. WHIDDEN*
WHO is responsible for customer service? Everyone who works at a place. If you're not serving the customer, you'd better be serving someone who is.
Professionalism is not defined by our job or the business we're in but by the way we do the job.
The customer votes daily on how well we do our job. Customers vote with their money, of course.
The word "sale" means transferring ownership of something for a price. The word "salary" has its root from the word sale. Each employee is somehow involved in the price. How much good is the customer getting from me? How good and precise are the products I produce? The accuracy of my transactions? The timeliness of delivery? The information I provide?
The customer does us a favor by calling. We do not do him a favor by just doing our job serving him. If our behavior is perceived as condescending, remember that the customer has a vote.
Did you know that tough customers can be good teachers if you give them the chance — and if you appreciate that they can have this potential? Understand, too, that a tough customer is not necessarily an unreasonable one; unreasonable is another matter.
Keep in mind that customers are not a cold statistic — that is, a number with a purchase order. All customers are individual human beings with feelings and emotions — just like us — and, frankly, the customer doesn't care how much you know until he knows how much you care.
Believe it or not, customers don't call because they can hardly wait to learn your company's policies and rules or how much you know about your products. They call because they have a need or a problem, and they want help. Customers appreciate people who find reasonable ways to help them.
Perception is equal to or greater than reality. How are you perceived? Is there a gap between perception and reality? What behavior can you implement to close the gap? As an individual, we have the freedom to act. However, we are not free to dictate someone's reaction to our actions.
Within customer interactions, customer behavior can be effectively managed by managing your own behavior. Have you ever succumbed to the natural tendency to defend your company, the product or yourself and end up arguing with a customer? Who won? Probably nobody.
You get out of people what you put in. For example, can customers "hear your smile" when they call? You know exactly what I'm talking about. There are people with whom you love to talk because you can hear their smile.
While at work, focus on the things you can control. As individuals, we cannot control world events, weather, government regulations, fuel costs, markets, company politics and bad drivers. However, we can control our attitude, thoughts, actions, commitment, knowledge, use of time, persistence and sincerity.
There's the old saying, "Misery loves company." Resist the urge to spread misery. We are in the needs fulfilment, problem-solving business, not the misery distribution business.
There will be the inevitable mess-up. It will happen sooner or later. However, if you're known for doing enough things right, the customer will be more forgiving of the occasional thing you do wrong. Customers appreciate dealing with people who are accurate, competent and possess integrity.
Promise a lot. Deliver even more. Yet, for Pete's sake, don't overpromise just because it sounds good, only to have a hard time delivering on the promise. That hardly ever works. Keep your promises, large and small. It's often the forgotten small ones that can annoy customers (e.g., "I'll call you back," or, "I'll get that information for you.").
Little things can add up to a lot. Here are some assorted little things to consider: Remembering birthdays and extending sympathy at the loss of a loved one are demonstrations of sincerity. Remembering personal details and nuances demonstrates interest.
Distinctive language can help make people feel wanted. For example, rather than saying "you're welcome," say "my pleasure." Add you to the transaction. Share your friendly personality. Don't be boring. People buy from people. People make up companies.
The customer is not an interruption of our work. He is the purpose for our work. So, aside from the paycheck, you may ask what's in it for you. That's an easy answer. When things work right and go well, the job is much more enjoyable.
Problems are far easier to solve when you're on good terms with the customer and your fellow employees. Think about this: Service excellence surely does not require as much emotional labor as service mediocrity.
To understand, to be understood — that is our responsibility. So, finally, when communicating with the customer, listen. Those to whom we listen also will listen to us.
*Pat Whidden has enjoyed a 40-year career in animal agriculture-related agribusiness, with experience ranging from the dirty boots to the boardroom. He is a consultant specializing in strategy development and execution, as well as sales and customer service coaching, seminars and corporate events. Visit Whidden on the web at http://pbwhidden.com, or contact him at (615) 719-2447 or [email protected]. Watch for his Sales Professional column every month in Feedstuffs.
Volume:87 Issue:17
Subscribe to Our Newsletters
Feedstuffs is the news source for animal agriculture
You May Also Like
---