The Sales Professional: Account planning tips for key accounts
The Sales Professional: Account planning tips for key accounts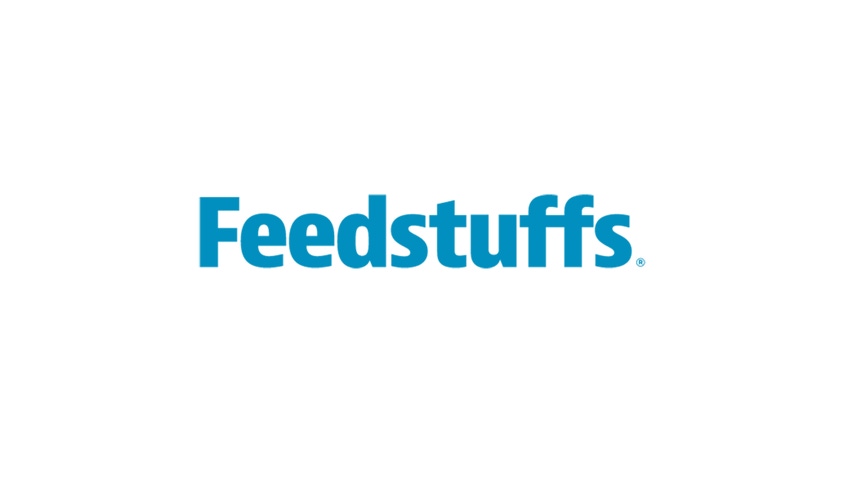 ARE you getting the picture that planning and preparation are fundamental to your success? Is it clear that ad libs are for amateurs?
Continuing on the premise that great sales professionals are excellent tacticians, the account plan is last but — by far — not least.
The old 80/20 rule usually works out: "Key accounts" can generate about 80% of your success. Selling these 20% of your accounts — and keeping them sold — is critical and requires a significant amount of planning. If you invest the time and effort to develop plans for just these key accounts, you should be fairly successful.
These types of accounts can be a challenge. They may be very slow to change. When working with them, think like a "change agent." Your job is to enable them to act in their own best interests, even though they may not know or understand what their best interests are! (Regarding this, an excellent reading resource is Jeff Thull's Mastering the Complex Sale.)
You must be patient and professional, especially regarding business conversations and understanding the buying process. Employ a research mentality, searching for data and information that improve your value. Utilize all of the resources available to you. Coordinate, and orchestrate.
The following is a suggested outline and types of information needed for developing the account plan.
Situation analysis
Situation analysis has two parts. The first could be called the "selling task analysis":
* What types of purchases are they making? How do they like to buy?
* What are the people like, e.g., personality and behavior, background and interests? (Remember Harvey Mackay's 66-Question Profile?)
* What are their needs and wants?
* Where are they in the buying process?
The second part could be called the "competitive analysis":
* What are the competitors' strengths and weaknesses relative to the account's needs, wants and personality? What relationships or other factors exist?
* What is the importance of this account to the competitor and to you?
* How does the account perceive you and your company relative to competitors?
Objective setting
For each of your key accounts, you should have both short-term and long-term business objectives. For example: What are you trying to accomplish? When?
These objectives should be easily measurable so you quickly can tell if you're winning, such as sales calls, volume, share of the product mix, etc.
Tactic, program formulation
Tactic and program formulation include your action steps, such as:
* What can you do to create the greatest overall benefits for this account?
* What can you do to assist the account in both understanding and accepting your recommendations?
* What could you do to create competitive differentials, e.g., availability, delivery, price, technical support, service, training, quality, performance and you?
* What resources do you need to make it all happen?
Preplan
Preparing for the actual customer contact is another fundamental — the pre-conversation plan — I covered in an earlier column (Feedstuffs, Aug. 4, 2014). Reread it as a brief review. To be really well prepared, answer these questions from the previous sales development columns:
* What is the prospect's or customer's personality type? If you've learned about personality types and understand your own as well, you'll know how to behave, and you'll have strong clues how decisions will be made.
* What are the buyer's needs and wants (buying motives)?
* Where is the buyer in the buying process?
Armed with this information and a pre-conversation plan, it's time to get your game face on; you are ready — and it'll show.
There's one last thing about fundamentals. The foundation of every one of my articles has been about fundamentals. Learn them, practice them and polish them.
John Wooden may be the most successful basketball coach of all time; he won 10 National Collegiate Athletic Assn. championships in a 12-year period. Wooden vigorously coached his players on fundamentals to the extent that he even taught them how to properly put on a pair of socks and shoes (just think about the importance of sound feet to a basketball player). Be thankful I haven't gone quite that far with you.
*Pat Whidden has enjoyed a 40-year career in animal agriculture-related agribusiness, with experience ranging from the dirty boots to the boardroom. He is a consultant specializing in strategy development and execution, as well as sales and customer service coaching, seminars and corporate events. Visit Whidden on the web at http://pbwhidden.com, or contact him at (615) 719-2447 or [email protected]. Watch for his Sales Professional column every month in Feedstuffs.
Volume:87 Issue:33
Subscribe to Our Newsletters
Feedstuffs is the news source for animal agriculture
You May Also Like
---