TELUS Agriculture, Rabobank acquire Conservis
TELUS Agriculture, Rabobank acquire Conservis
Organizations seek to solve data management challenges through joint acquisition.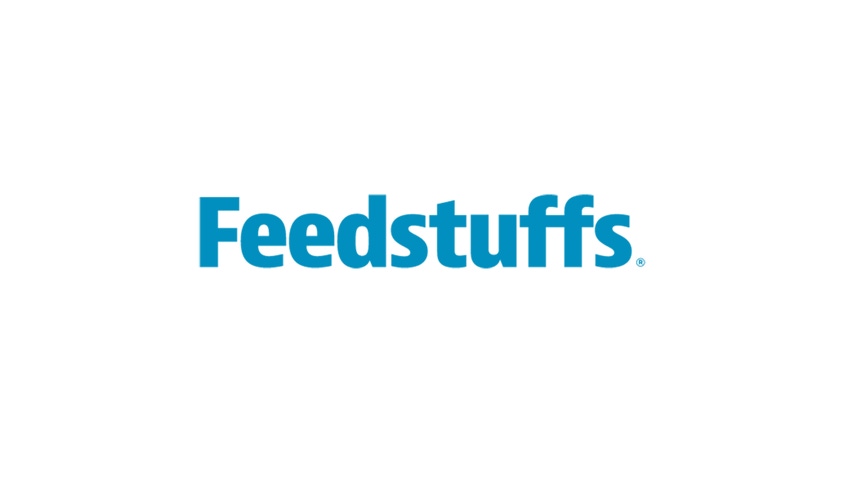 Rabobank and TELUS Agriculture, global agriculture technology leader, have acquired Conservis, a company that integrates disparate farm technologies into one streamlined interface to manage the business of farming. Together, Rabobank and TELUS Agriculture bring the expertise, experience, and global presence to further develop the Conservis farm management platform, helping solve farmers' data challenges, empower their decision-making, and create sustainable, profitable opportunities with other contributors in the food value chain.
"Predicated on trust and transparency, Conservis will continue to center around solving problems that matter for our clients. The partnerships we've forged with companies like Rabo AgriFinance, Climate FieldView and John Deere serve one purpose only and that's to empower the producer with one real-time, singular source of truth," said Pat Christie, president of Conservis.
Conservis enables family and institutional farms to organize data from different sources, eliminate error-prone manual entries, create winning business plans, and confidently manage costs, production and marketing throughout the entire year. Combining TELUS Agriculture's portfolio of technologies and track record of innovation with Rabobank's knowledge and relationships across the entire food value chain, Conservis customers will enjoy a solution that aggregates a farm's data into a single resource, providing the tools that a farm needs for supply chain validation, agronomic decisions, financial management, resource and inventory management, and more.
Rabobank and TELUS Agriculture's vision is to deliver an even more robust Conservis platform to drive value for farms across a diverse range of crops and livestock. Since 2018, Rabo AgriFinance – a Rabobank subsidiary that serves agricultural producers in North America – has been a development partner for Conservis. Together, they have been working to enhance the platform's financial reporting capabilities. TELUS Agriculture will help enhance the Conservis platform's functionality while offering farmers the ability to access world leading products and services through TELUS Agriculture's innovative Agricultural Data Exchange (ADX) and Agricultural Services platform (ASX).
"As we continue to further digitize and idealize the ag lending process of the future, we recognize the value in the industry having a digital tool available for growers to link their agronomic and business data. TELUS Agriculture's deep specialization in digital agriculture makes them an ideal partner for us to facilitate the continued success and growth of agriculture's leaders," said Berry Marttin, member of the managing board of Rabobank. "With this investment, we look forward to partnering with them and leveraging their team's expertise and technological integration across the food system."
Rabobank and TELUS Agriculture remain committed to Conservis' strict data privacy standards. Farmers on the Conservis platform own their data and will continue to control when business partners, including Rabobank and TELUS Agriculture, receive information.
Subscribe to Our Newsletters
Feedstuffs is the news source for animal agriculture
You May Also Like
---