Syngenta settles nationwide corn trait class action lawsuit
Syngenta settles nationwide corn trait class action lawsuit
Claims must be submitted to receive compensation.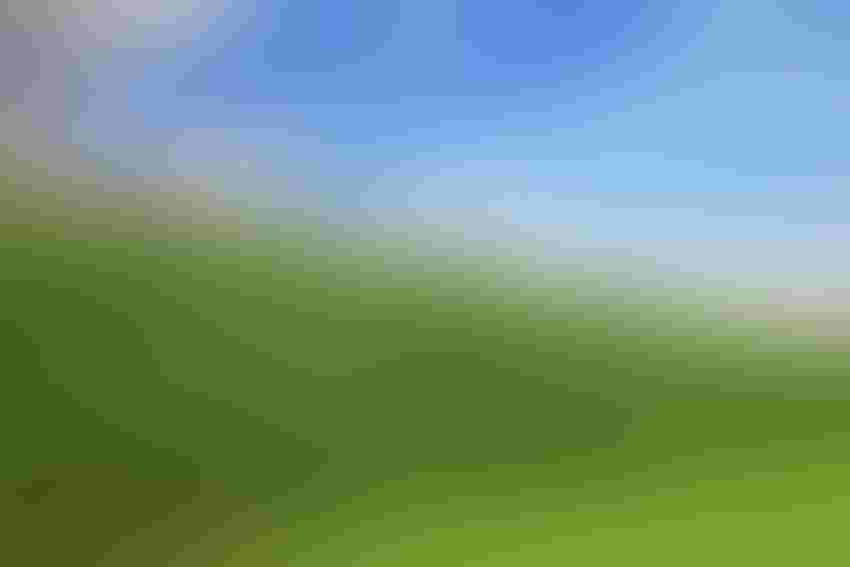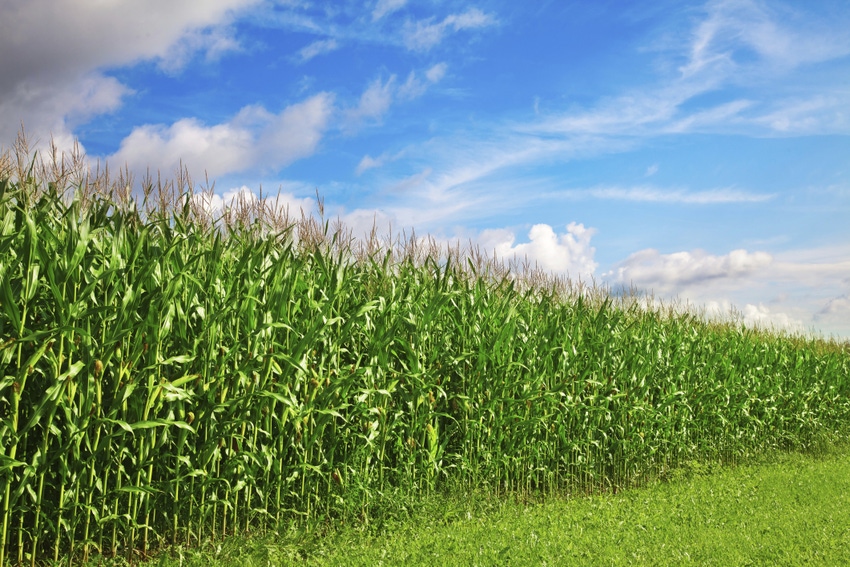 swisshippo/iStock/Thinkstock
In what is believed to be the largest agricultural litigation settlement in U.S. history, a $1.51 billion settlement has been reached in the nationwide class action lawsuit filed in Kansas federal court over the alleged premature launch of Syngenta's Agrisure Viptera and Agrisure Duracade corn traits. The settlement covers all U.S. corn producers – farmers and crop-share landlords – as well as grain handling facilities and ethanol plants nationwide who sold corn priced after Sept. 15, 2013.
U.S. district Judge John W. Lungstrum for the district of Kansas certified the nationwide class action lawsuit back in September 2016. A motion for preliminary approval has been filed, and the settlement must now receive final approval by Lungstrum.
In the lawsuit, the plaintiffs allege that Syngenta prematurely and irresponsibly sold Agrisure Viptera and Duracade, causing significant losses to corn farmers across the country. The plaintiffs estimated that U.S. corn producers lost $5-7 billion in current and future revenue because China stopped importing U.S. corn when Syngenta's new genetically modified trait contaminated export shipments from the U.S. China had not yet approved that corn trait for import when Syngenta started selling its seed on a widespread basis across the U.S.
Those losses were suffered by all corn producers (including crop-share landlords) who marketed corn in the fall of 2013 or later, according to the four lawyers who were appointed co-lead and class counsel by the court: William Chaney of Gray Reed & McGraw LLP, Patrick Stueve of Stueve Siegel Hanson LLP, Don Downing of Gray, Ritter & Graham P.C. and Scott Powell of Hare Wynn Newell & Newton.
"We are very pleased with this outcome. America's corn farmers and related businesses were hurt economically, and this settlement will provide fair compensation for their damages. It is an equitable result for all involved," the four co-lead counsels said in a statement.
Syngenta spokesperson Paul Minehart told Feedstuffs that a settlement "does not constitute an admission by either side concerning the merits of the parties' allegations and defenses."
"If the proposed settlement is approved by the court, Syngenta will contribute a total of $1.51 billion to a settlement fund that would be used to make payments to eligible participants and to cover the costs of administering the settlement, including any court-approved award of fees to plaintiffs' counsel," he said. "The plan for allocating the proceeds of the settlement will be developed by plaintiffs' lawyers under a process to be approved by the court."
According to Minehart, more information regarding the settlement and claims process will be available on an informational website to be maintained by plaintiffs' lawyers, under judicial supervision, once the court authorizes the plaintiffs to begin notifying potentially eligible claimants.
"With this litigation largely resolved, Syngenta will continue its focus on agricultural innovation and continues to believe that American farmers should have access to the latest U.S.-approved technologies to help them increase their productivity and crop yield," he added.
Minehart continued, "Agrisure Viptera and Agrisure Duracade demonstrate significant, scientifically validated benefits for growers in combating a wide spectrum of pests. Syngenta launched these products to help ensure that American farmers could access the latest seed technology approved in the U.S. There is no dispute these products were fully approved by all U.S. regulatory authorities at the time of their launch."
Who is covered?
All corn growers, grain handling facilities and ethanol plants across the country – as defined in the settlement and who choose to stay in the settlement - are covered by the settlement, including any U.S. farmers who opted out of previous Syngenta litigation. However, all class members must submit a claim form to receive settlement funds.
According to the lead counsel, members of the class then will have a period of time to submit a claim form, opt out of the settlement or object to the terms of the agreement, after which Lungstrum will decide on whether to make the final approval.
"If the settlement is ultimately approved, it is anticipated that funds could be distributed to class members in the first half of 2019," the lead counsel noted.
In addition to this nationwide class action lawsuit, eight state class action lawsuits were also certified in the multi-district litigation. The plaintiffs' four co-lead counsels in the nationwide class action lawsuit also represented more than 7,000 Kansas farmers in the first and only state class action lawsuit to be tried to a verdict. In June 2017, a Kansas jury returned a $217.7 million verdict in favor of the Kansas grown growers.
"These farmers, as well as all corn farmers nationwide, will be covered under this class action settlement and must submit a claim form to receive compensation," the lead counsel stated.
Subscribe to Our Newsletters
Feedstuffs is the news source for animal agriculture
You May Also Like
---