Syngenta rejects Monsanto's second offer
Syngenta rejects Monsanto's second offer
Monsanto's latest offer includes $2b reverse breakup fee.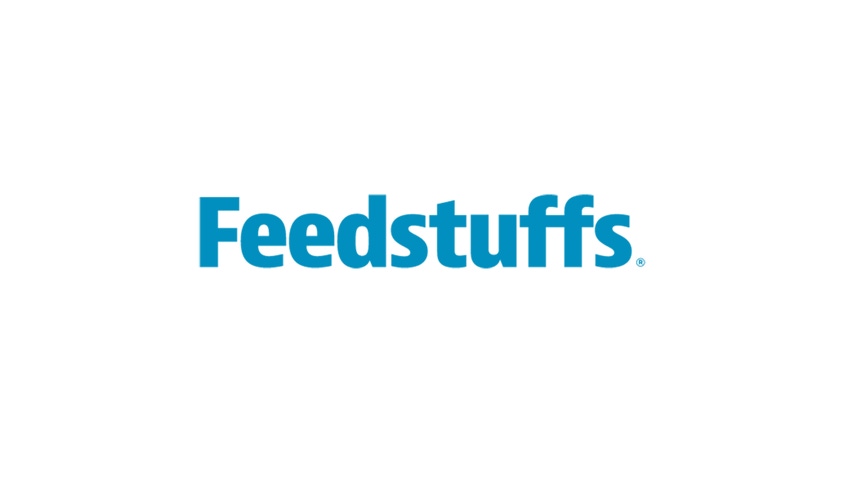 MONSANTO Co. recently sent a second offer letter to acquire Syngenta, adding to its previous proposal of a cash and stock transaction valued at 449 Swiss francs per share.
The new offer includes a $2 billion reverse breakup fee payable by Monsanto if the transaction does not obtain the necessary global regulatory approvals.
Syngenta once again rejected the proposal, saying the offer is still inadequate.
"Monsanto's second letter represents the same inadequate price, same inadequate regulatory undertakings to close, same regulatory risks and same issues associated with dual headquarters' moves," Syngenta chairman Michel Demare and chief executive officer Mike Mack noted in a June 8 letter to shareholders and stakeholders. "As such, we have reiterated our prior rejection of Monsanto's proposal."
Monsanto's proposal would provide Syngenta shareholders with a substantial premium of more than 43% over the unaffected share price of 314 Swiss francs on April 30 and a more than 45% premium to Syngenta's 52-week, volume-weighted average share price, as well as significant further value creation through ongoing ownership in the combined company.
"We're encouraged by the reaction to our proposal from our respective shareowners, customers and other stakeholders," Monsanto chairman and CEO Hugh Grant said. "It is disappointing that Syngenta has not engaged in substantive discussions about the many benefits of this combination, including the benefits for farmers around the world. We remain committed to unlocking the opportunity of this combination and pursuing constructive conversation with Syngenta's management and board."
Grant said the company has devoted significant time and resources to analyzing the potential combination with Syngenta.
"We are confident in our ability to obtain all necessary regulatory approvals," he said. "We've backed our confidence by agreeing to divest overlapping businesses and offered a $2 billion reverse breakup fee to further demonstrate our commitment to this combination."
Syngenta, on the other hand, explained that meetings on three separate occasions have reinforced its own assessment of the regulatory risks.
"Monsanto has made no attempt to seriously address these concerns. Monsanto continues to gloss over these fundamental transaction risks," Demare and Mack said.
Volume:87 Issue:23
Subscribe to Our Newsletters
Feedstuffs is the news source for animal agriculture
You May Also Like
---