Syngenta, Minnesota farmers reach pending settlement in corn trait litigation
Syngenta, Minnesota farmers reach pending settlement in corn trait litigation
Settlement amount not disclosed.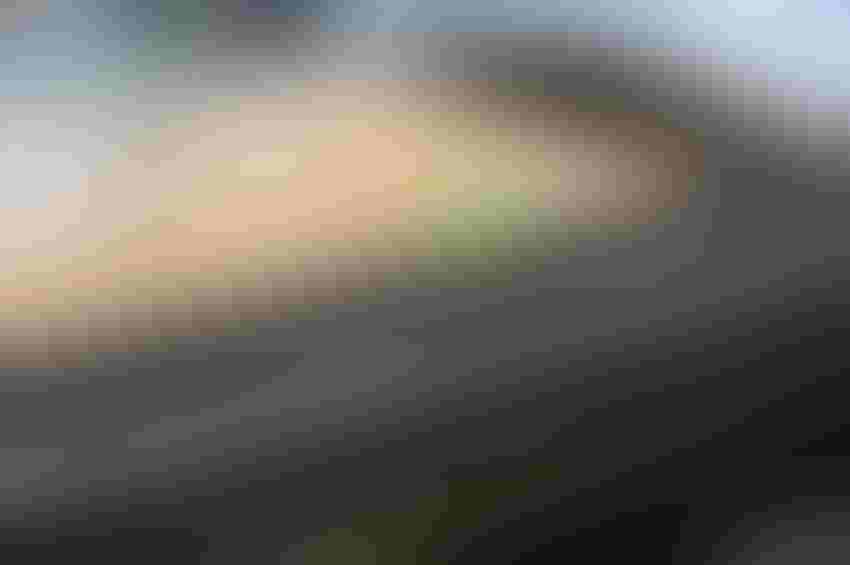 Another class-action lawsuit related to the launch of Syngenta's MIR 162 genetically modified (GM) corn traits has been settled, according to the company. The latest settlement involves more than 20,000 Minnesota farmers who alleged that they incurred significant economic losses after export bans were enacted due to the corn trait's presence in shipments to China, where it was not approved. The farmers were seeking $600 million in damages, but the settlement amount was not disclosed.
Syngenta said the settlement, which is subject to court approval, would establish a settlement fund for the submission of claims by eligible claimants who contracted to price corn or corn byproducts after Sept. 15, 2013. The company said information concerning the settlement fund, claims process and other details will become available after the parties execute and submit the proposed settlement agreement and other papers to the court later this year.
"The proposed settlement would allow both sides to avoid the uncertainty of ongoing litigation," Syngenta stated. "The settlement does not constitute an admission by either side concerning the merits of the parties' allegations and defenses."
Earlier this summer, Kansas corn producers won $218 million in the first of eight certified state class-action lawsuits. Syngenta also settled with Nebraska farmer Dan Mensik, who owns 300 acres in Morse Bluff.
All of the lawsuits allege that Syngenta is responsible for economic harm after its GM strains of corn led to the loss of an important export market for U.S. corn when shipments were suspended.
A study by the National Grain & Feed Assn. estimated that U.S. exporters and farmers lost as much as $2.9 billion due to the uncertain trade environment that resulted from China's rejection of corn shipments that contained Syngenta's non-approved GM corn.
Syngenta has argued that the lawsuits are without merit because the GM traits had been commercialized in full compliance with U.S. regulatory and legal requirements. The company also said it obtained import approval from major corn-importing countries.
Subscribe to Our Newsletters
Feedstuffs is the news source for animal agriculture
You May Also Like
---